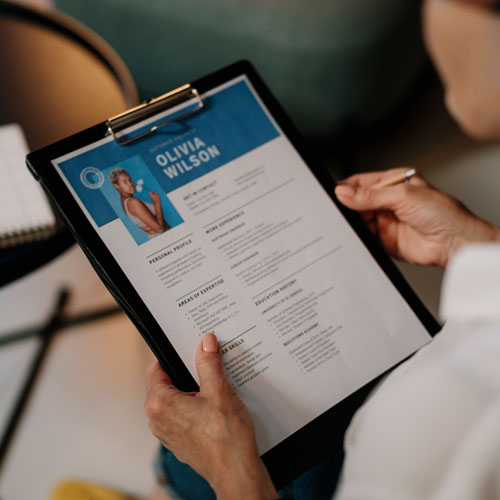 Advice from professional HR recruiters about how to make a great resume and build a solid LinkedIn profile.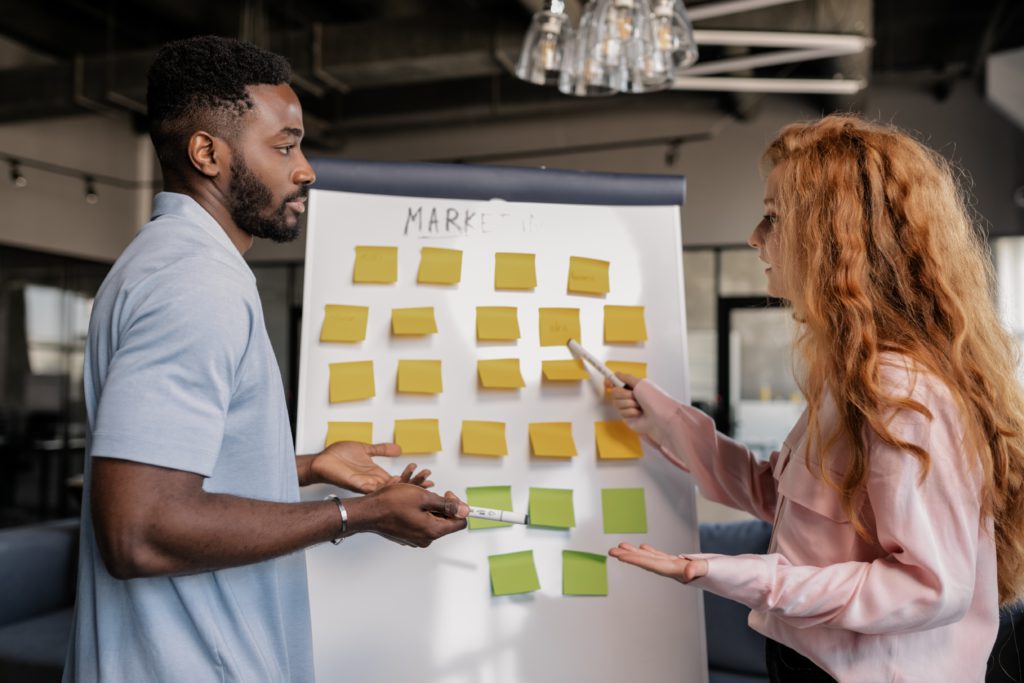 Know answers to common general marketing interview questions, with a later focus on branding strategy questions. 
Key tools to help you master your general marketing interview, specifically questions regarding the technical side of things.