Price
Included in Standard Subscription
Want to go into marketing?
Knowledge of the technical side of marketing is a huge boon for your employment. In this course, we will go over commonly asked marketing technical questions. We will not only cover multiple facets of marketing such as campaign management and audience retention but also go into a deep dive into each of these topics.
Our course is split into 3 parts:
Campaign management, and how to respond to questions about it.
Content marketing, such as how to effectively grow an audience.
Questions that customers might have about your campaign, and how to correctly answer those questions.
Including this lesson about general marketing technical questions, all lessons are performed by the interviewer and are accompanied by tips. They are especially important for general marketers, digital marketers, sales associates, or branding agents. AllSumJobs always suggests you take what you learn from our Interview Q&A series and apply it to your own style to make a personalized approach suited to your needs and the needs of your future employer.
About Instructor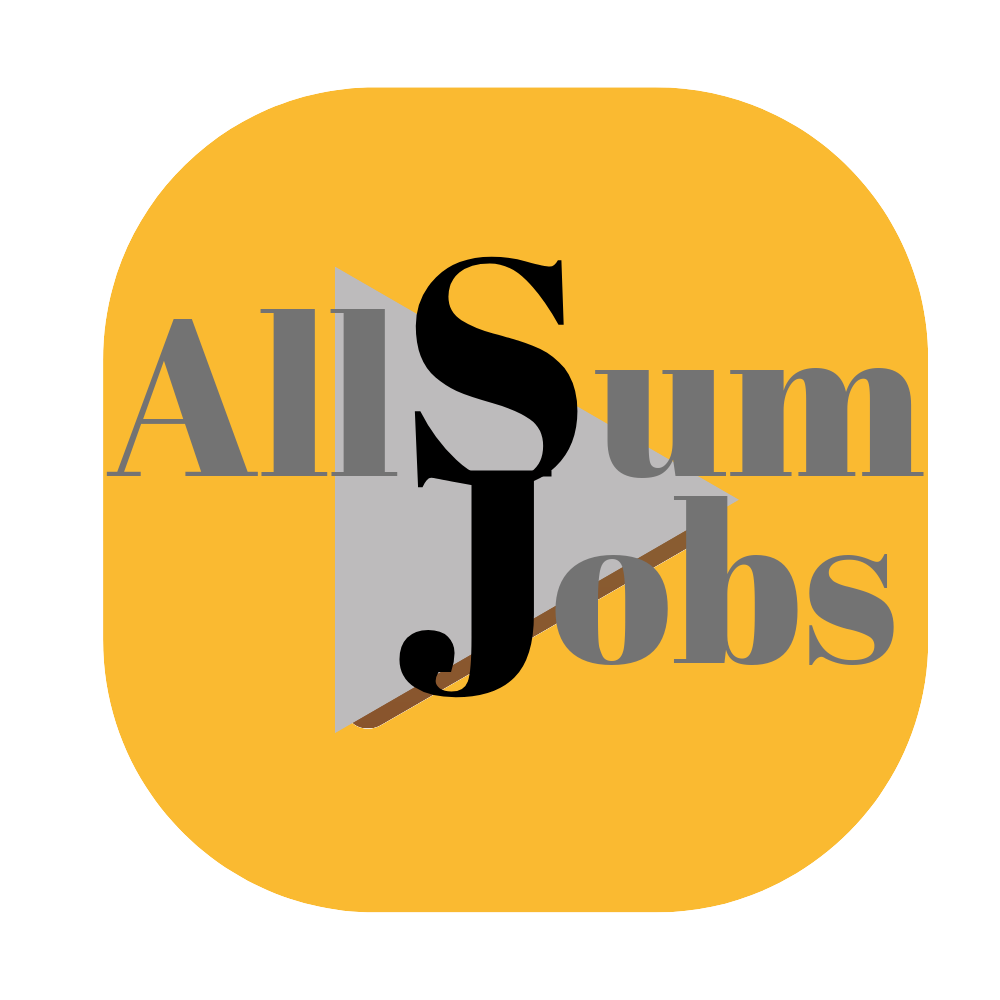 Login
Accessing this course requires a login. Please enter your credentials below!