Learn More About our Analytic Reports
Industry and User Reports
AllSumJobs gathers data from U.S. Beureu of Labor Statistics (BLS) and Census and Job Post Tracking from various websites, to create and distribute industry reports to our clients.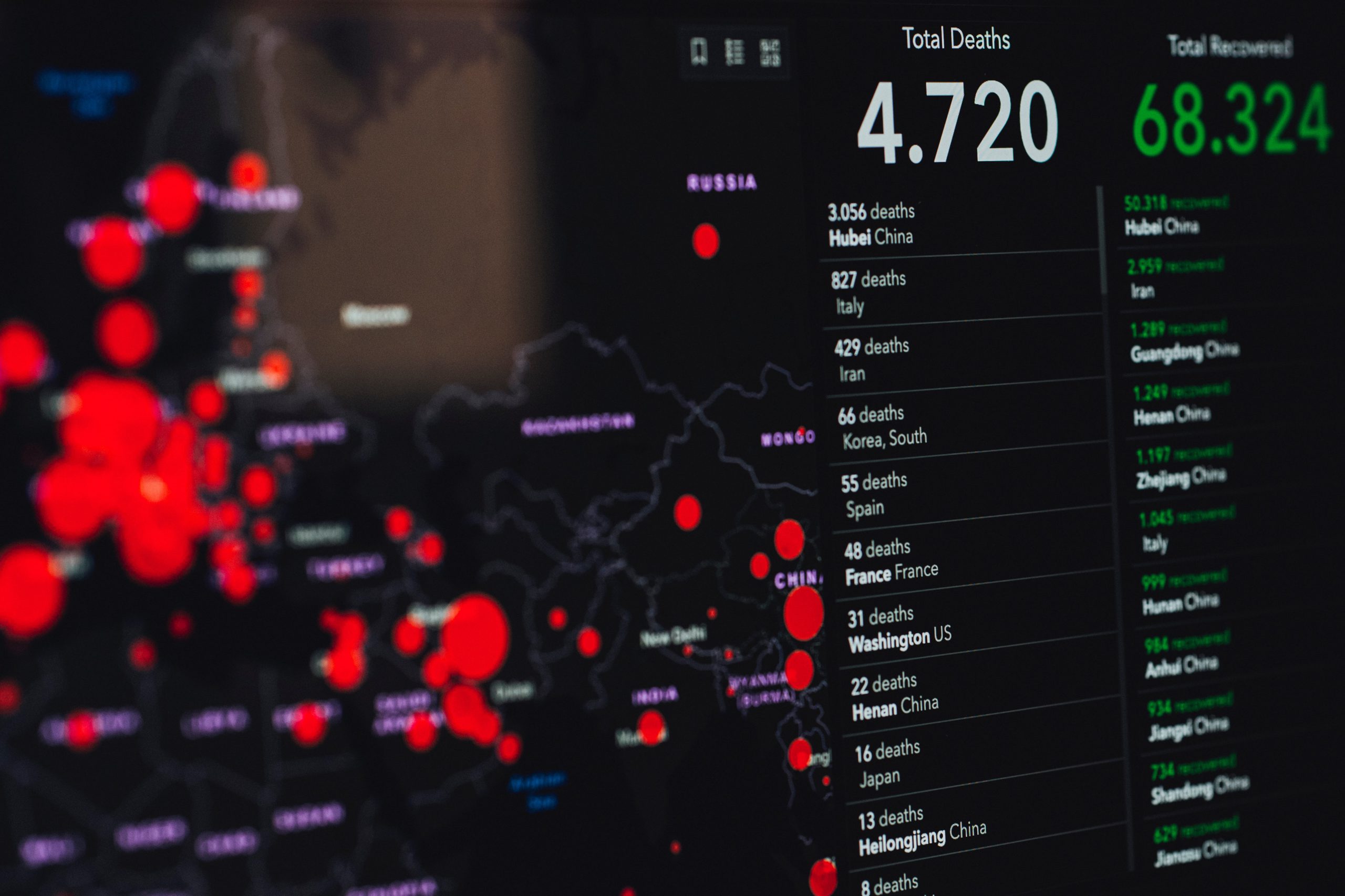 AllSumJobs uses O*NET for defining its careers, so all the data we use can be linked to sources provided by the U.S. government. Mixed with regional data, we can supplement our reports with a lot of context about unemployment rates, salaries, in-demand skills and education requirements, and more.
While information from industry experts is useful, it means little if the job posts don't reflect what the experts say. We data mine various sources to track industry demands, including the software, hardware and equipment skills used in a career, usual entry level requirements, preferred requirements, and even soft skill demands.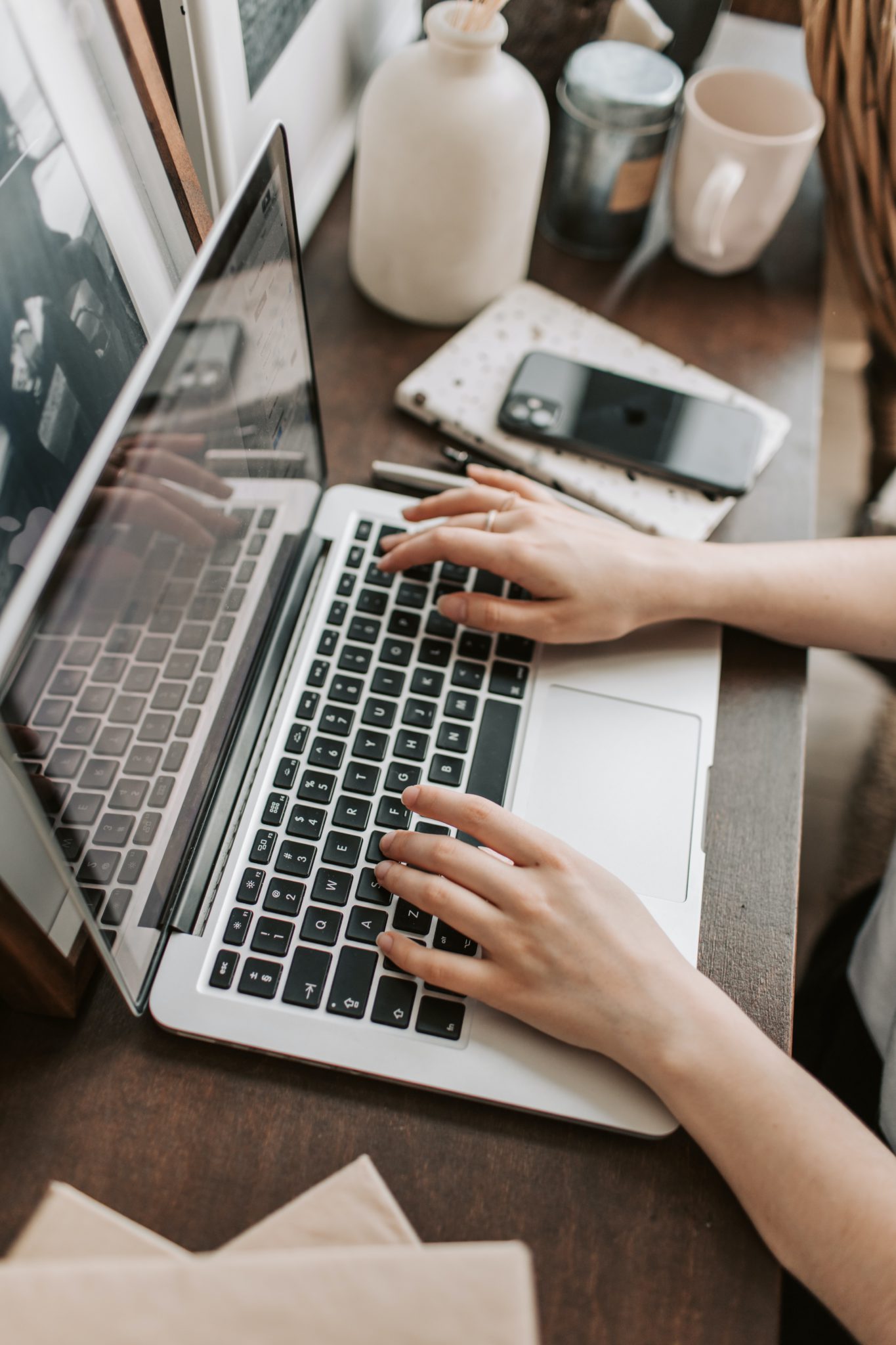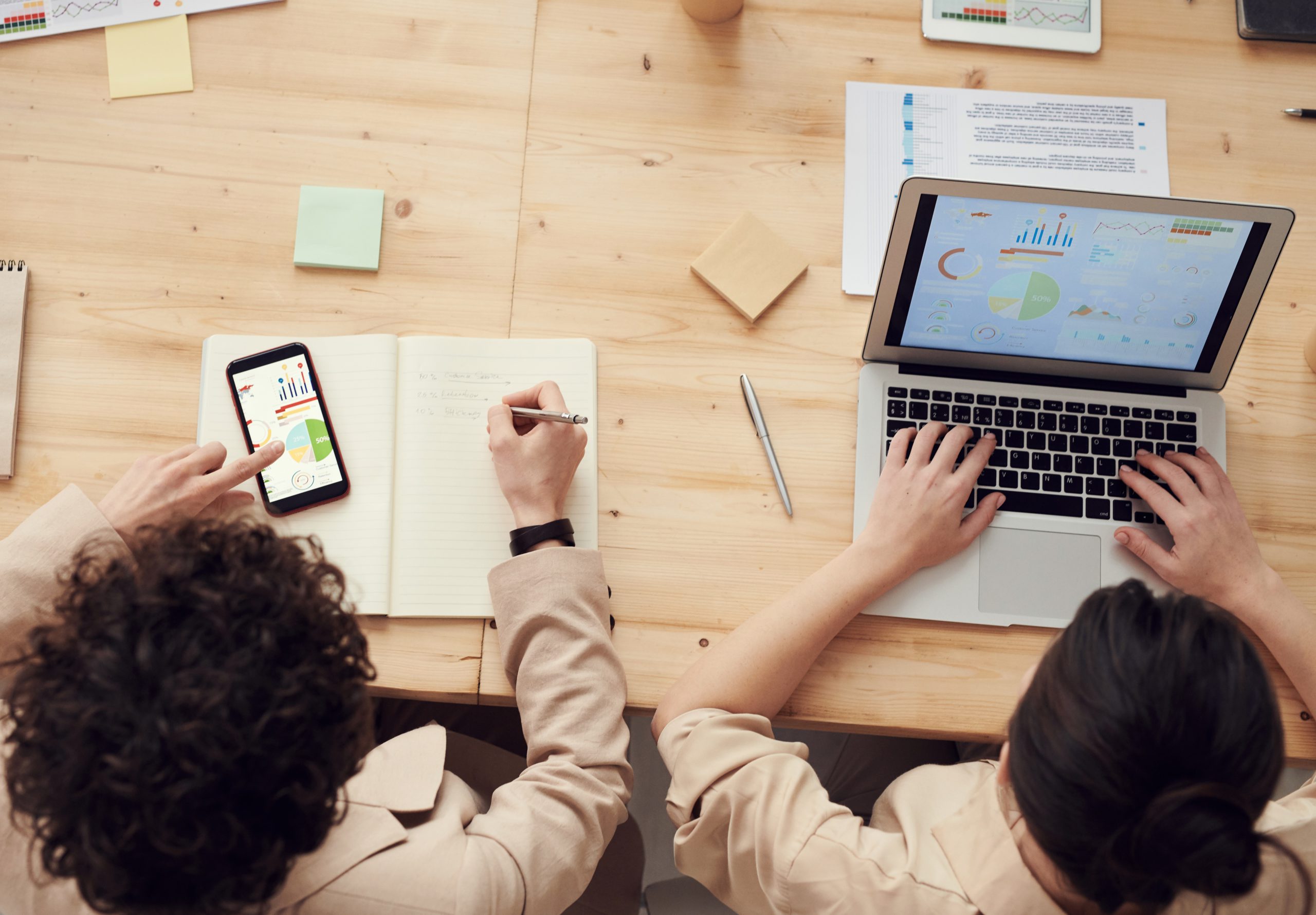 Track Users if Subscribed
When combined with the AllSumJobs course library, we can provide user data to the institution who makes the bulk order. Ensure your users not only attend classes, but succeeds in its assessments and views every video in full. Every digital metric, right down to the device they use, can be available by request.
AllSumJobs is developing a data dashboard, with a demo available soon. The dashboard provides on-demand statistics at a glance, with easy to read charts and graphics. The industry reports benefit from better analyses and interpretation, but the data dashboard can complement this with data at your fingertips.