Learn More About our Marketing Support
E-Learning Doesn't End with Content
AllSumJobs is in a unique position to offer digital marketing services to clients, as a means to encourage course participation, enrollment and retention. Now available to all clients!
Specialized in Social Media Marketing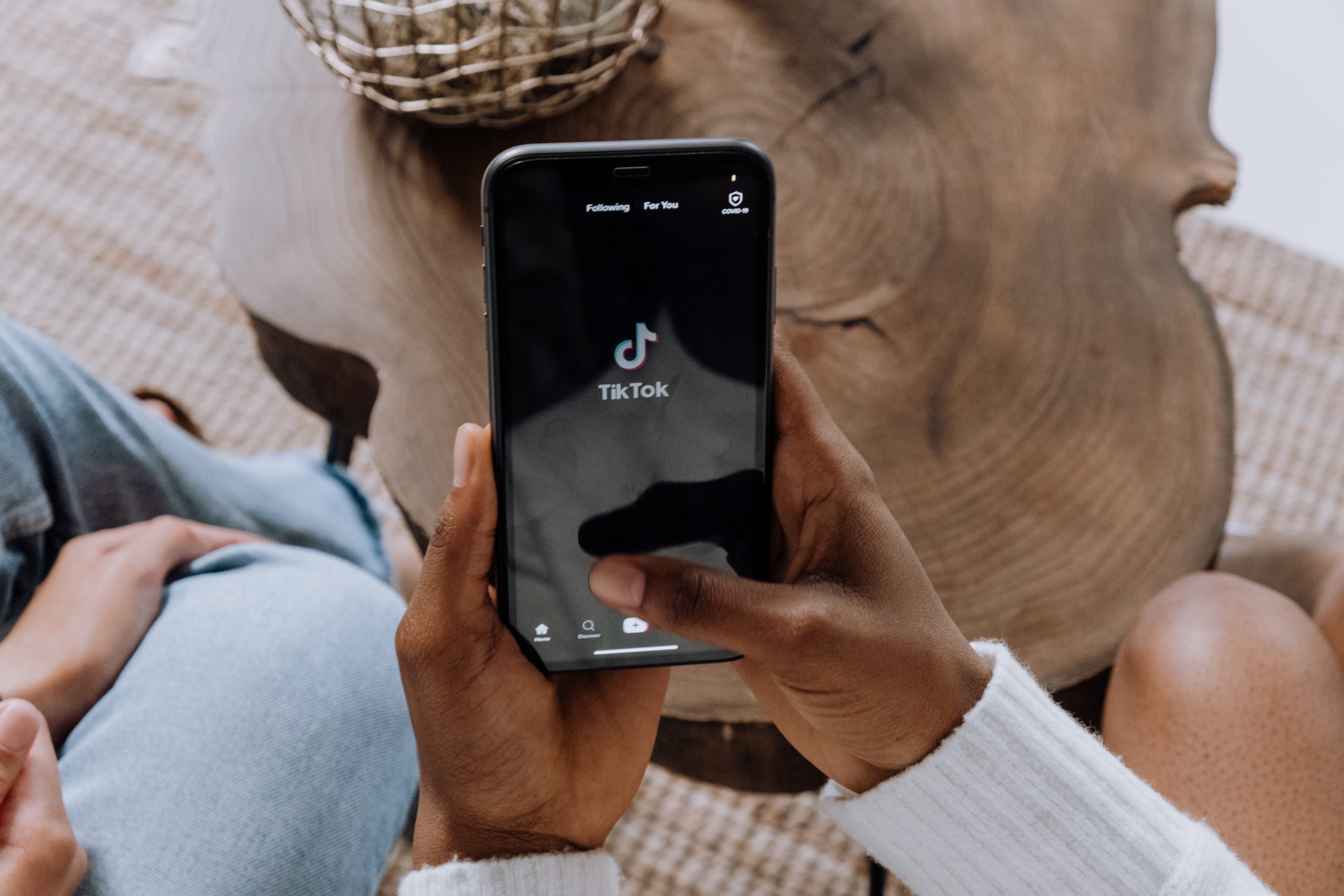 Best practices requires marketers to update Twitter every hour, Instagram every day, and TikTok three to five times a week. While we can't provide as much support as a dedicated marketing provider, our posts can help keep a channel alive while also incorporating other AllSumJobs educational materials.
Curated Content Marketing
Content marketing can be labor intensive, as you need frequent updates that provide value to your followers. Curating AllSumJobs content can help fill in those gaps in your content marketing so you can focus on quality over quantity in an otherwise very competitive platform.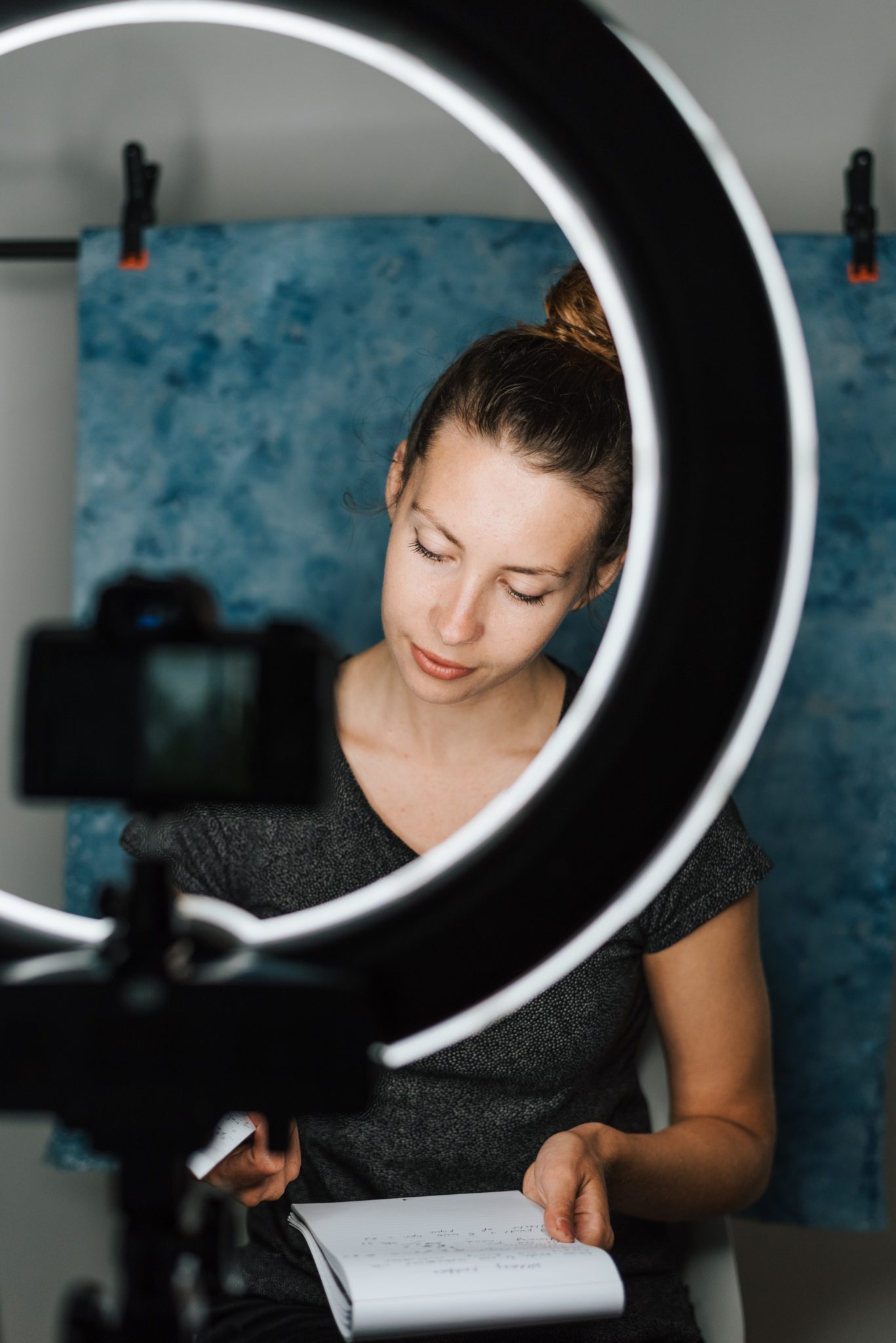 Want to use your own work?
With minor editing, we can often turn any video into a social media appropriate gif or short-form video. Check our page on post-production work and when requesting a quote, ensure you check social media edits for your order. This gives you short videos to post on your channels.