Need help on general marketing interviews?
If you want to find a job in the marketing industry, this course will definitely help you. In this course, we will provide valuable ways to answer questions commonly asked during a general marketing interview. The second half of the course contains marketing interview tips, including a thorough explanation of branding strategy and how to reply to questions regarding your individual strategy.
This course contains two major lessons on marketing interview behavioral questions:
A Little About You – This lesson includes answers to questions like "Tell me about yourself?" and "Why did you change jobs?". It's essential that interviewees highlight their strengths through these questions while avoiding any hostile or negative answers.
Branding Strategy – This lesson covers branding, but not from a technical perspective. Rather, interviewees should be ready to explain their method of branding and what their views are in regards to building a good brand. This may vary from company to company, so do your research!
All lessons are performed as the interviewer and are accompanied by tips. They are especially important for general marketers, digital marketers, sales associates, or branding agents. AllSumJobs always suggests you take what you learn from our interview Q&A series and apply it to your own style to make a personalized approach suited to your needs and the needs of your future employer.
About Instructor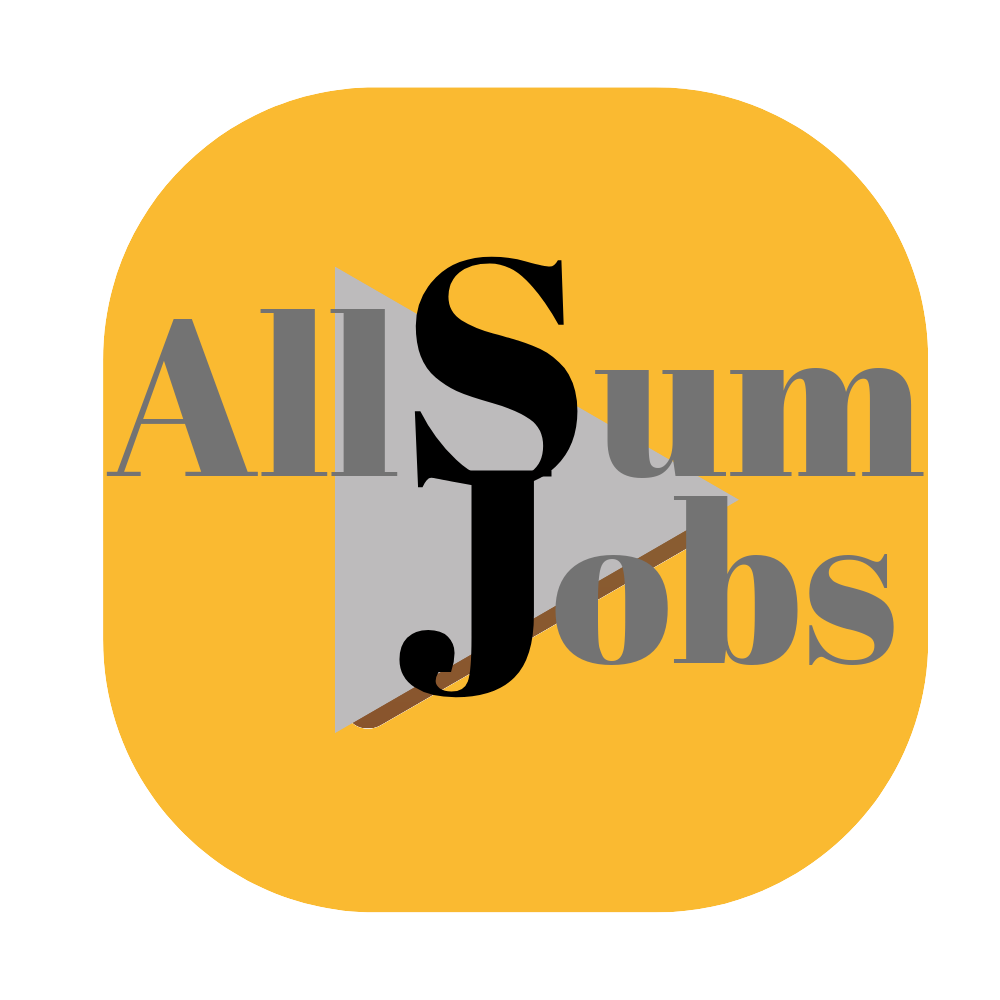 Login
Accessing this course requires a login. Please enter your credentials below!