As the labor market is getting more competitive, the importance of resume is clearer than ever before. It is significant to learn how to build a good resume in order to get an ideal job. Therefore, in 2019, AllSumJobs interviewed two experts in the field of recruiting and human resources as part of our Professional Tips series. These experts are Angela Efros, Vice President of Business Development and Sales at HG Plus Consulting; and Andrew Ko, Senior Partner, and recruiter at the Lucas Group. We've repackaged these interviews into a series of courses to help you build your resume, master your interview, and settle in well at your new workplace.
This is the first of these three courses, centered around resume building. Resume building is more than just getting a written record about your career— it's about building your own brand through various outlets like LinkedIn or your own website. It's also about how best to present yourself, as resumes are often only reviewed in a matter of seconds. Getting the attention of your future employer is more essential today than ever before.
Lessons include…
How to write a better resume. We go beyond just formatting and word choice, diving deep into how to best present yourself on paper in a way that grabs attention.
What are qualities that HR care about? We ask the experts what soft skills stand out the most, and what is best left unmentioned.
What experiences can you talk about? As you write a resume, you need to think about what to bring up and how. Even people straight out of school need something to talk about!
This course is also great with our other resume-building content, so be sure to check it out!
About the Experts:
Angela Efros
Bilingual in Mandarin Chinese and English, Angela specializes in communication and problem solving. Currently the Vice President of Business Development and Sales at HG Plus Consulting, she is an expert in recruiting candidates for marketing, sales, business development, accounting, and more. With experience both in the US and in China, Angela is confident in her ability to find and recruit budding talent across many disciplines.
Andrew Ko
Author of the book Leveraging LinkedIn for Job Search Success, Andrew is a skilled human resources coach and executive trainer. He has worked in the industry for over 20 years and specializes in building a person's brand through resources like LinkedIn, where he is within the top 1% of all recruiters on the platform. Specialized in networking, he focuses most of his time now on senior-level searches for Human Resources at Locus Group.
About Instructor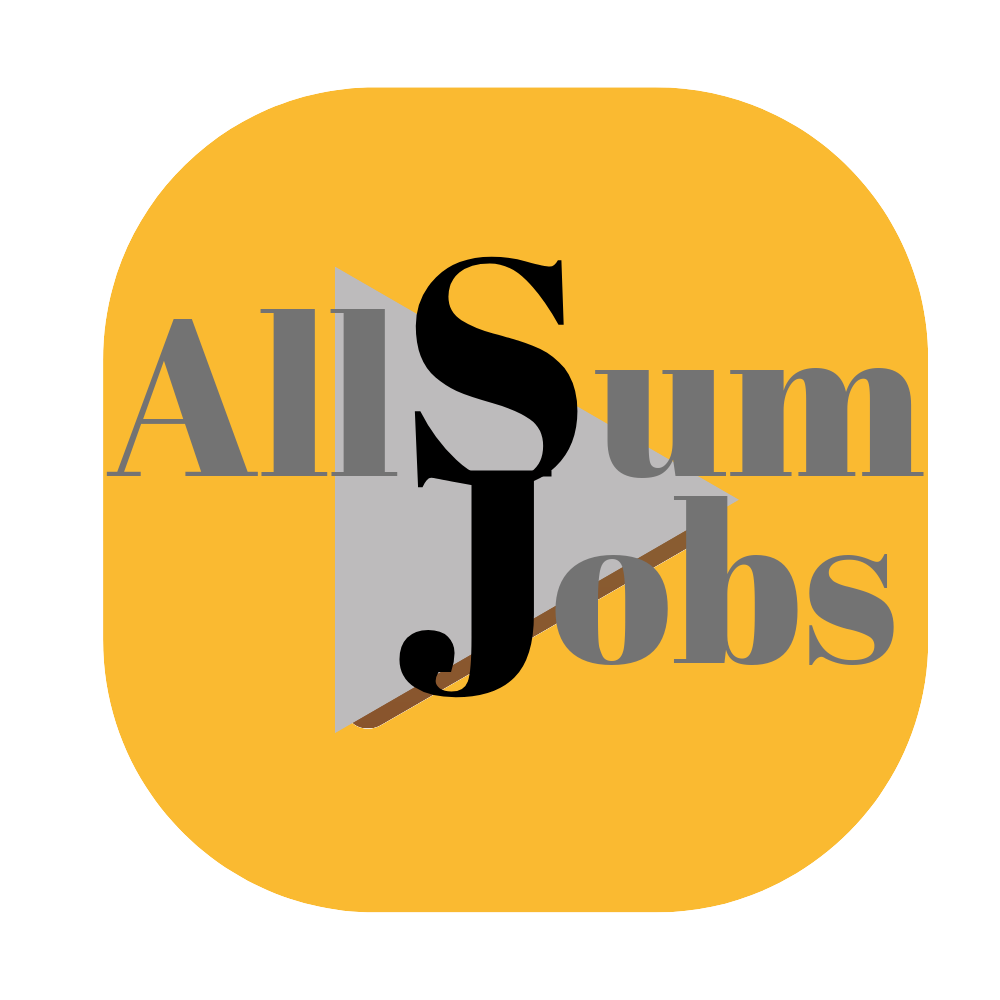 Login
Accessing this course requires a login. Please enter your credentials below!