Learn More about AllSumJobs Community Features
Everything's Better With Friends
AllSumJobs strives to be a social learning platform. We take advantage of user profiles, discussion boards, and direct messaging to facilitate an education community.
Every user, both free and paid, gets their own profile to customize how they like. Post their own picture, customize their banner, express themselves through a description, and even provide their resume information for recruiters to find.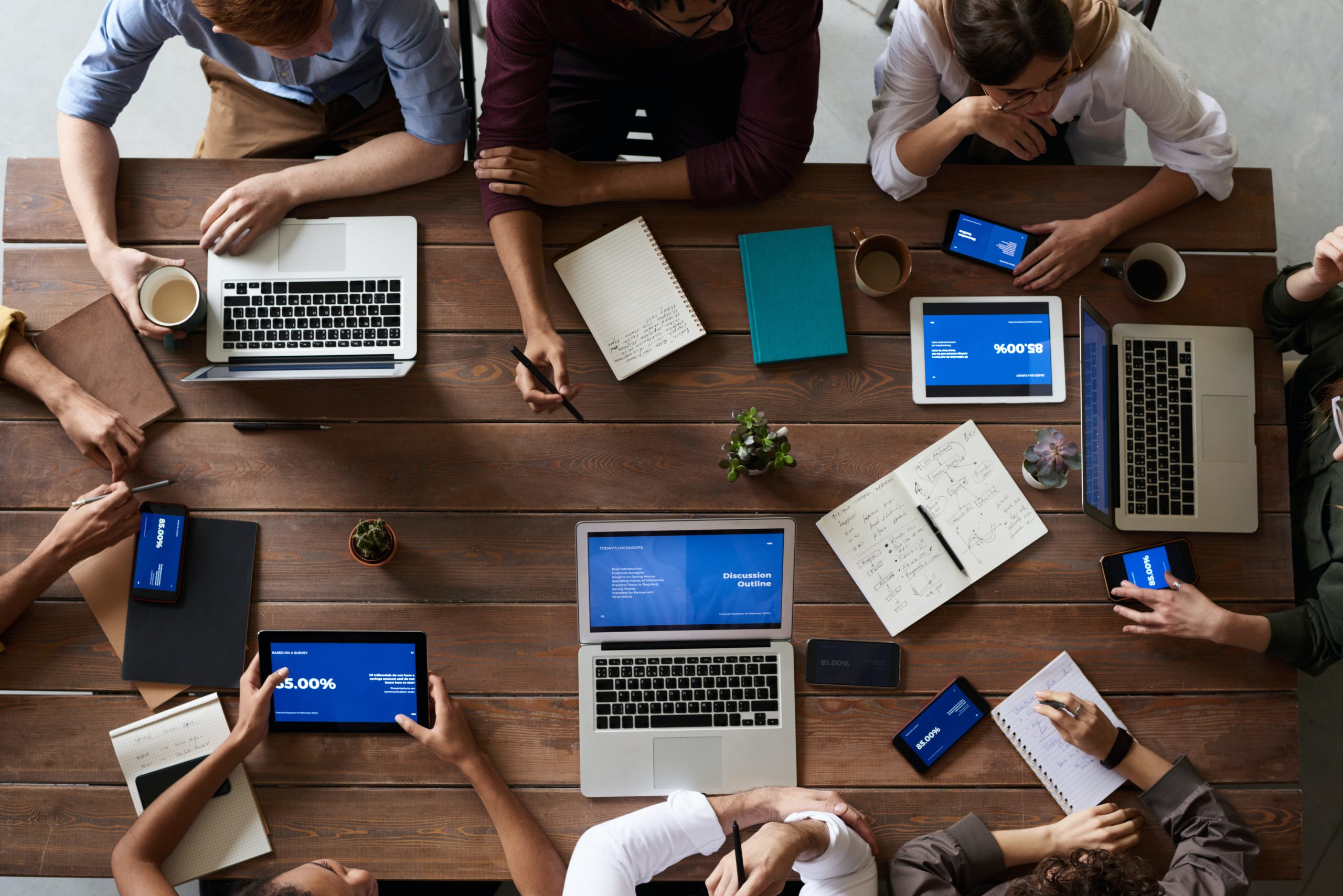 Several courses have their own discussion boards, plus our AllSum Academies  have their own dedicated forums to ensure users interact and provide insight for their peers. Social learning is shown to be particularly effective to improve soft skills.
AllSum Academies Forum Coming Soon
While we don't expect users to use this as their go-to social media platform, we implemented direct messaging to help users contact instructors and peers directly and easily without having to provide any personal information or expose themselves online.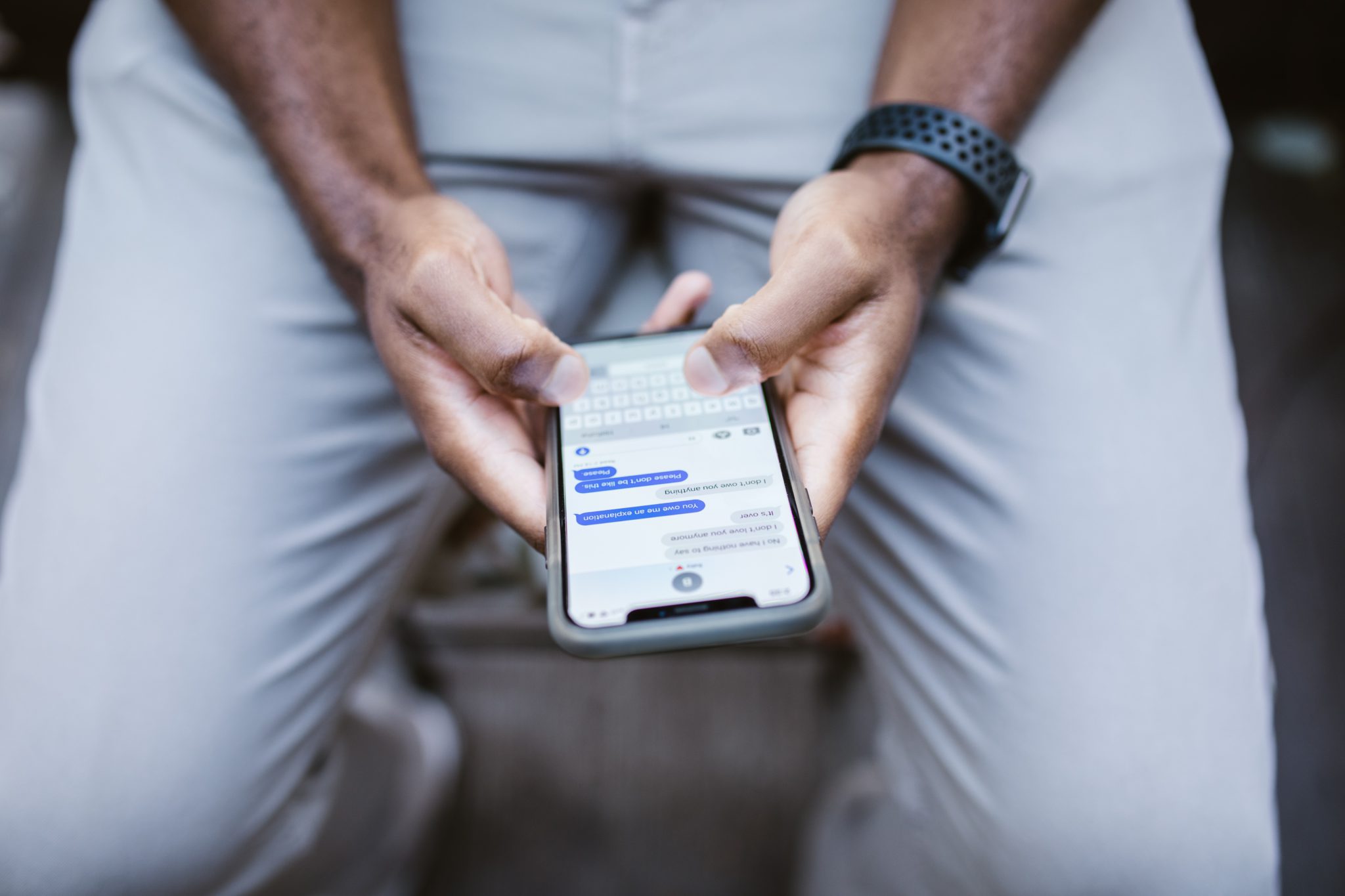 What About Group Enrollment?
For institutions who buy multiple seats at once for their users, we provide a free social group, personalized forum, and moderation support for your community. Special partnerships even get their own logo once logged into their account!