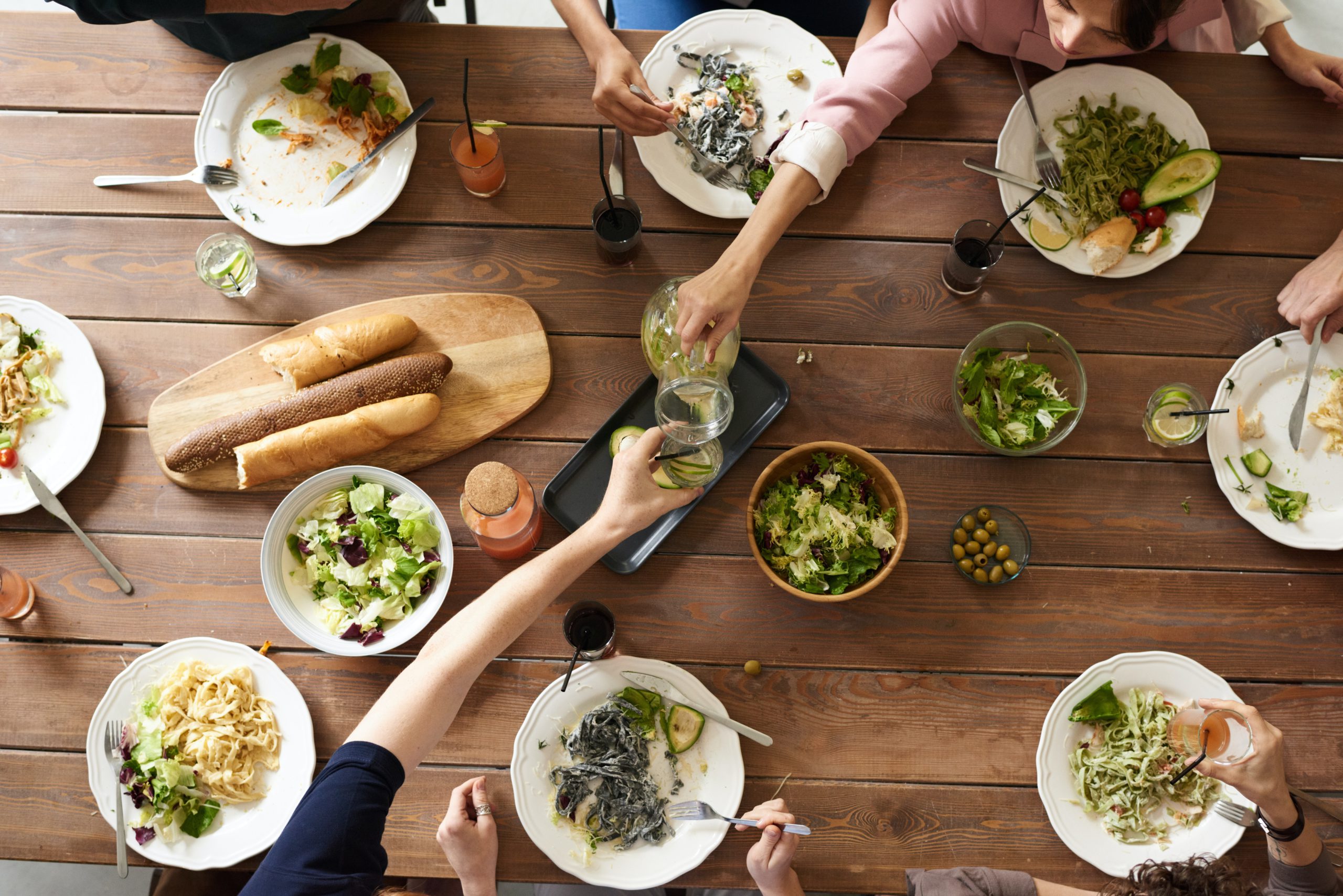 SOFT SKILLS ENSURE
SUCCESS
Our courses, assignments, and activities focus on improving employee retention and customer relations, both for employees and management itself. By improving soft skills, such as initiative and communication, this program is an excellent supplement to any on-boarding process.
To complete this course, enrollees must complete three (3) core courses, (2) electives, and one (1) capstone project. Enrollees will automatically be enrolled in supplemental courses, which are optional unless assigned by a group administrator.
Check out some example footage from our program!
Pre-Purchase Available Soon!
HOHS1 – Getting started in a restaurant, or any other establishment, requires a fundamental understanding of the roles at that establishment. This course covers the basics, with a focus on roles: the host, the server, the busser, and the cook. We also include information on what could go wrong and how to handle it.
HOHS2 – Working in Hospitality requires passing a food safety test. This course teaches important food safety requirements, along with tips for being proactive in keeping a sanitary environment. Identify problems in food storage, unsanitary work spaces, and more.
HOHS3 – Not all employees want to become management, but everyone benefits from knowing what management needs to do and how restaurants, bars, and more are founded and maintained. Learn about maintaining a lease, managing payroll, and more, with this course specialized on management does and don'ts.
Learn more about the different foods served around the world with this comprehensive course on food culture. Not only is food prepared differently in other countries, the idea of food is often different with communities eating, drinking and dining in different ways, at different times, and for different occasions.
Go the extra mile and prepare to pass the food safety exam. With additional information on food safety from industry experts, as well as information on health inspections and more, this course is the supplement all serious restaurant owners and workers should see.
Food Service in Healthcare
In conjunction with our healthcare program, healthcare hospitality deserves its own course with information on hospital and care facility in-house food preparation. Be extra cautious about the nutrition and specialty diets needed in this special intersection between hospitality and healthcare.
Plus many more courses available as supplement across our course library!
Aligned with industry requirements, this capstone project involves a week-by-week tutoring session, with the final requirement being a practice exam based on official ServSafe® materials. Students are enrolled until they successfully pass the exam and are ready to take the official exam itself.

For those seeking to found their own restaraunt, bar, hotel, or anything else hospitality related, the Establishment Plan capstone is an on-going planning capstone culminating in an action plan for starting your own business. Weekly meetups with an advisor helps students establish loan documentation, budgetary calculation, building a menu, marketing materials, and much more. With experienced restaurant owners input, be ready to create your own.