Do you want to work at a
restaurant?
A work at a restaurant can be a profitable and rewarding, both early in your career or even well into your career. Many states enforce a minimum wage for waiters that do not take into account the excessive tips they can earn while on the job, and even those that do can still earn more than a standard entry-level job. In ideal settings, a server work at a restaurant that serves alcohol can easily earn $200 in tips over the course of a single weekend night shift!
The trick is to know where, when, and how to earn those extra dollars. For instance, how many tables can you handle at once, all while keeping the charisma— and appetizers, entrees, desserts, and drinks— flowing?  Can you handle a rush hour while keeping control enough to not mix up orders and make mistakes? 
The Host
With stunning charisma, the host or hostess takes calls, confirms reservations, and assigns tables to the waitstaff. The host is the first point of contact with customers and needs to stay positive even in the face of the most demanding of patrons.
The Server
Always active, the server takes orders, charming their tables with the best of customer service. No matter how complex the order, they find ways to relay orders accurately and efficiently while also making the best of recommendations.
The Busser
Unsung heroes behind the scenes, the busser is responsible for picking up dishes, boxing leftovers, and cleaning. Easily overlooked, their job is essential to a functioning restaurant and in many cases, these tasks are shared with servers.
The Chef
Ever resourceful, the chef creates their dishes with a keen sense of detail. They need to be ready to make substitutions and customize an order to the customers' tastes.
Master the different roles, and earn the greatest of tips.
In order to work well as a team, it is essential everyone knows the basics of their work at a restaurant. In addition, we also prepared some tips and tricks for the best and worst experiences you will face on the job. Broken plates? Belligerent customers? Food reviewers? We have these scenarios covered in this course. Learn how to…
Take customer orders and effectively handle a variety of customers.
Adjust to customer needs, including allergy concerns, meat rareness, and vegetarian options.
What to do behind the scenes, including the cleaning and maintenance required to run operations.
Know how food is prepared and a little about U.S. health standards.
Expert advice for earning larger tips during a variety of shifts.
How to handle catastrophic mistakes, minimize damage and maximize profits.
Want to learn about more on-boarding? Check out our
lessons
!
Do you have what it takes to earn a
10%
20%
30%
tip?
About Instructor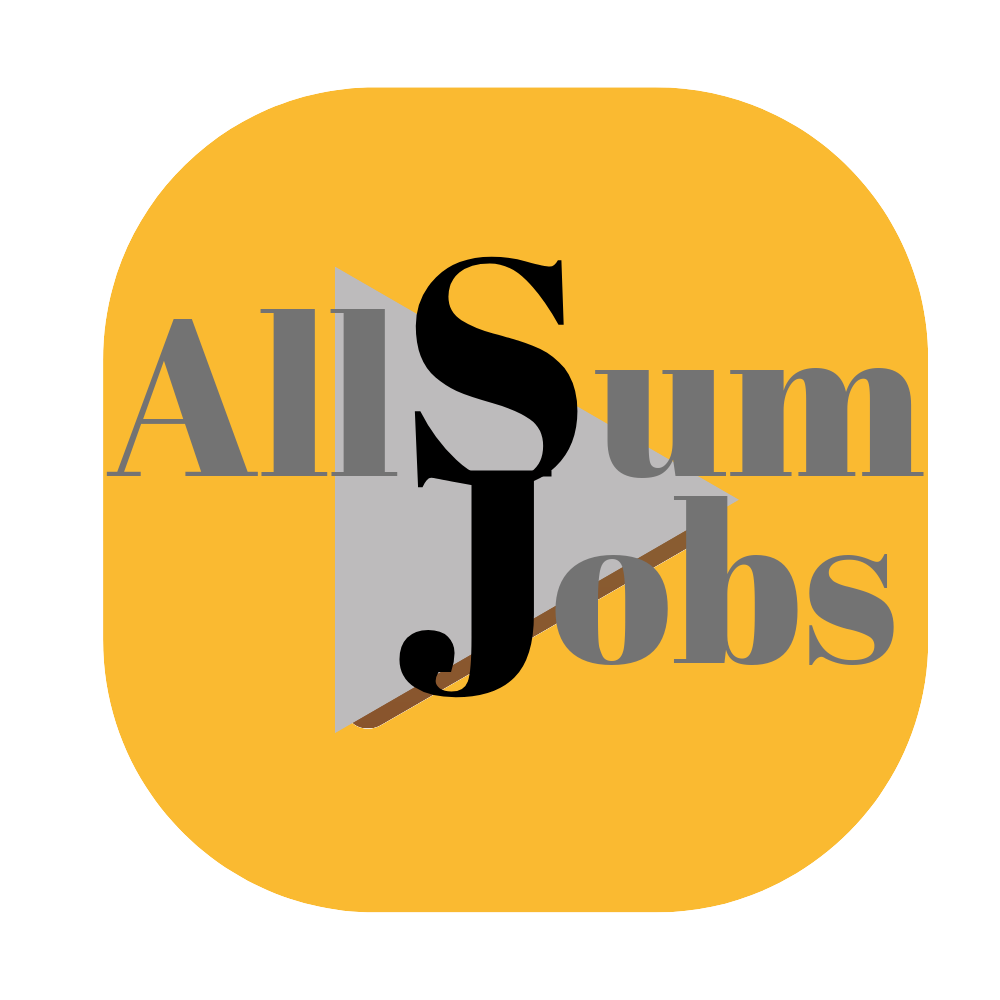 Login
Accessing this course requires a login. Please enter your credentials below!