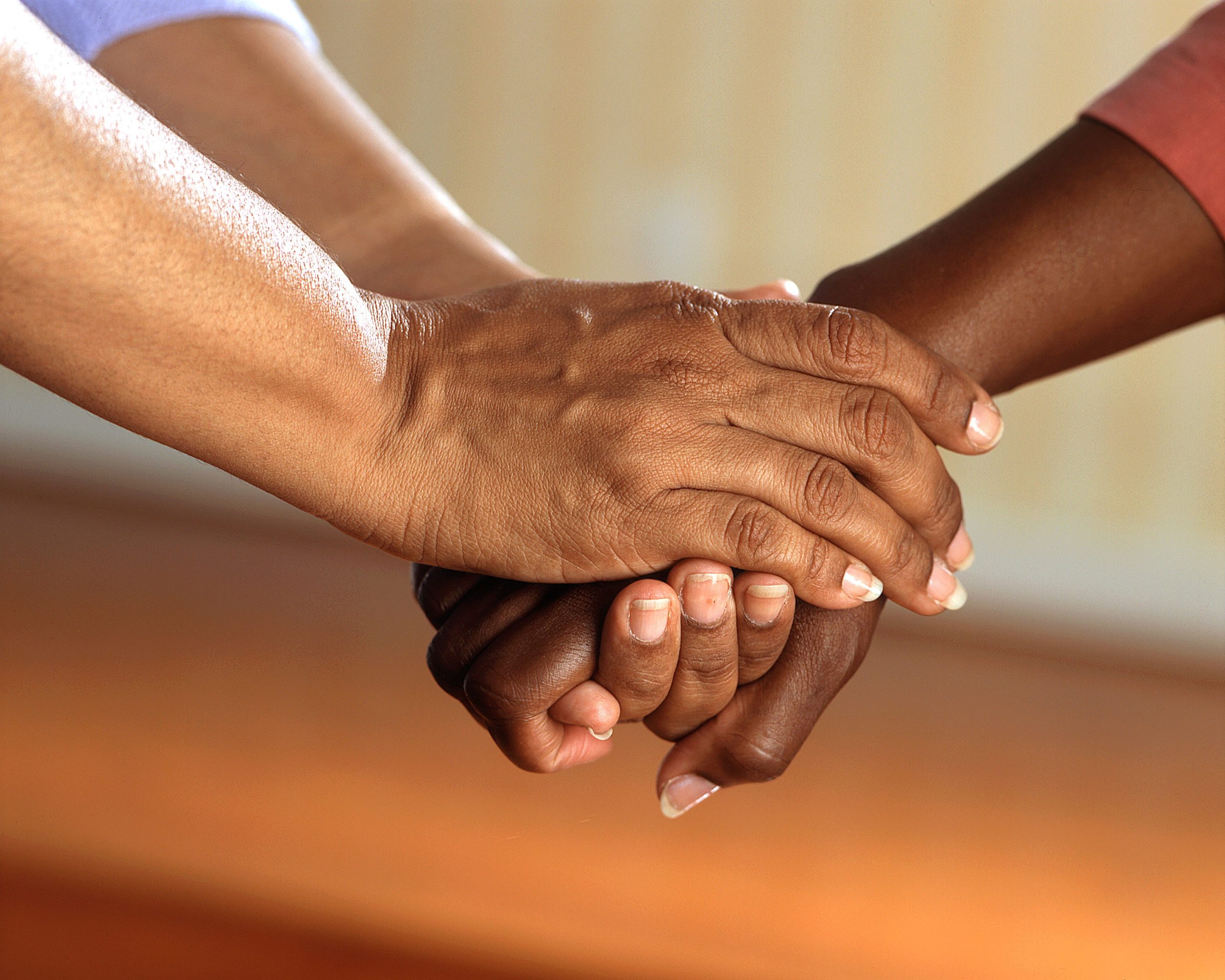 SOFT SKILLS ENSURE
SUCCESS
A hand-picked assortment of courses, assignments, and activities with a focus on improving turn-over and reducing elder abuse within the senior care industry. By improving soft skills, such as empathy and communication, this course is an excellent supplement to any on-boarding process.
To complete this course, enrollees must complete three (3) core courses and one (1) capstone project. Enrollees will automatically be enrolled in supplemental courses, which are optional unless assigned by a group administrator.
Check out some example footage from our program!
Pre-Purchase Available Soon!
Becoming a Caregiver: Career Readiness
SCSS1 – This course describes the care-giving profession, from their training and interview process, to the rules and regulations that they need to adhere to. What is often not mentioned, like cultural norms in the industry, are especially highlighted in this course.
Medical Terms and Hard Skills
SCSS2 – This course covers a lot of the hard-skill basics required by the senior care industry, including information on commonly used drugs, diseases, and risks involved in treatment. We supplement this advice with attention-to-detail skills required to deliver quality service.
Work Ethic and Performance
SCSS3 – Addressing senior abuse and employee turn-over, this course provides important information on client confidentiality, legal libaility with abuse and neglect, and culture principles. We provide important supplements to improve empathy and communication skills with the elderly in particular.
Example Supplemental Courses
Crash Course in Senior Caregiving - Interview Q&A
We asked two senior living community professionals for their input on interviews in the industry. Cheryl Thompson is the CEO of Gentle Sisters Homecare and a practicing nurse, while Tierra Thornton is the executive director of a senior living community. They explain how to make clients comfortable and how to prepare for specific situations.
Essential Soft Skills - Communication
Taking various scenarios from both general office experiences and from the healthcare industry, this course provides information on how best to handle difficult situations surrounding communication. With interactive modules, this course is designed to improve retention of information with feedback on best practices.
Interview Advice from HR Professionals
AllSumJobs interviewed two HR professionals for their advice for all job seekers. Andrew Ko is known for his book on LinkedIn and specializes in networking. Angela Efros complements his experience with her own, specialized in communication and recruiting.
+ many additional Courses from the AllSumJobs Course Library!
AllSumJobs HR experts review a users resume and host a one-on-one mock interview to test users skills. We ask hard-hitting questions about their experience and offer suggestions for improvements when they head to the industry. This capstone is recommended for enrollees without current employment at a senior care facility.
We teamed up with folks in the VR industry to co-produce a VR training simulation to build and test users in difficult care giving scenarios. From living life as an elderly patient, to handling medications and communicating with teammates, and even to tackling grief when a patient passes on. This capstone experience is planned for late 2022 with a demo expected by early 2021.