Senior Caregiving
Introduction Course
The senior care introduction course is a comprehensive course designed to provide individuals interested in pursuing a career in senior caregiving with the skills and knowledge they need to succeed in this field. The course covers various topics, including soft skills development, interview preparation, client care, and handling specific caregiving situations.
Through expert instruction and practical guidance, students will learn how to make their clients feel comfortable, how to develop valuable soft skills such as empathy and communication, and how to prepare for specific caregiving situations. They will also learn how to ace a job interview and present themselves effectively to potential employers.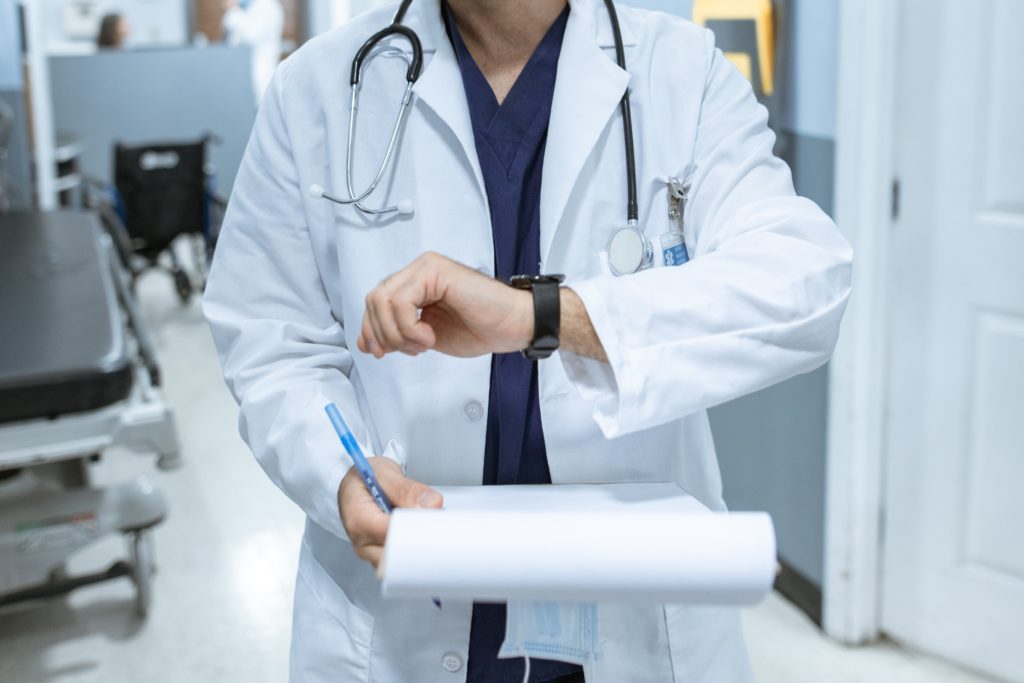 By the end of this course, you will be able to:
Meet The Experts
How to Ace Your Interviews
Learn to Make Your Clients Comfortable
Prepare For These Specific Situations
About Instructor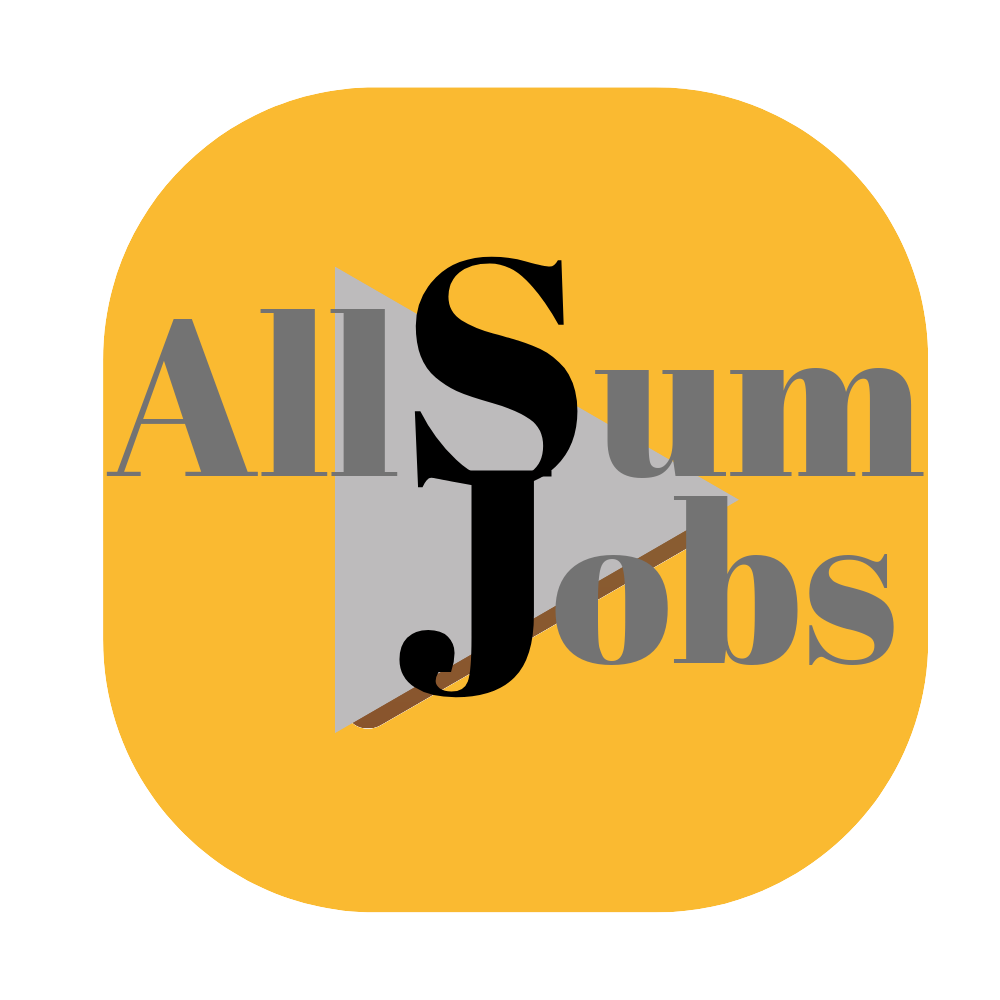 Login
Accessing this course requires a login. Please enter your credentials below!