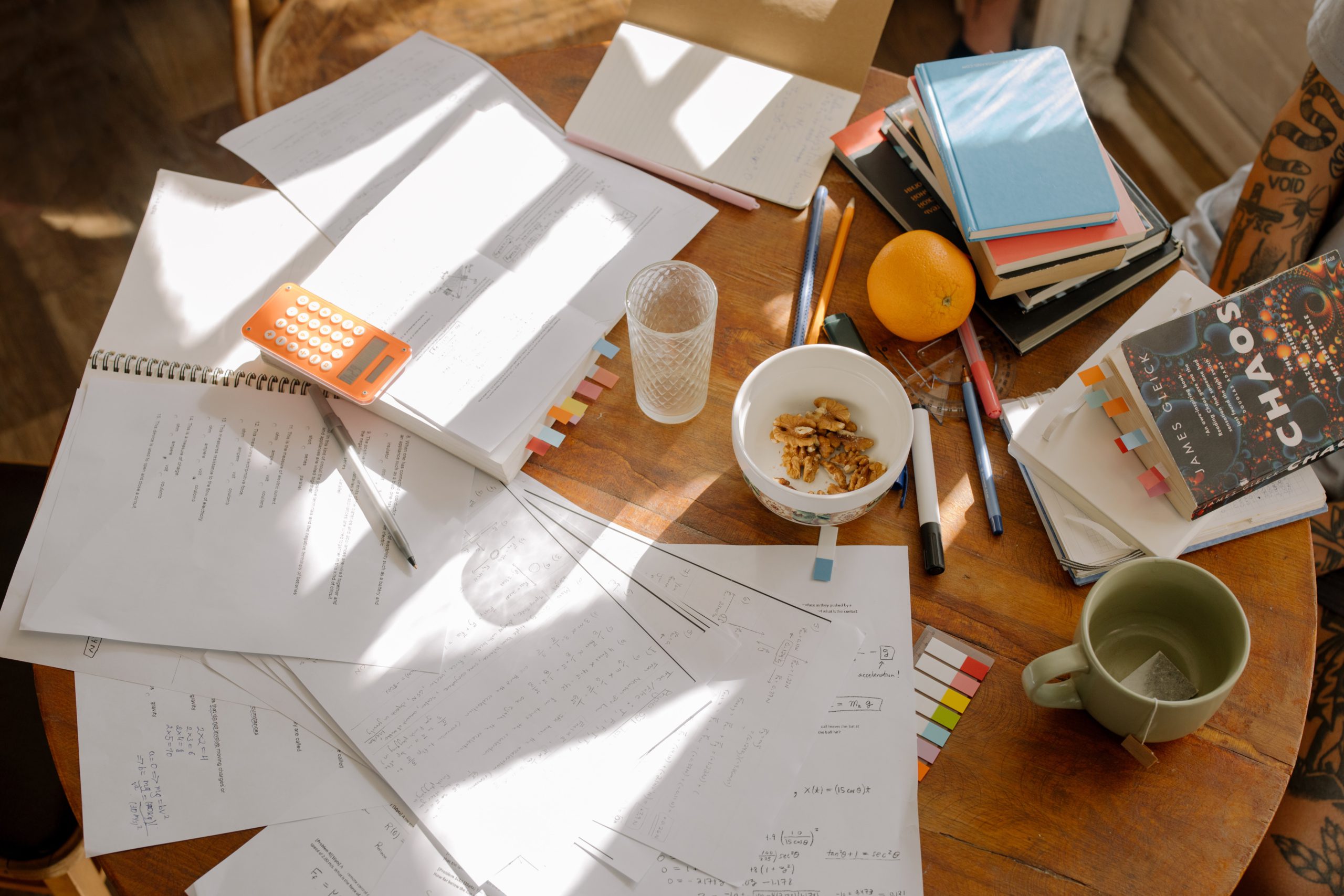 Thank you for being a contributor!
We appreciate your interest in working with AllSumJobs — let's get you started.
Do you have a free account already with us?
No, I need a new account.
If you don't already have a login as a free user of our system, sign up for that first by following the link in the upper right-hand side of your screen.
Great! Then all you need to do is fill out the form below. One of our staff will review it and promote your account to contributor once you are approved.