What we'll cover in this course are three basic lessons:
Thank you for your interest in being a contributor to AllSumJobs!
This mini-course is designed to help you get started with your account, including how to make the most of your account and earn a healthy commission. We'll cover most of the important details right here, including course creation! 

The course is only for registered contributors. If you are not registered, please fill out the form linked below and wait for review from our staff: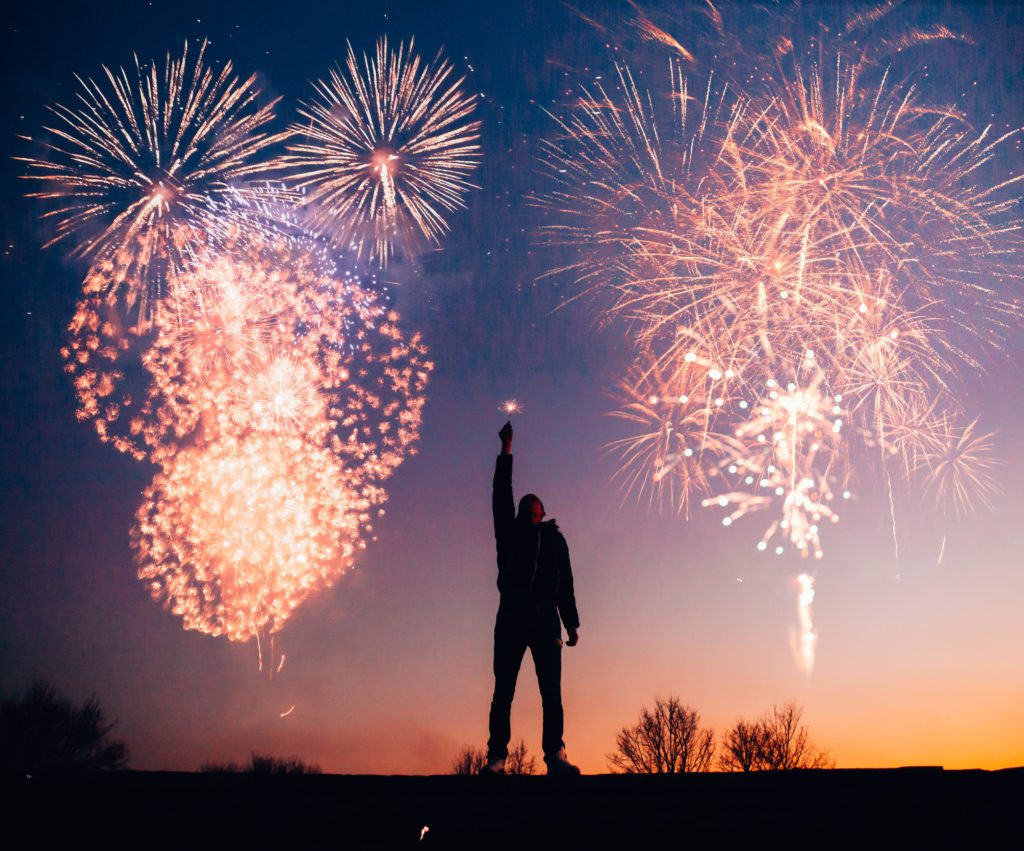 We hope you enjoy being an instructor, and we're here for you every step of the way!
Feel free to contact the author of this course as seen at the bottom of this page.
(As this can be you someday soon!)