As the amount of work seekers is increasing, the work industry is becoming more competitive. In 2019, AllSumJobs interviewed two experts in the field of recruiting and human resources as part of our Professional Tips series. These experts are Angela Efros, Vice President of Business Development and Sales at HG Plus Consulting; and Andrew Ko, Senior Partner, and recruiter at the Lucas Group. We've repackaged these interviews into a series of courses to help you build your resume, master your interview, and settle in well at your new workplace. The course will provide many useful interview advice for your future jobs.
This is the second of these three courses, centered around job interviews. Doing well on a job interview is more than just answering basic questions about yourself— it's about presenting yourself in a confident, self-assured way. Interviewers are looking for specific qualities in a candidate, so we asked our experts how the answer very common interview questions that you're likely to see next time you're up for a job.
Lessons include…
Interview Format. Depending on if the interview is online, in person, or over the phone, our experts explain ways to approach these interviews regardless of platform. They also mention the qualities they themselves look for when recruiting.
Interview Advice. Breaking up the expert tips, we include a short tips session we produced with their help. These tips include bits on how to present yourself, what personality you should highlight, and so on.
Tricky Questions. We ask our experts on how best to answer the dreaded "five-year question", plus they provide their advice on how to negotiate a high salary.
Controlling the Conversation. Our experts give some advice on how to talk about yourself more in the conversation, and how to flip the table by asking insightful questions about the company hiring you.
Fashion Check. We conclude our course with a final AllSumJobs presentation on how best to dress for the interview. Professionalism matters both on and off the job, and how you dress says a lot about who you are.
This course goes well with our courses on interview Q&A. Be sure to check those out for your discipline, or if you don't see your occupation listed, contact us and it might be our next video!
If you are working from home or trying to interview online, this course about online interview tips can help you.
About the Experts:
Angela Efros
Bilingual in Mandarin Chinese and English, Angela specializes in communication and problem solving. Currently the Vice President of Business Development and Sales at HG Plus Consulting, she is an expert in recruiting candidates for marketing, sales, business development, accounting, and more. With experience both in the US and in China, Angela is confident in her ability to find and recruit budding talent across many disciplines.
Andrew Ko
Author of the book Leveraging LinkedIn for Job Search Success, Andrew is a skilled human resources coach and executive trainer. He has worked in the industry for over 20 years and specializes in building a persons brand through resources like LinkedIn, where he is within the top 1% of all recruiters on the platform. Specialized in networking, he focuses most of his time now on senior-level searches for Human Resources at Locus Group.
About Instructor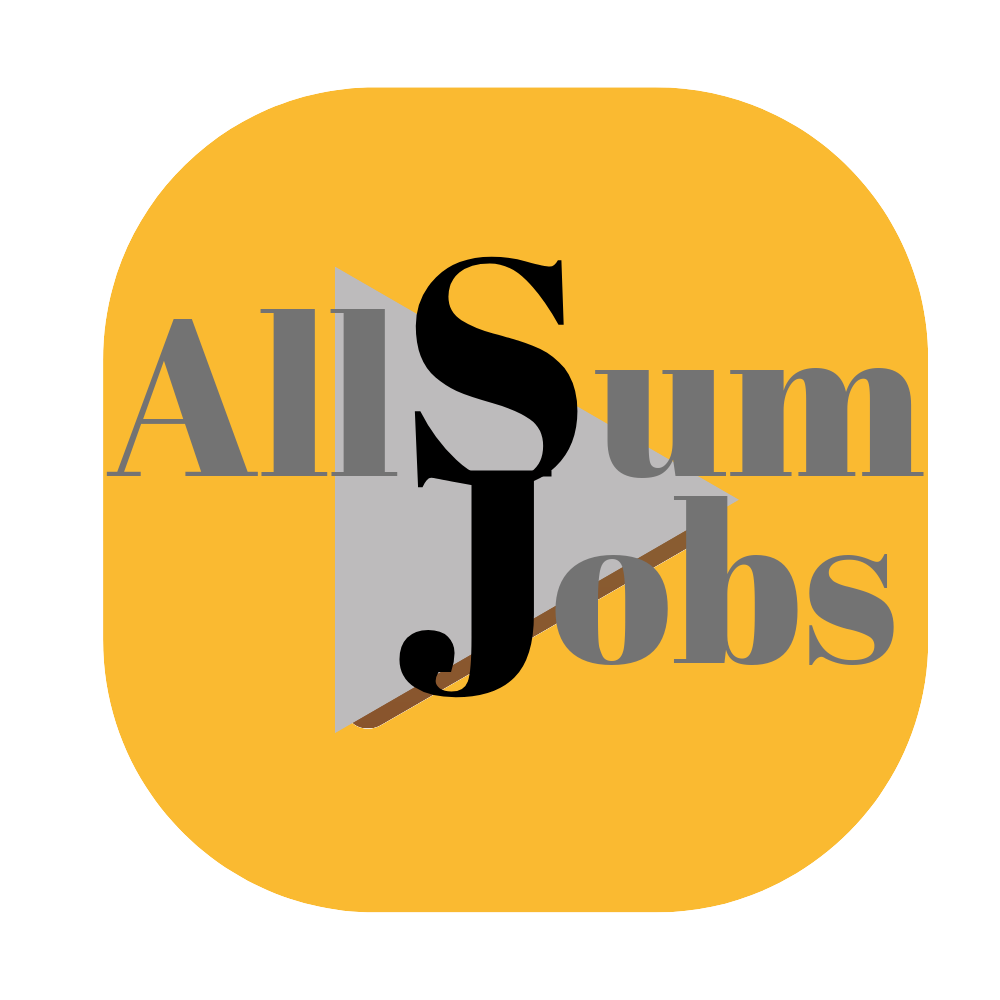 Login
Accessing this course requires a login. Please enter your credentials below!