Welcome to our course on remote interviews!
Since 2020, many businesses have gone remote either full-time or part-time. This means that potential employees, like yourself, may need to be ready for a remote interview. These interviews have been conducted for decades now and have evolved steadily with the advent of new technology. This course is all about improving on this technology and bringing your online interviews to the point that they might even exceed in-person interviews!
The lessons include…
Hardware Investment – It's cheaper than you think! With a few pieces of gear, you can go from some poorly-lit phone goblin, to a movie-star like hero of interviewing.
Dressing Up – You have to look professional. We offer some tips for how to dress appropriately, especially since it can be a little hard finding the middle ground between total formality, and flip-flops.
Background Enhancement – While you can always use a fake background, there's something charming about showing your actual background and demonstrating how neat and talented you are!
Engagement – Unlike in person interviews, finding ways to engage with your interviewer– that is, the audience, can be tricky. We offer a few suggestions to really keep their attention.
Interview Etiquette – What, just because you don't technically need pants during the interview, there's no etiquette? Professionals expect some things from candidates, don't be stuck out of the loop!
With our advice, you should be able to one-up your current online interview setup. At the end of the course, we may also be able to keep an up-to-date product list of what may be useful on your journey towards sweet online success!
About Instructor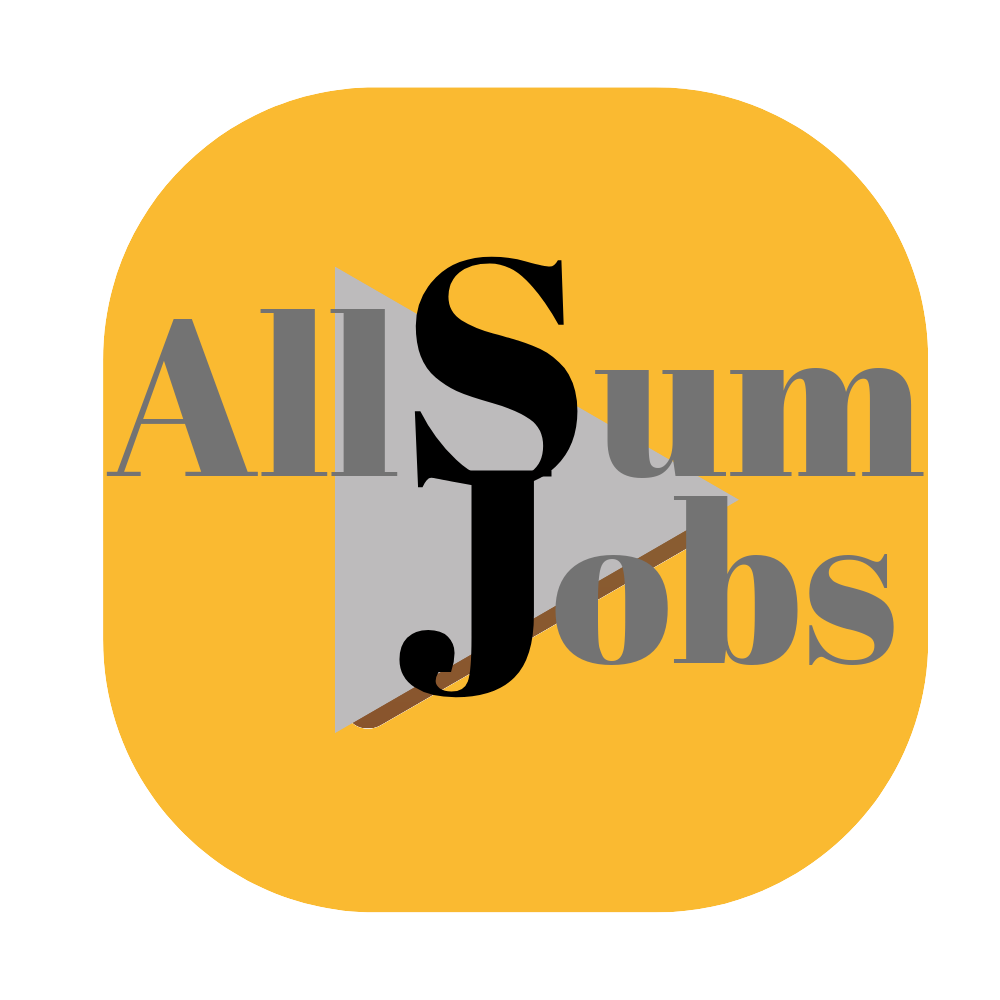 Login
Accessing this course requires a login. Please enter your credentials below!