Welcome to our course on writing a resume!
The whole hiring process begins and ends with what you put on your resume. Did you know that HR staff tends to spend, on average, six seconds per resume? It's hard to stand out when there are hundreds of applicants, so ensure that you've noticed by following the advice in this course. We cover the format, the wording, and more, as we go through the tips of writing a resume.
The lessons include…
Resume Types – There are more than traditional chronological resumes out there, choose one that works best for your work experience and industry.
Word Choice – There is a very specific way people phrase work experience on their resume. Ensure you follow the norms to avoid getting overlooked.
Resume Details – For pros, we have expert tips that can make resumes really shine. There are also a few pitfalls to avoid, so be sure to watch these clips.
With our advice, you should be able to write a stand-out resume. Want a chance at a free resume review? Subscribers who complete this course and submit their polished resumes to us have a chance at receiving free feedback, and one lucky winner might even have their resume published as part of this course! (Talk about free publicity!)
If you want to further improve your application, visit our lesson about cover letters. 
About Instructor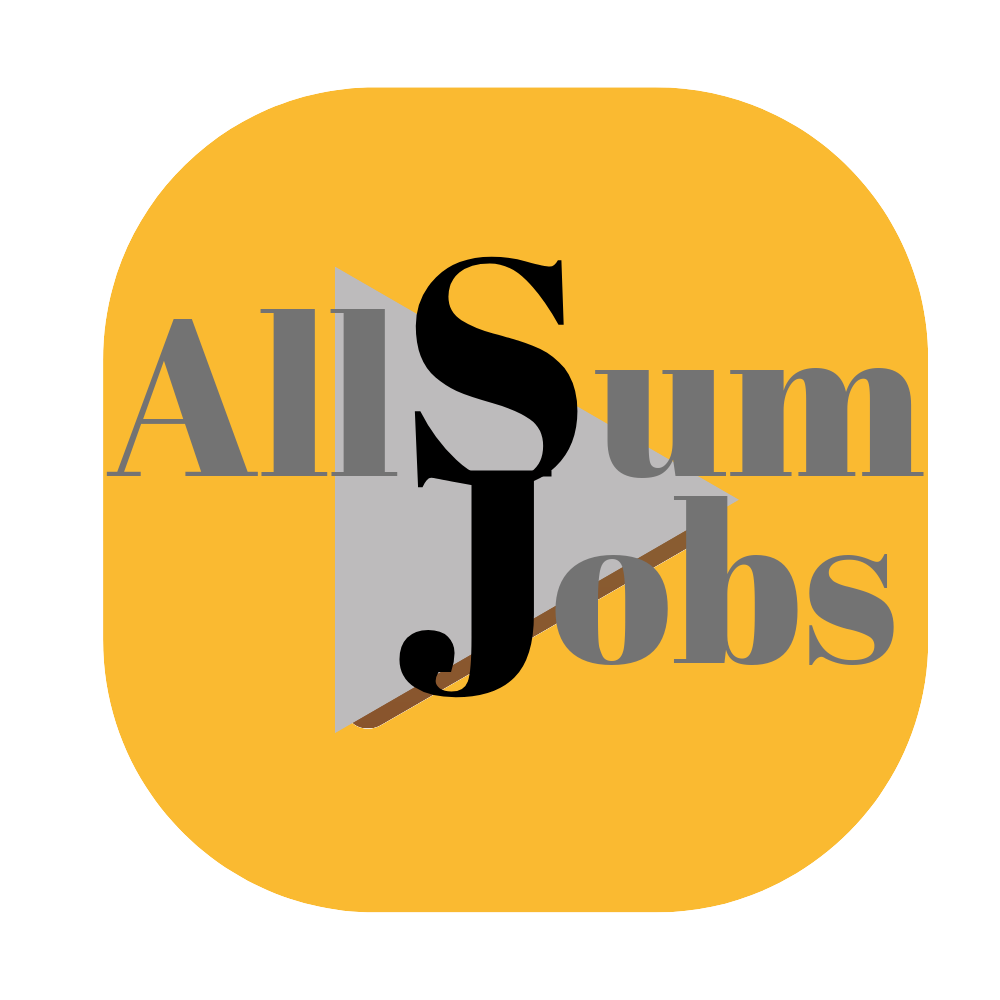 Login
Accessing this course requires a login. Please enter your credentials below!