Welcome to Finance Interview Q&A, a comprehensive course designed to equip you with the knowledge and skills needed to excel in finance-related interviews. Throughout this course, we will explore various facets of working in finance, starting with the significance of majoring in finance and the core subjects and skills you'll acquire during your studies.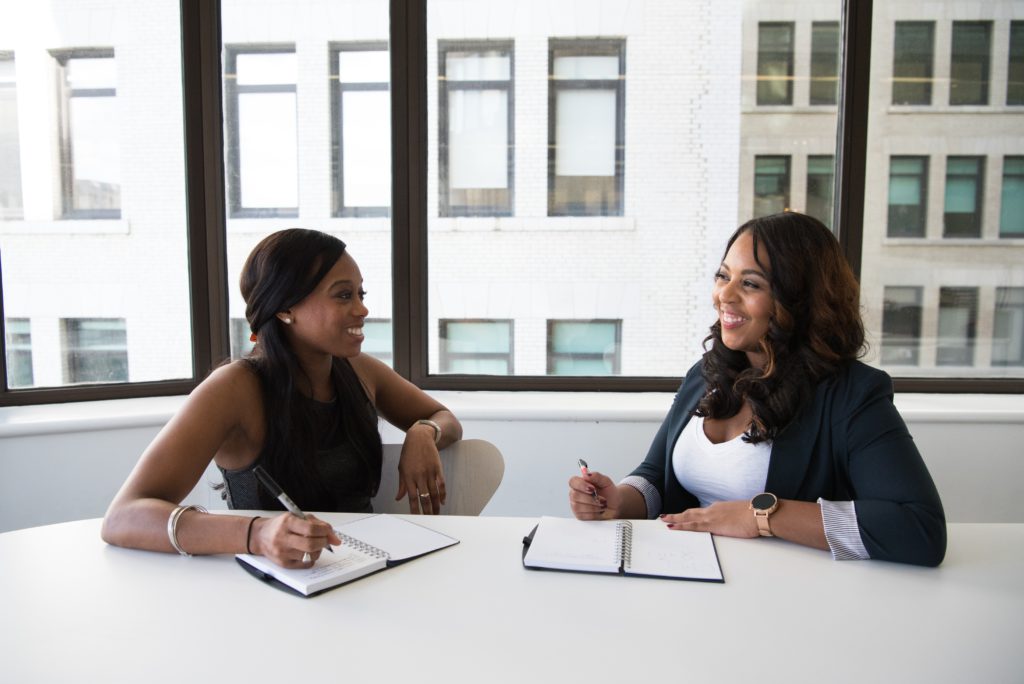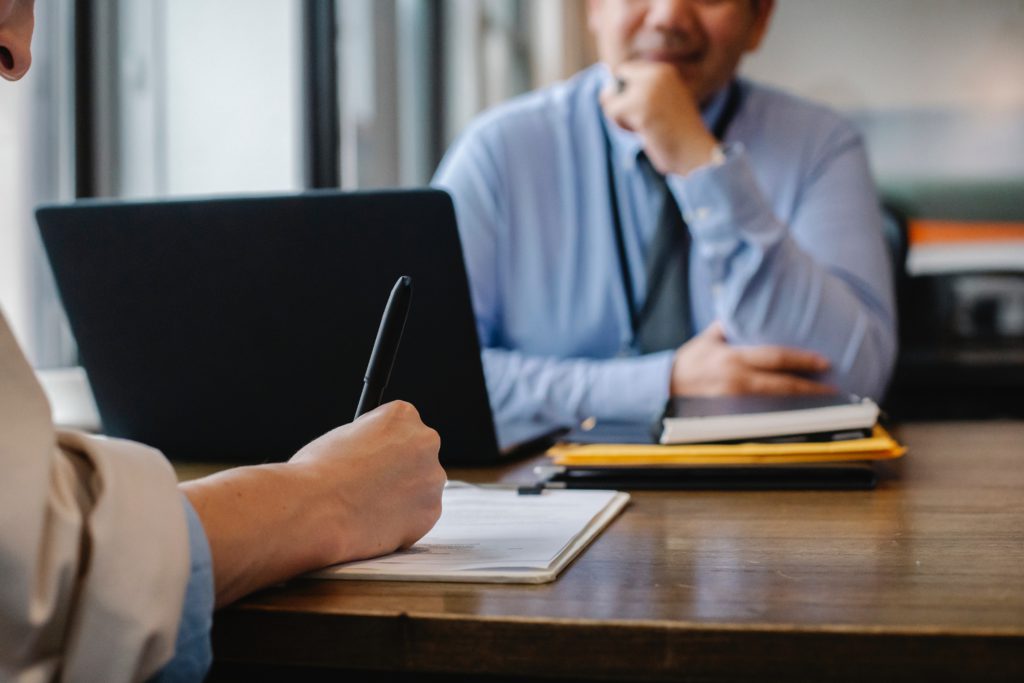 We will focus on preparing for finance interviews. You will learn about common interview formats and questions, discover strategies for crafting a strong finance-focused resume and cover letter, and master both technical and behavioral interview techniques. We will also cover case interviews and financial modeling exercises, equipping you with the necessary skills to tackle these challenging aspects of finance interviews.
Throughout the course, we will provide practical tips, real-world examples, and interactive exercises to reinforce your learning. By the end, you will have a solid foundation in finance, a comprehensive understanding of the benefits and opportunities within the industry, and the confidence to succeed in finance-related interviews.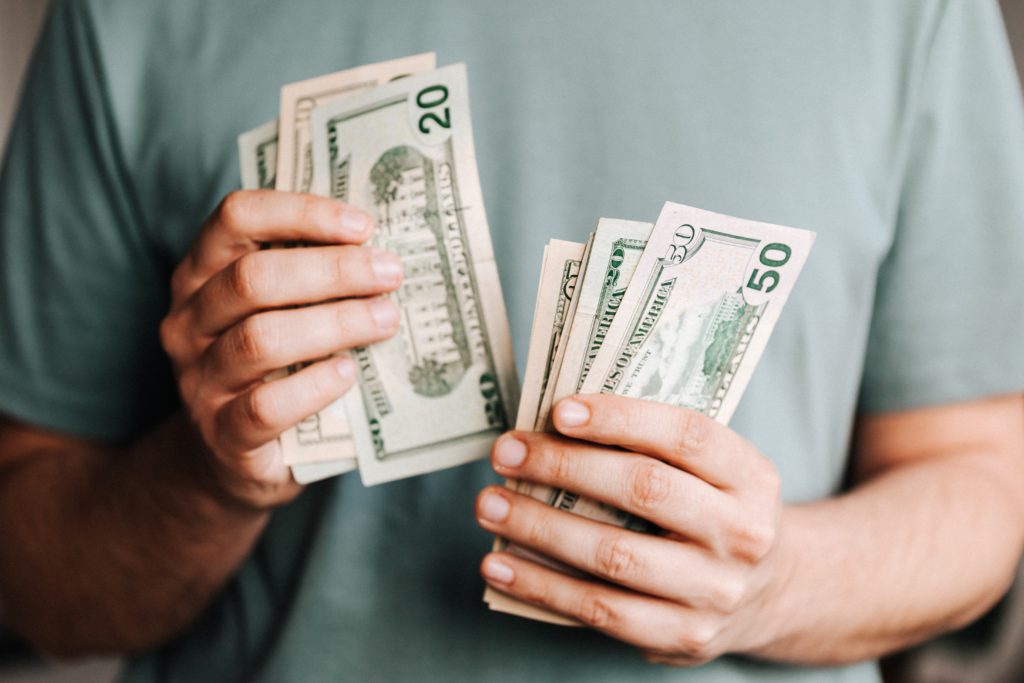 After completing the course, you are able to...
Join us on this exciting journey and unlock the doors to a rewarding career in finance!
About Instructor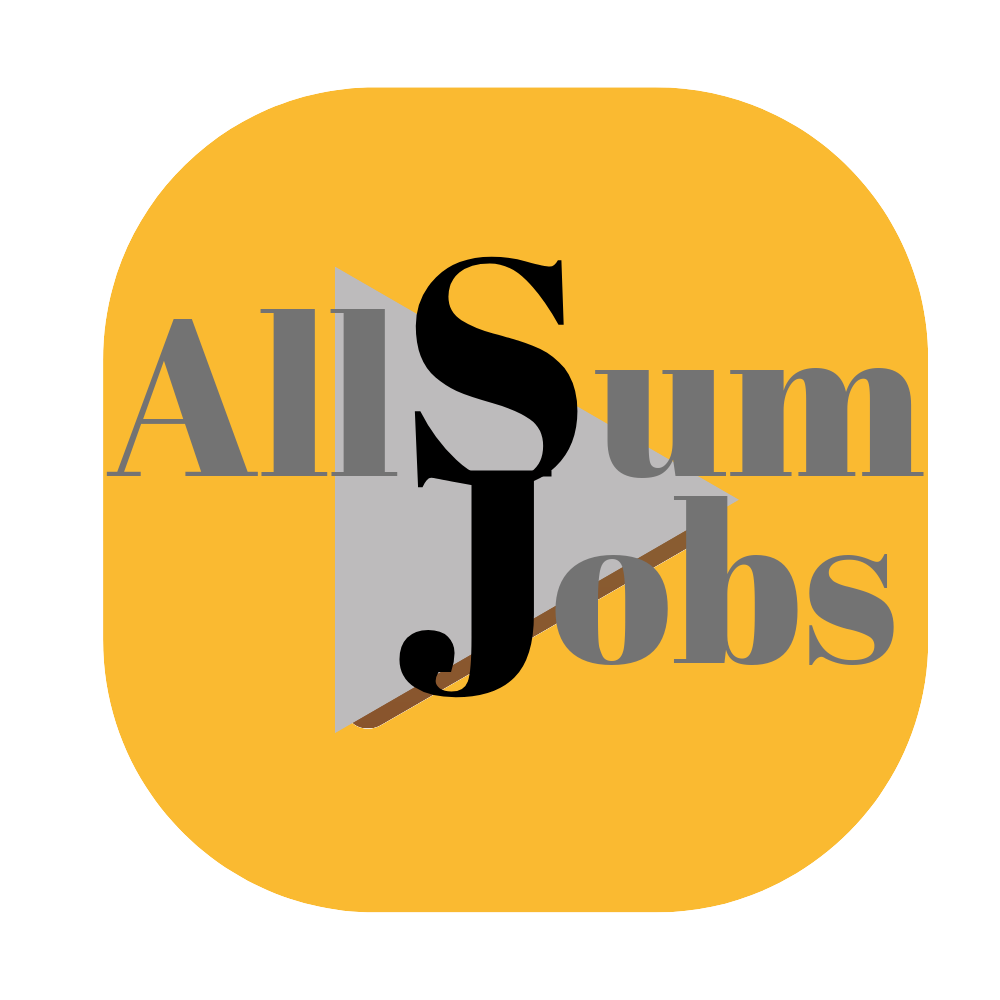 Login
Accessing this course requires a login. Please enter your credentials below!