Entrepreneurship & Business by
Black Unicorn Factory
Are you ready to turn your entrepreneurial dreams into a reality? Look no further than the video series featuring Johnny Stewart, a successful entrepreneur and business expert. In this series, Johnny shares his wealth of knowledge and experience on how to turn an idea into a thriving business.
From building a valid business model, to forming a team, raising money and growing from nothing, Johnny covers all the essential topics that any aspiring entrepreneur needs to know. He also provides practical tips and strategies that can help you navigate the challenges of starting and growing a business.
Join us as we explore the exciting world of entrepreneurship and business with Johnny Stewart.
About Instructor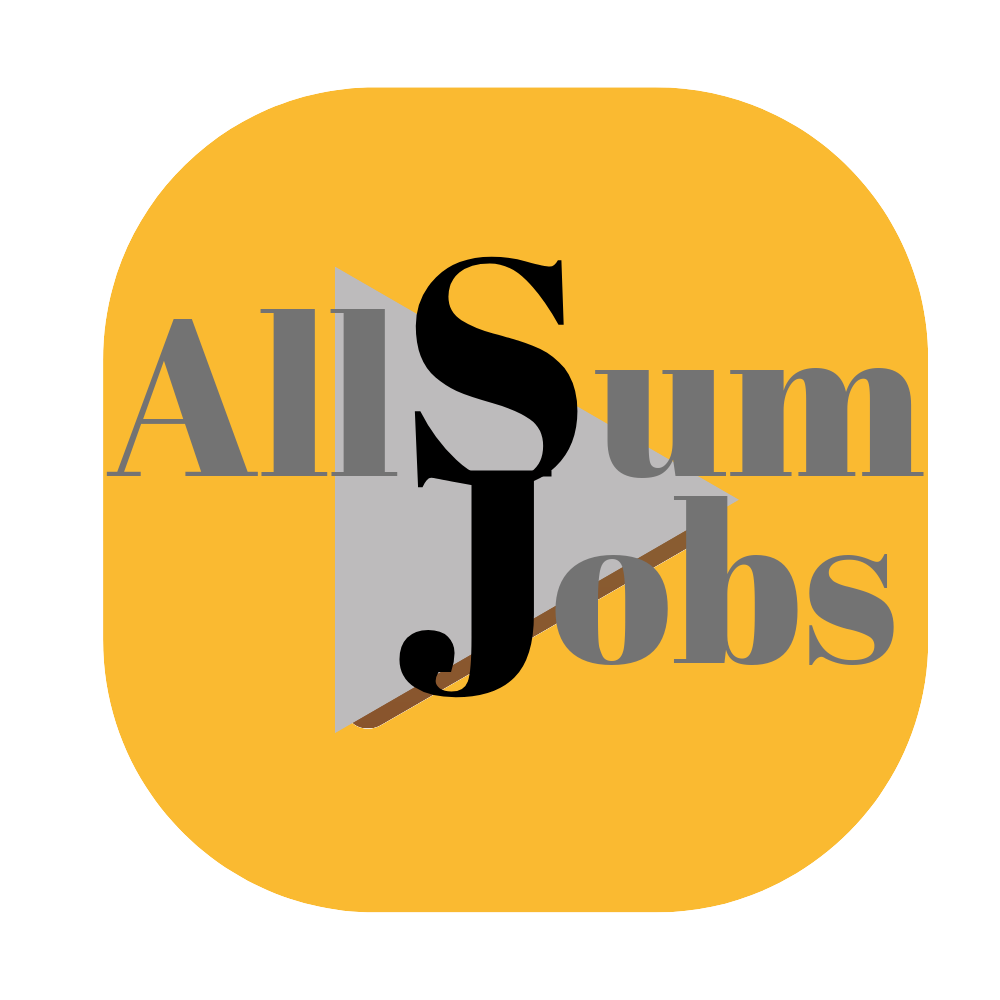 Login
Accessing this course requires a login. Please enter your credentials below!