Learn More about our AR/VR Production
Remote Options Just Got More Interesting
With the advent of Virtual Reality (VR) and Augmented Reality (AR), there has never been a better time to make e-learning curriculum more interactive. From simple to complex, we can build it.
Explaining the Difference
To the uninitiated, the terms Virtual Reality, i.e. VR, and Augmented Reality, i.e. AR, are often used interchangeably. This is incorrect! Allow us to explain the distinction, as your needs might vary depending on your use case.
Unsure, or have a tight budget?  AllSumJobs offers production of VR video, a technology that has been around since the start of VR itself. With 3D VR cameras, we can film with a 360 camera that captures the whole room and leads to more immersion than a standard video.  A budget option, this can still go a long way towards improving your content.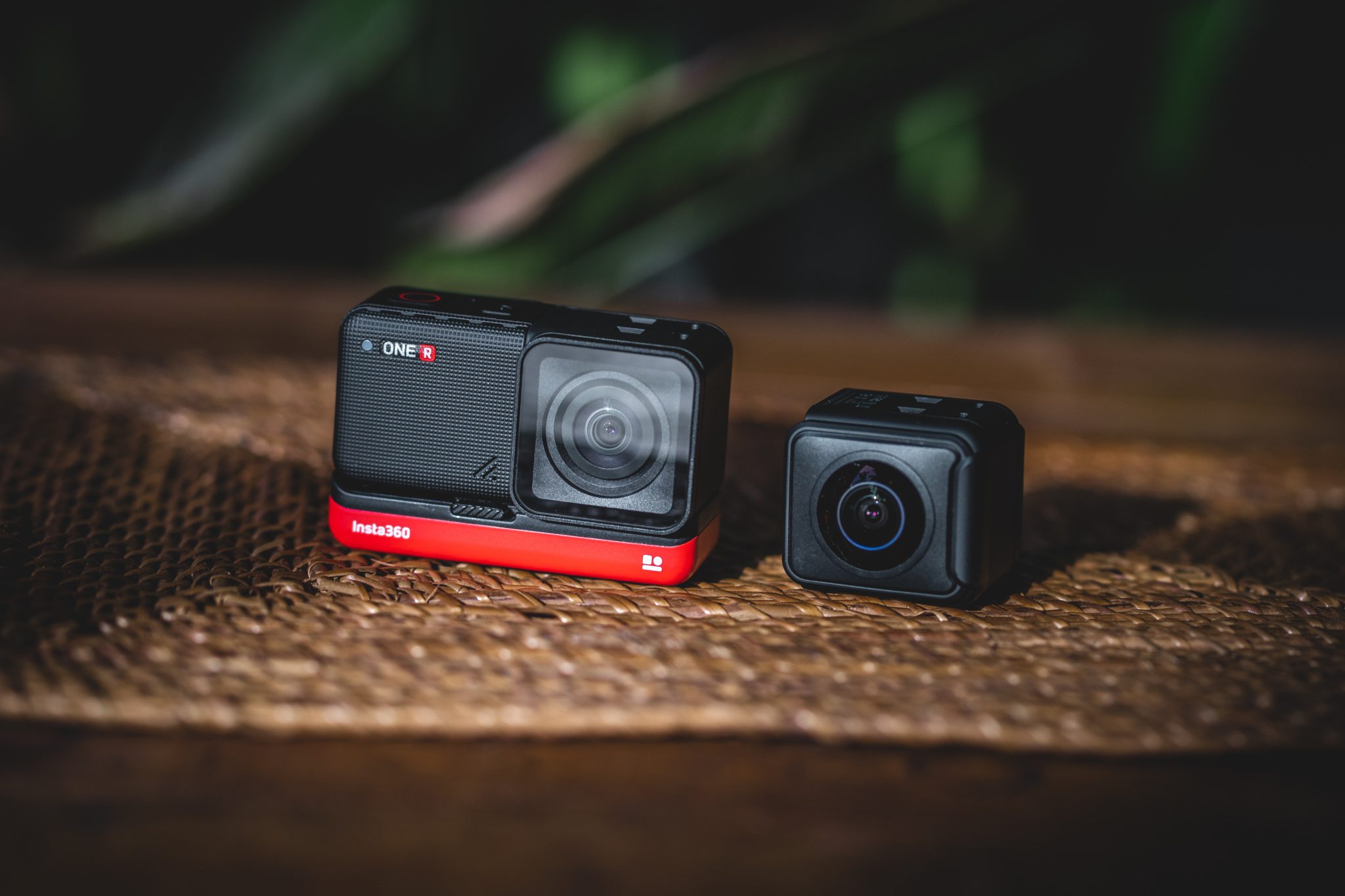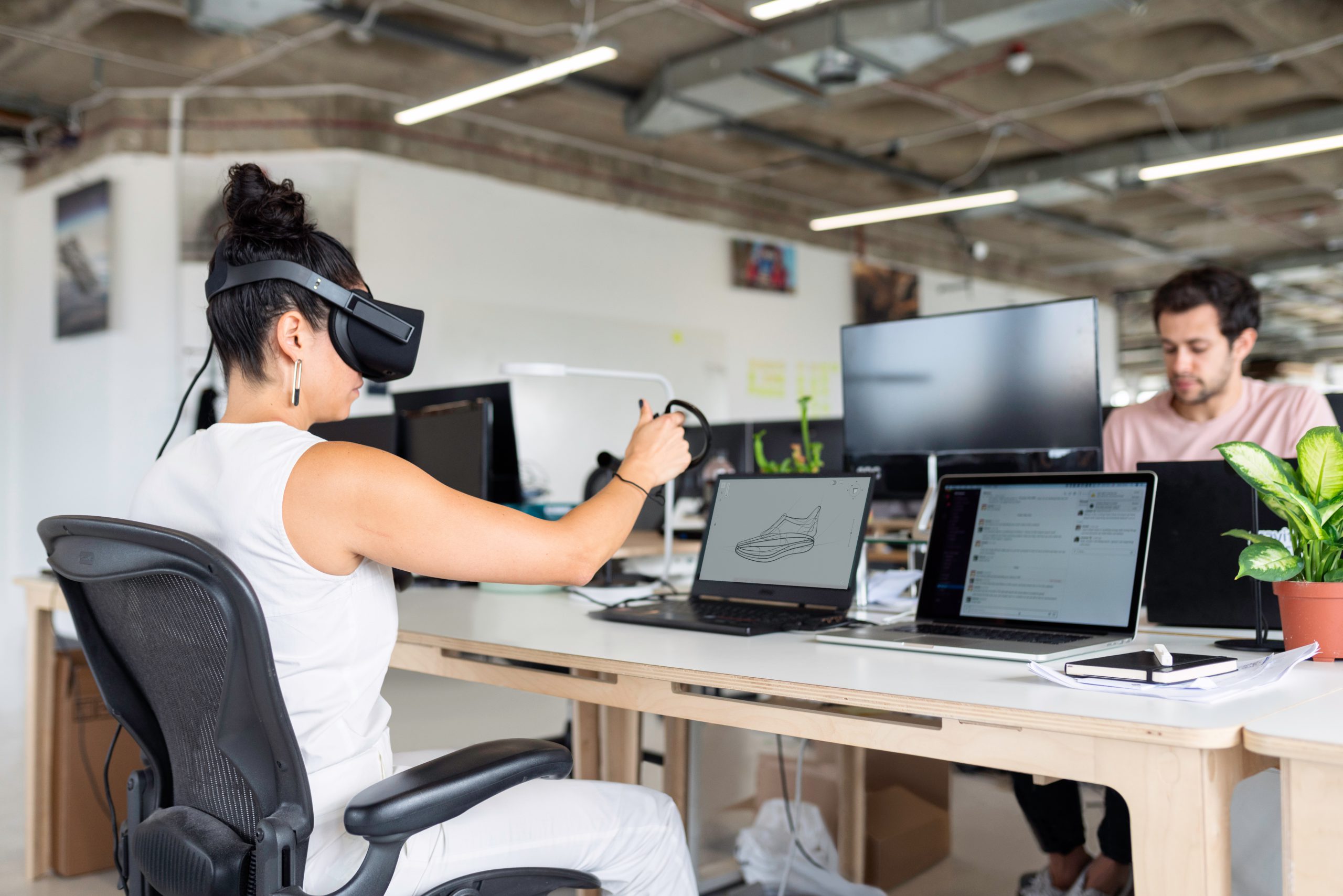 For those with an itch for app development, AllSumJobs has partnerships with VR/AR development teams that can build a virtual app using the popular development tools Unity and Unreal Engine 5. These projects can vary greatly in price, so be sure to contact us directly for consultation and estimated prices.
VR and AR are simply tools to meet an end, but AllSumJobs acknowledges that these tools need to suit a curricular focus. Content experiences, assessments, and more, need to be integrated in and around these tools, and we offer a comprehensive package such that any individual tool isn't without it's lesson plan, activities, and assessments.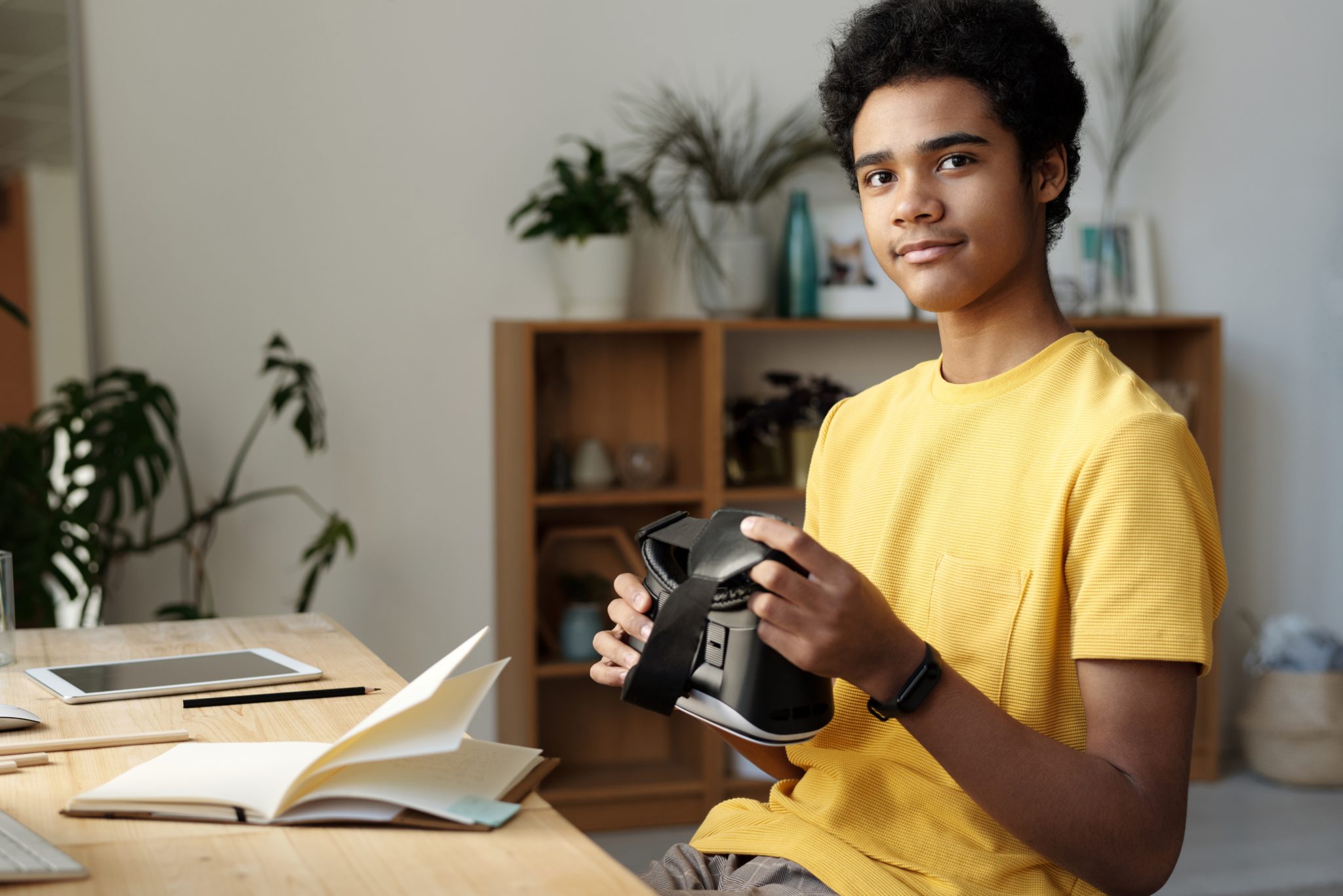 Learning and experience in virtual environments can make indelible impressions on participants. Whether its using an Oculus/Meta Headset; an augmented reality app on our phones, or an interactive experience through a computer, our minds are naturally wired to think in terms of personal experiences and interactions with others.
The virtual world can create characters and experiences that replicate real world scenarios in a safe and challenging way; offering opportunities for testing the limits of our patience, specific skills, and priming us for challenges we may soon face. While its not possible to transplant memories or skills; we can all share the same virtual experience that stimulates our memory, challenges us to react in a professional role, and get valuable feedback on our performance. 
The Oculus Quest can immerse participants in both 360 degree videos or put people who are geographically far apart in the same shared space. We can recreate emotionally strong experiences, empathize with the experiences of others; explore case studies in realistic depth; test specific responses to decision making scenarios; role play from various perspectives; and experience what its like to succeed or fail in a safe environment.
Augmented reality can make on link professional experiences to their current environment. This is another interactive feature that pulls the participant deeper into the experience of solving real word problems. Using the engagement methods use in game design taps the natural motivation of people accustomed to rapid feedback, the desire to demonstrate competence, and build confidence.
- Dr. Aaron Hagedorn, ASJ Partner