Welcome, current and future office workers!
Before AllSumJob was AllSumJobs, we made on-boarding and ESL courses for users new to the United States workforce. For many of our users today, this work might be a little too obvious or straightforward but, for those who need it, this serves an essential service to get workers acquainted with our workplace culture. In other words, if you need to learn more about how Americans converse in the workplace, this is the course for you.
The lessons include…
Rejecting Coworkers – a series of skits that demonstrate how to reject coworkers without upsetting them.
Delicious Discussions – a series of skits about lunch time conversations, like ordering a combo, getting what your coworker gets, and so on.
Delicious Discussions 2 – a continuation of the skits about lunch time conversations. More about the food and how to order from workplace conversation.
Dynamic and Engaging Presentations – this includes skits about presentations in the workplace, and dealing with feedback gracefully.
Unsettled in Workplace – a series of skits involving the workplace problems, including firings and discrimination.
Work is Fun – fun skits having to do with making the workplace fun and comfortable, and comforting those who might be dealing with discomfort.
Lay of the Land – skits about getting used to the workplace environment, "lay of the land" being an expression for getting comfortable with the layout of the office.
These skits cover basic conversations, and you're welcome to use these examples to guide your own English practice. Feel free to adjust the conversations however you like, and if you come up with a great skit of your own, feel free to share!
About Instructor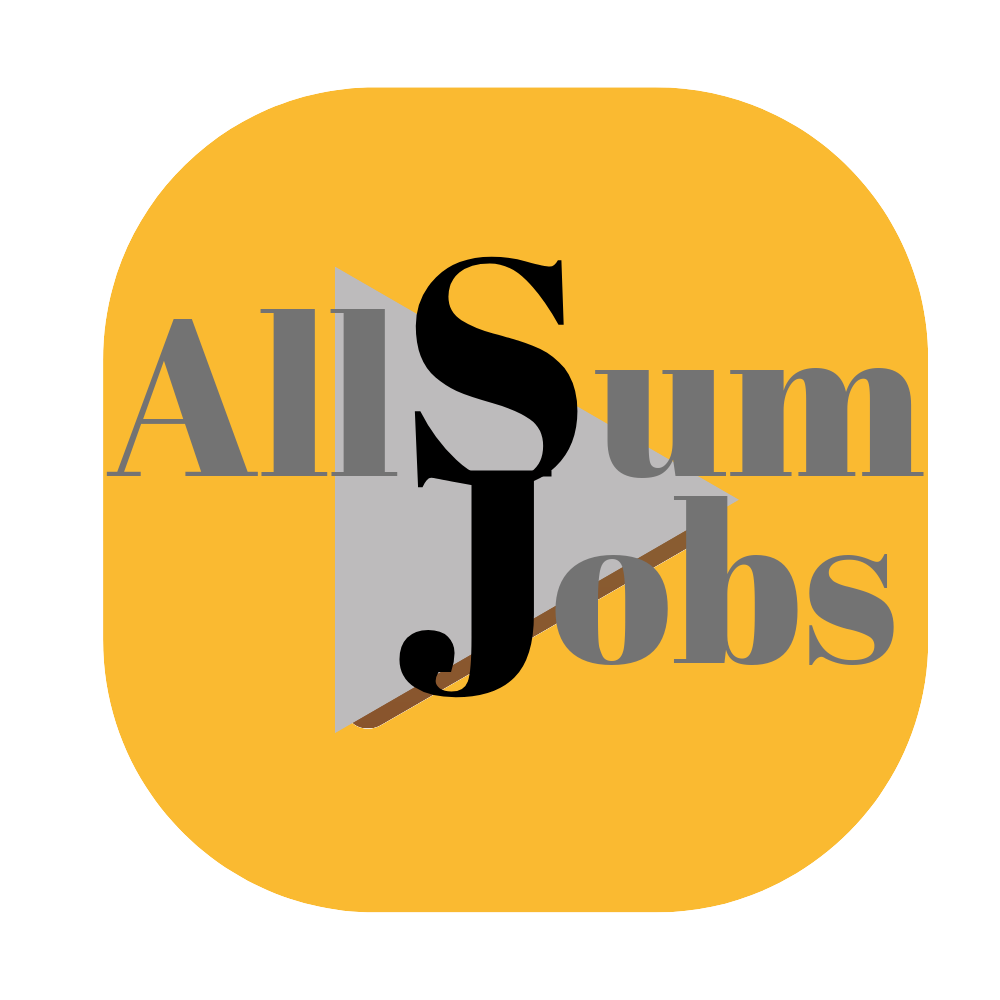 Login
Accessing this course requires a login. Please enter your credentials below!