Welcome to the lesson about workplace conversation!
Before AllSumJob was AllSumJobs, we made on-boarding and ESL courses for users new to the United States workforce. For many of our users today, this work might be a little too obvious or straightforward. However, for those who need it, this serves as an essential service to get workers acquainted with our workplace culture. It is hard for the employees to work efficiently without proper management in the workplace. Workplace conversation is an essential skill to master because it can lead to high productivity. 
The lessons include…
Managing Workplace Arrogance – We start with conversations punishing arrogant employees and supporting a positive workplace environment.
Tricks to Firing Employees – Breaking from our skits, we provide advice on how to best handle employee termination; that is, how to fire employees gracefully.
Motivating Employees – This includes skits on how to motivate coworkers and employees, emphasizing good leadership.
Handling Promotions – This has skits regarding promotions, especially when you need to offer alternatives given budgetary constraints.
Handling Promotions 2 – These skits continue on promotions, emphasizing ways to reject promotions and providing reasons.
These skits cover basic workplace conversations, and you're welcome to use these examples to guide your own English practice. Feel free to adjust the conversations however you like, and if you come up with a great skit of your own, feel free to share!
About Instructor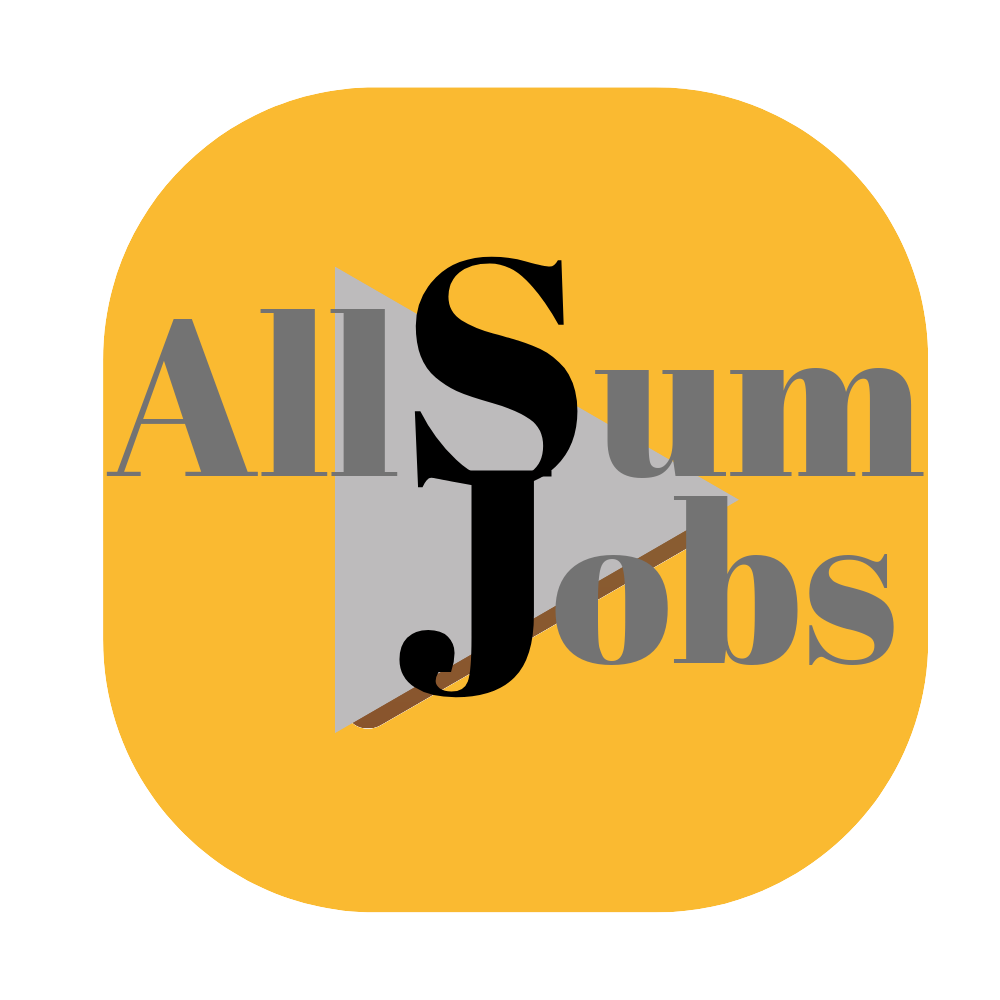 Login
Accessing this course requires a login. Please enter your credentials below!