Managing
Conflict and Stress
at Work
Welcome to our video series on managing conflict and stress at work. In today's fast-paced and ever-changing business environment, it's important to have the tools and strategies to effectively handle the pressures and challenges that come with the job. This series is designed to help you do just that.
Our goal is to provide you with practical and actionable advice that you can immediately put into practice. Each episode will feature real-world examples and expert insights that will help you navigate the complexities of the modern workplace. This series is for anyone looking to improve their ability to manage conflict and stress at work. With our guidance, you'll learn how to navigate difficult situations and come out on top. 
Join us on this journey as we explore the art of managing conflict and stress at work!
About Instructor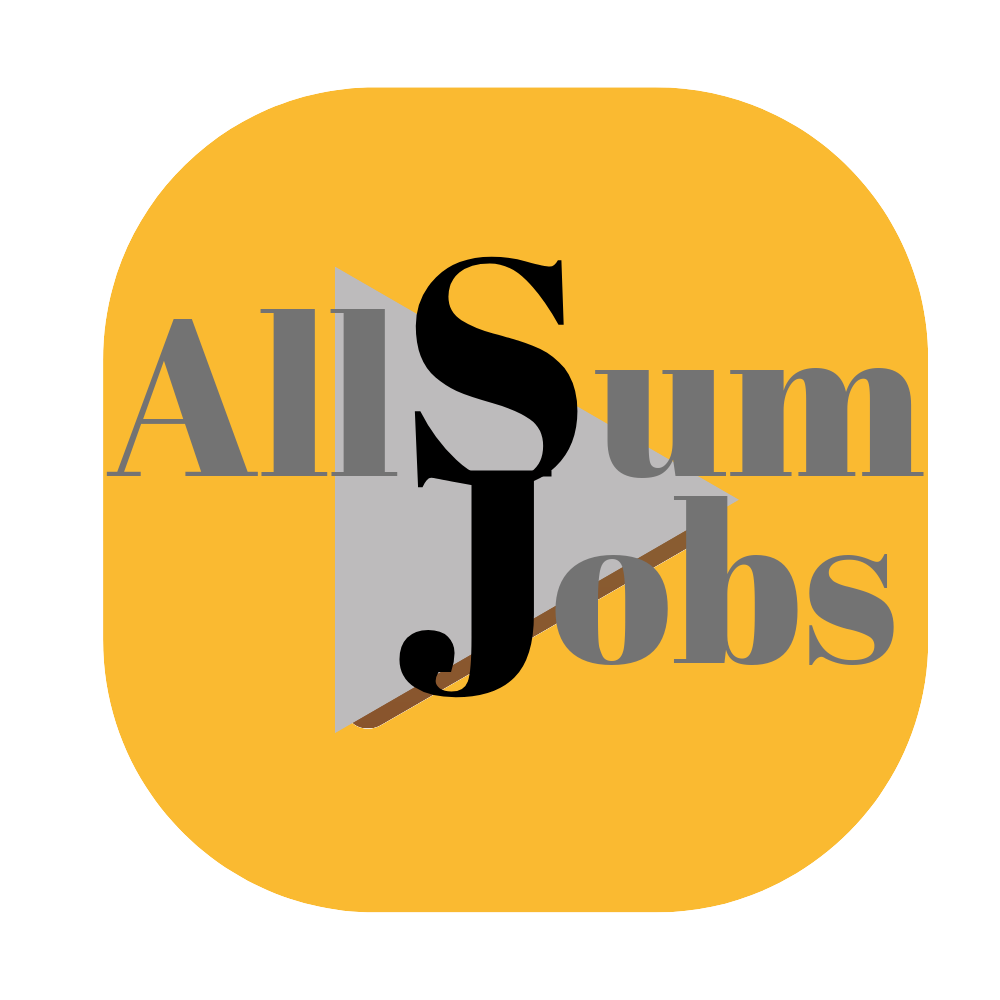 Login
Accessing this course requires a login. Please enter your credentials below!