Learn how to properly answer commonly asked software engineer technical questions for your interview.
With the upraising role of technology, software engineering is becoming more and more important. If you're an aspiring software engineer, it's imperative that your employer has a good idea of your skillset after your interview. In this course, we will go over the logical steps that you should take when confronted with various software engineer technical questions. The first half is focused on questions regarding code, and if you continue taking this course through completion, you will realize how to better convey your technical prowess to a potential employer.
There are more lessons about software engineering questions that can help you to improve. 
About Instructor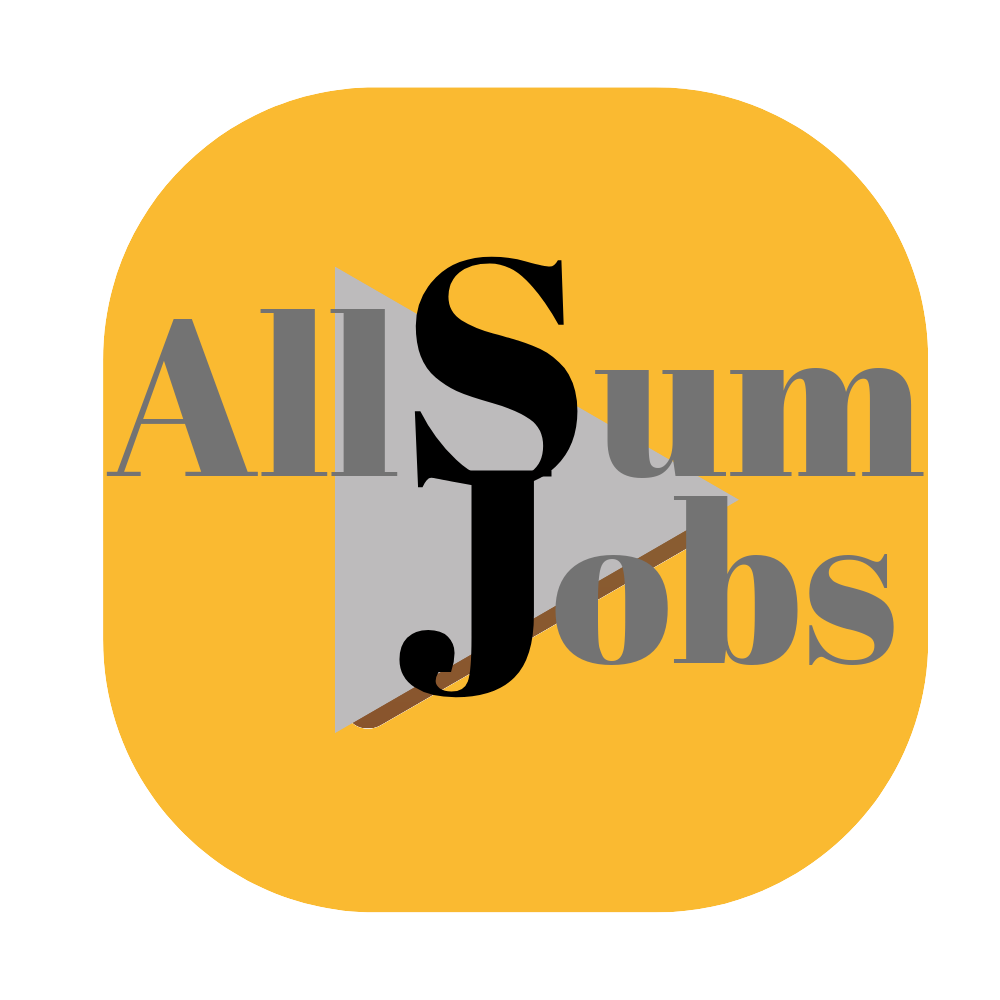 Login
Accessing this course requires a login. Please enter your credentials below!