Want more answers to commonly asked software engineer interview questions?
As society is getting more dependent on technology, the role of software engineers is increasing rapidly. Thus, different branches of software engineering developed and thrived. In this course, we go over in detail more types of software engineer interview questions that might be asked. This has six parts:
Your company preferences, and how you prefer to work on projects.
Conflict in the workplace, and how you deal with it when it arises.
Questions about success or the future, and what they mean to you.
Social skills, and how you deal with others.
Mistakes, and the way that you address them.
Efficiency vs Features, and what the priority is for you.
Want to learn more and prepare for software engineering, check out
these lessons
. 
About Instructor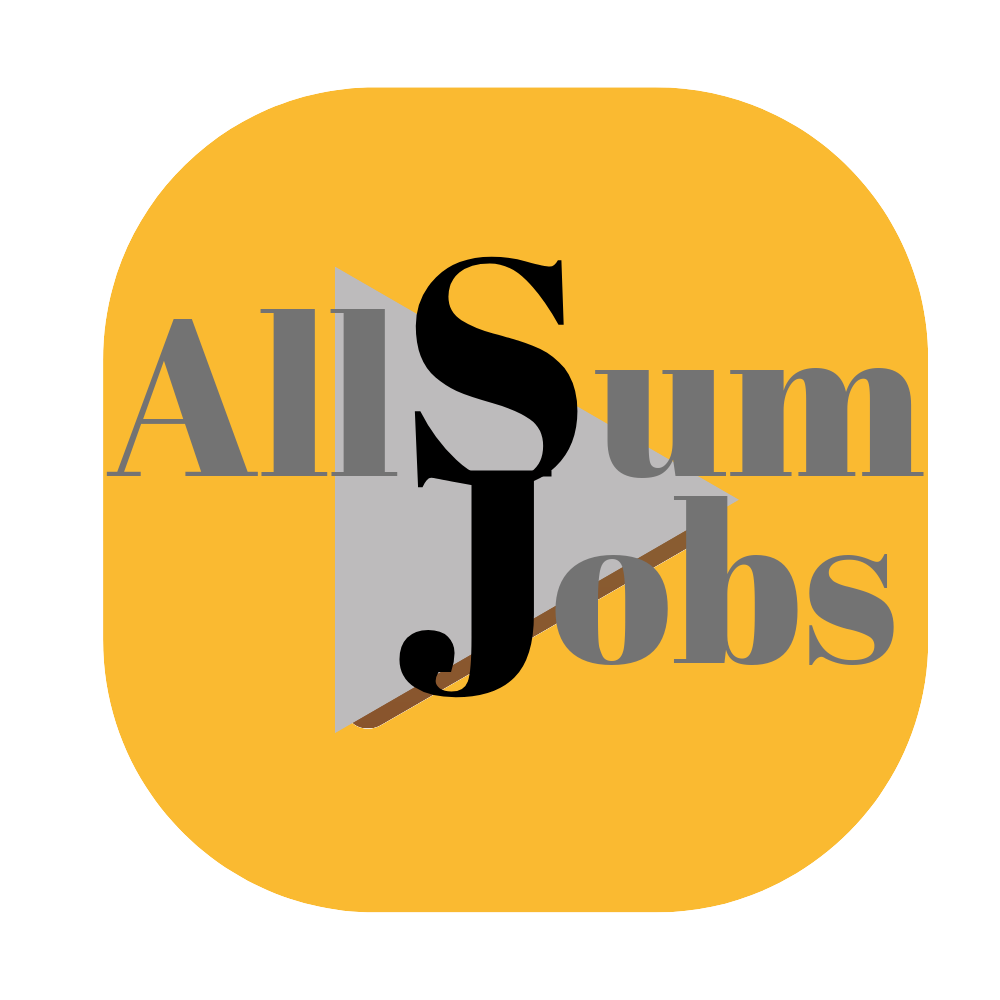 Login
Accessing this course requires a login. Please enter your credentials below!