Preparing for a digital marketing interview?
There are key differences between a digital marketing interview and a traditional marketing interview.
It's important to take the correct steps if you want to create a successful digital marketing campaign. Here are many tips that will help you to do well in a digital marketing interview. 
This course is divided into seven different lessons that will cover the tips you need
Becoming well-known by growing your audience through social media.
Customer service, and the correct approach to dealing with consumers.
Introduction to digital marketing campaigns.
Defining Pay Per Click, as well as giving tips on how to increase it.
Explaining essential technical skills 
Learn about Search Engine Optimization.
More software tips will prove invaluable during interviews.
Behavioral questions to make a good first impression.
Lessons all contain videos thoroughly explaining the subject material, and should be taken note of by anybody that is seeking to promote something online. We advise that you take the material within the course and implement it into your campaign as needed in order to make your product successful.
 If you want to apply to a digital marketing job, make sure to check out our other lessons about job interviews!
About Instructor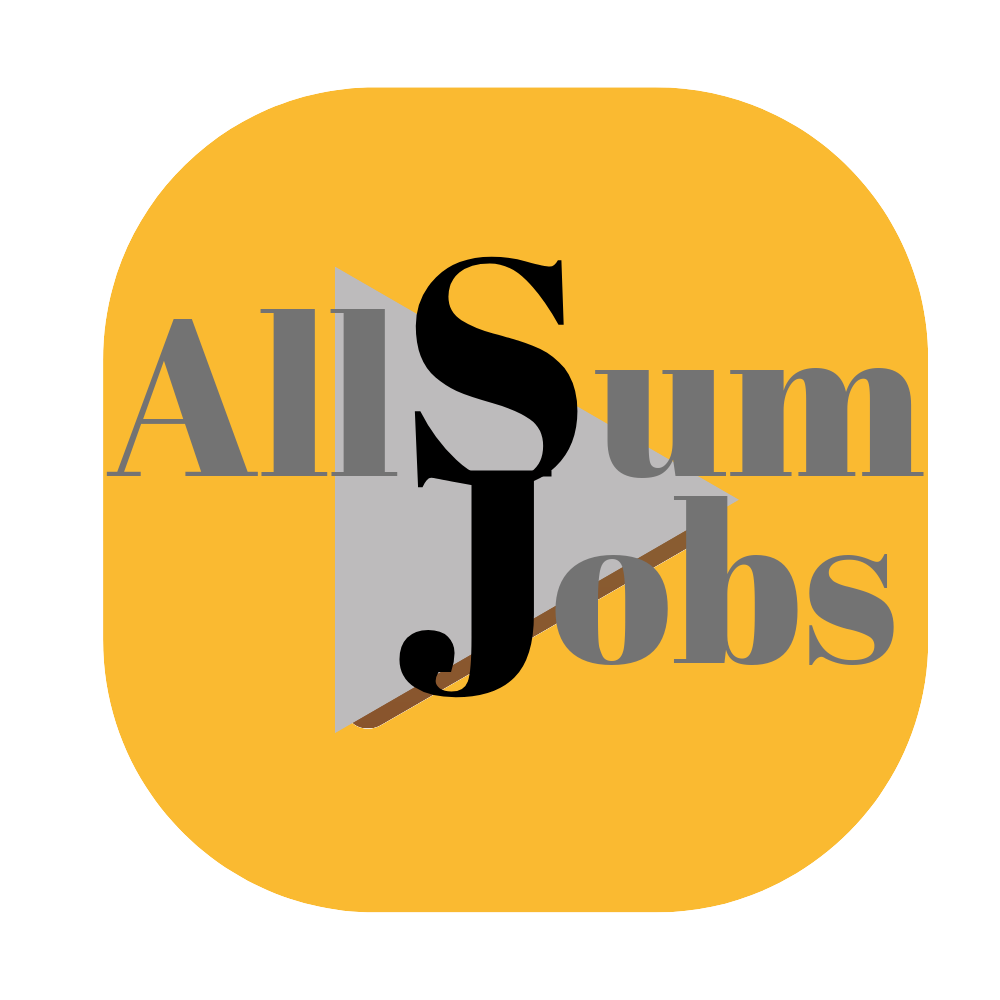 Login
Accessing this course requires a login. Please enter your credentials below!