In 2019, AllSumJobs had a guest speaker from the e-commerce marketing firm, Kreassive, LLC.. Speaking about marketing both from professional and personal experience, Peter Bouris explains the ins and outs of presentation and networking. We've repackaged these marketing tips into lessons to help build your networking skills, oral communication, and public speaking skills.
Lessons include…
How to present like a professional. Peter explains how to present in front of different audiences, be it a generic group of people, folks at a conference, or an entire classroom of peers or students.
How to introduce yourself like a professional. Peter goes through four scenarios where you can introduce yourself and make the best first impression. Examples include coworkers, marketing clients, a new boss, or at a social event.
How to persuade others. Essential to the marketing toolbox is the ability to persuade others to buy your product. Peter goes over the basics of how to get people to subscribe to your channel, buy luxury products, or convince future business partners into signing a deal.
About the Expert:
Peter Bouris
With a degree in Computer Science from California State University, Long Beach, and an interest in branding and marketing, Peter Bouris is an expert in e-commerce marketing solutions. He is a salesman from Kreassive, LLC, an online marketing firm representing a variety of Asian products, including Samsung, LG, Aekyung, Kewpie, and many more.
About Instructor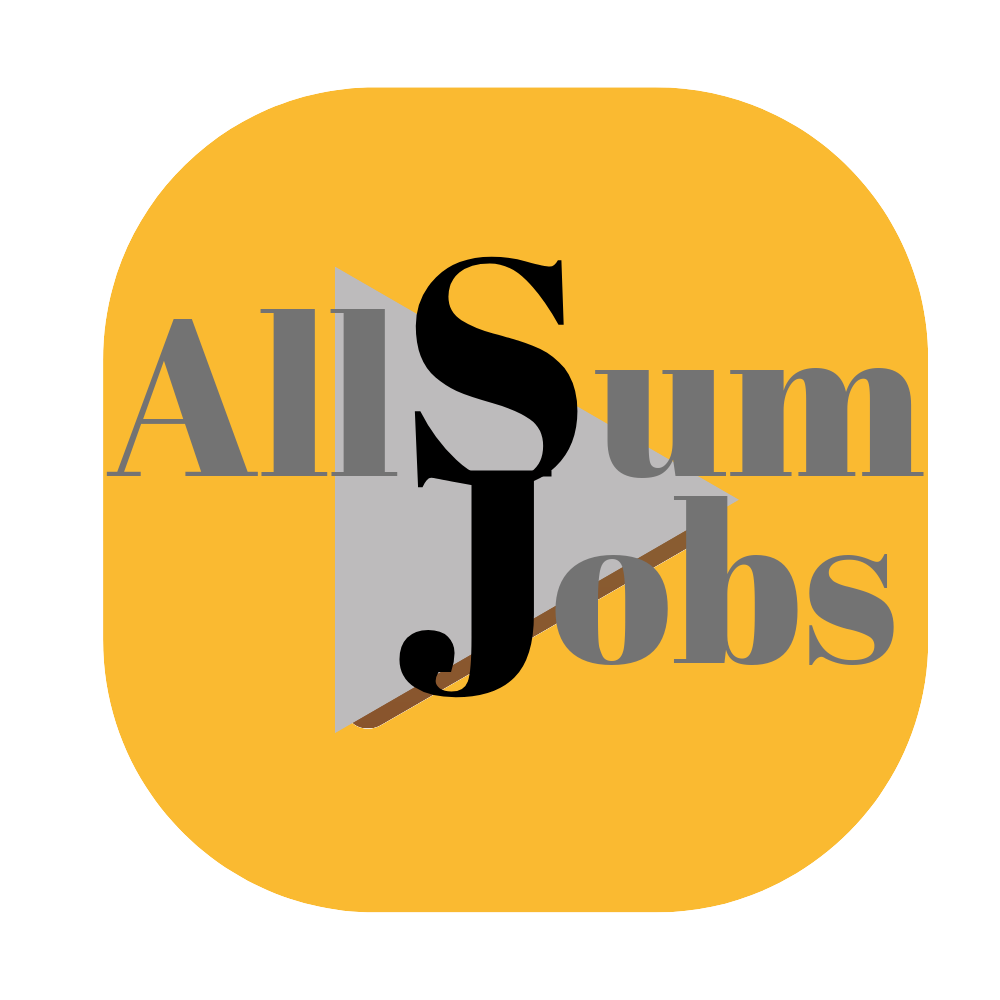 Login
Accessing this course requires a login. Please enter your credentials below!