Welcome to the food culture course, a great supplement to anyone in hospitality looking to broaden their horizons and get new ideas in cooking and style. It's not only about the ingredients, but the cooking style, and each cuisine also reflect the living style of each culture. You can use this knowledge to improve your own cooking, add new items to a menu, or just respect customers as they expect different  experiences. Discover your interests in what the hospitality field might provide.  
After completing this course, you are able to:
Discover over ten different types of cuisine, with more added regularly.
Learn how food is inspired by specific cultural needs and interests.
Understand where food traditions come from and why.
Get inspired by different cultures to use at your next workplace.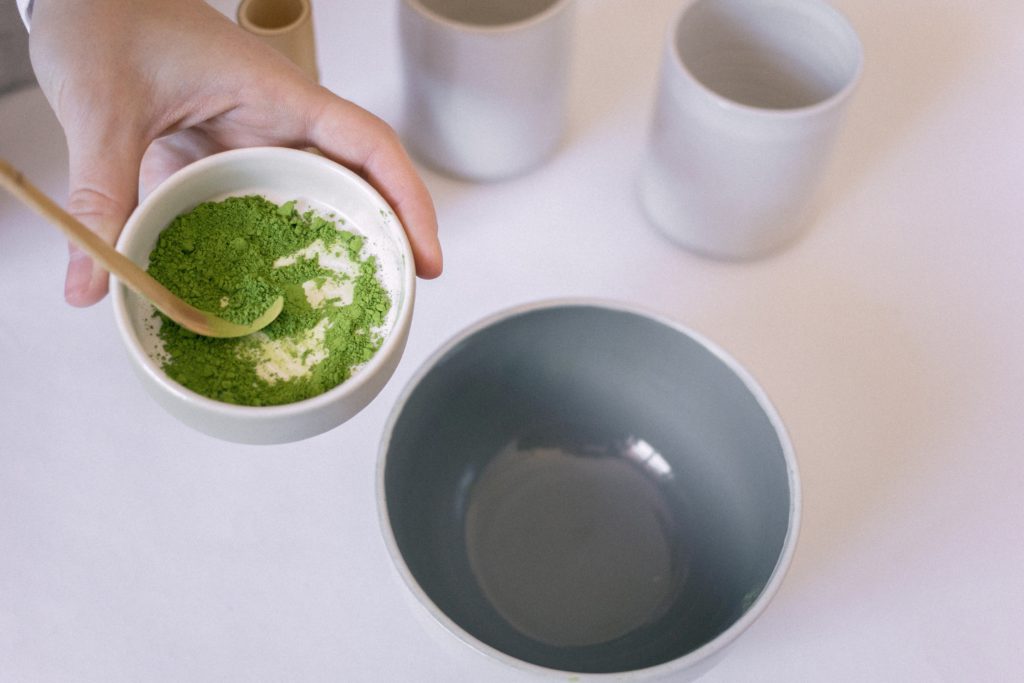 Let's discover the a world of new cuisine options!
About Instructor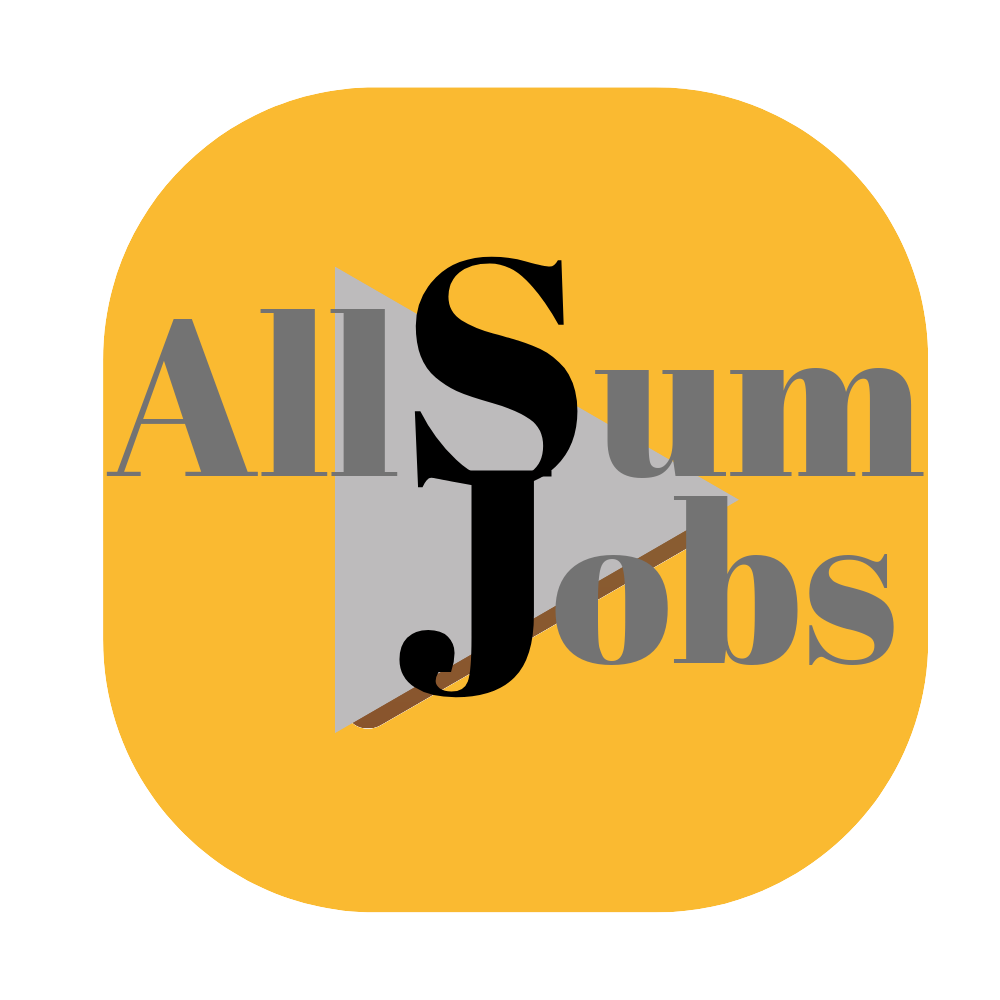 Login
Accessing this course requires a login. Please enter your credentials below!