As part of our Professional Tips series, AllSumJobs sat down with Changyi Li, a graduate of the Ph.D. Chemical Engineering program at the University of California, Berkeley. He built a successful career after his graduation, working for various labs and eventually settling in Apple as a Module Process Engineer. For this course, he shared with us his experiences applying to graduate school, the application process and subsequent interviews, and what it was like to get through several years of intense study.
In this series, we ask Changyi questions about this process in hopes to improve your own prospects of getting into a graduate program. Is graduate school right for you? What is the application process like? Once you get in, how do you get through it? How do you find a career after graduation? These are some of the questions we hope to address.
Lessons Include…
Pre-Application. Consider for a moment: What's better for your career in the long term? Graduate school, or an early-start on your career? Everyone has different reasons for attending graduate school, and it's important to know what your options are, and how to make the right choice in the right school.
Application. The application is both written, and sometimes, with an interview. These interviews can be a lot like job interviews, especially within research-based Ph.D. programs where the student is also usually employed part-time within a research lab. Answer these questions with the right attitude to ensure your enrollment in graduate school!
Graduate Programs. Once accepted, how do you get through the program? There's a lot of stress that can pile on a newcomer in a graduate program. It's also important to think about what your next move is, which is also discussed.
This course pairs well with our other graduate school courses, such as Surviving Graduate School, under the Academic Category. While our list of courses is always growing, be sure to check it out from time to time for new updates.
About the Expert:
Changyi spent his undergraduate years attending Cal Tech in their chemical engineering program, after which he attended and graduated from the Ph.D. program in chemical engineering at the University of California, Berkeley. Once graduated, he worked at a research firm Aquaneers Inc, followed by two years at Apple. He currently continues to work at Apple as a Module Process Engineer.
About Instructor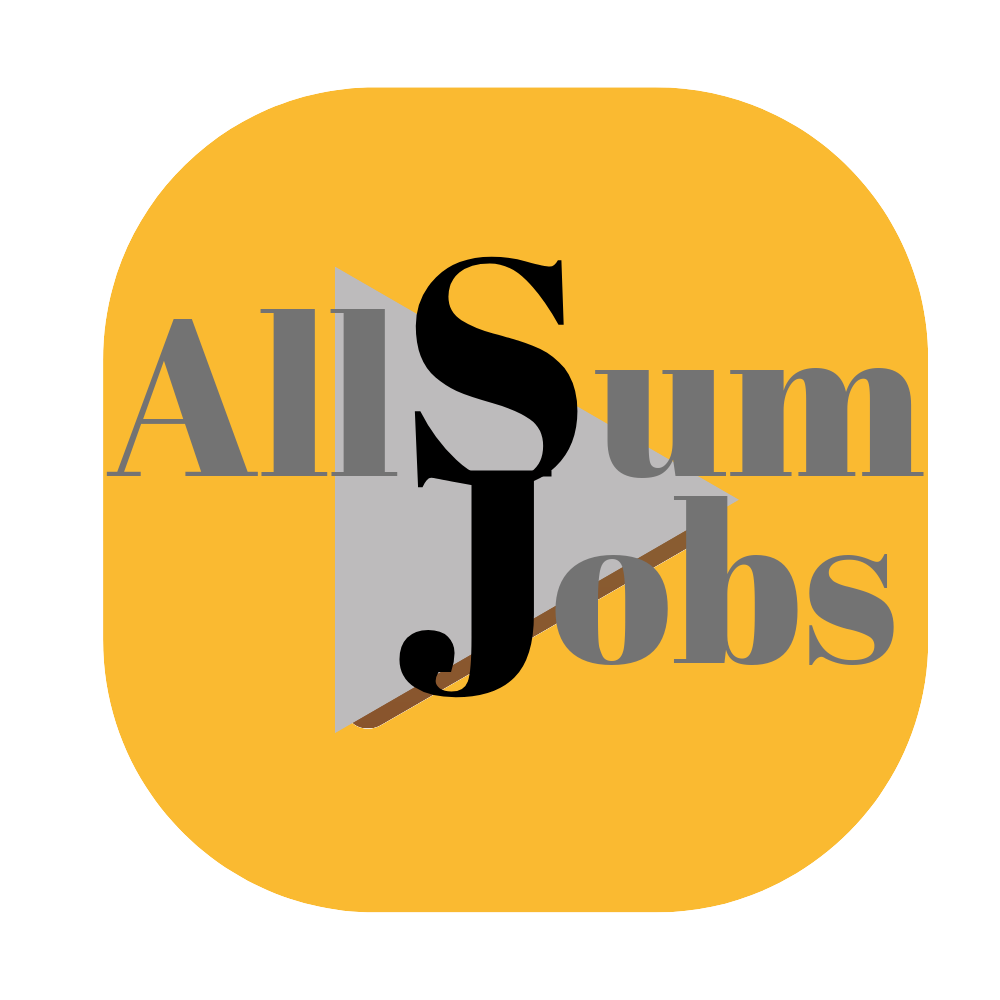 Login
Accessing this course requires a login. Please enter your credentials below!