Welcome to our course on employee and workplace safety!
In 2020, we were inspired to create a course to help employers to maintain workplace safety and a healthy environment to combat the coronavirus, COVID-19. Even as the pandemic fades, these tips are still useful as a preventative tool to avoid the flu and colds. Having a safe workplace will also benefit the company because the spread of illness is a leading cause of lost productivity. There are many advantages to maintaining workplace safety. Sometimes, something as simple as an in-office health code is all it takes to reclaim thousands of lost work hours!
The lessons include…
Employee Behavior – Preventing illness requires control over employee behavior. Motivate your employees to adhere to health safety guidelines with these tips.
Office Environment – Sometimes all it takes is a little office intervention to prevent the spread of illness. Sanitizing the workplace, keeping open floor plans, and focusing on shared workspaces help prevent illness.
Office Policies – Even without the support of your employees, there are a few things a boss can do to improve the health of people in the office. Providing signage, promoting remote work, and encouraging sick leave are things you can do to stay safe.
With this advice, you should be able to promote a safe work environment either as management or as a concerned employee. Workplace safety is a priority for every company. Test your knowledge with our quiz at the end of this module!
If you want more guidance in your career, feel free to check out our Career advice courses. 
About Instructor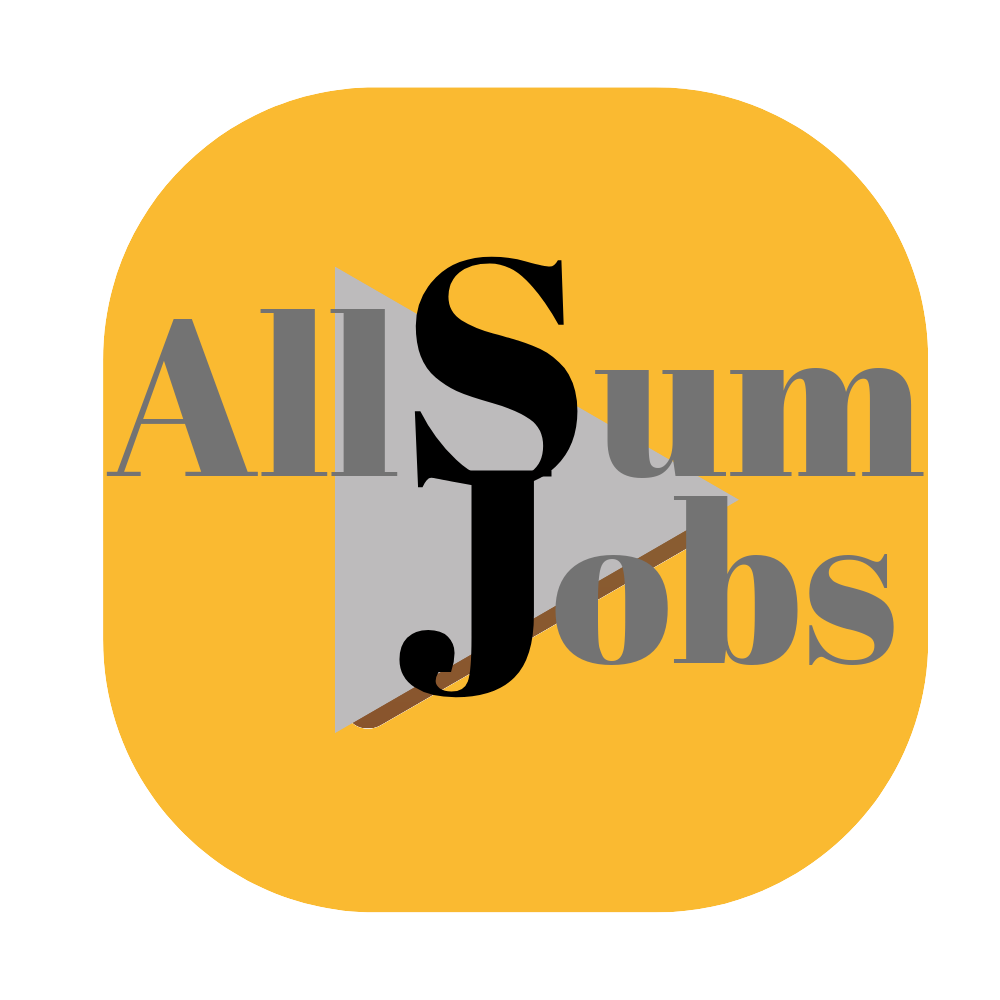 Login
Accessing this course requires a login. Please enter your credentials below!