Welcome to our course on remote work!
Many workplaces have switched to remote or hybrid work styles, allowing employees to be more flexible with their time and avoid a nasty commute. However, productivity dwindles when employees have trouble focusing on the task at hand, and managers have control over how and when work gets done. This course is designed for the managers and coworkers who need to get more out of their remote-working employees or coworkers.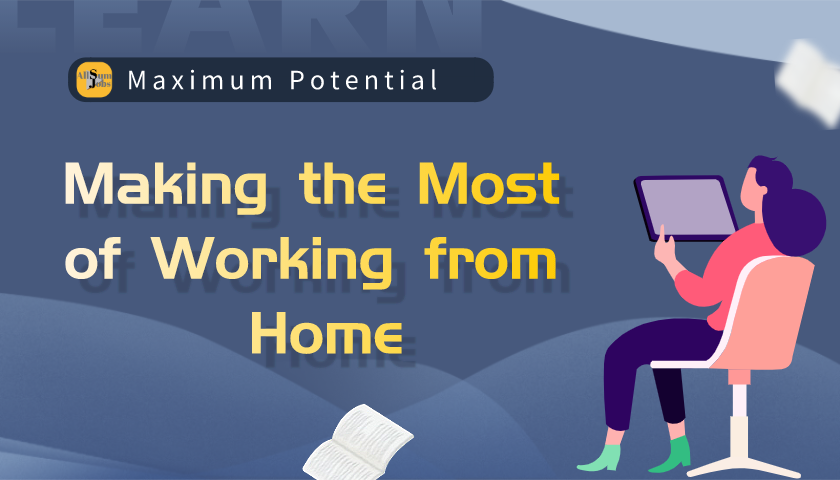 The lessons include…
Online Community – We provide some advice on how to build an online community that includes everyone and avoids cliques that form when employees have control over the conversation.
Building Engagement – Keeping employees engaged in the workplace can be a challenge, so we offer advice on motivating and keeping these employees engaged.
Finishing this course, you should have some key strategies you can employ to get your employees finishing tasks while staying happy and safe at home. Why swap to an in-person working position when you can manage people remotely without the high costs of a large office space?
About Instructor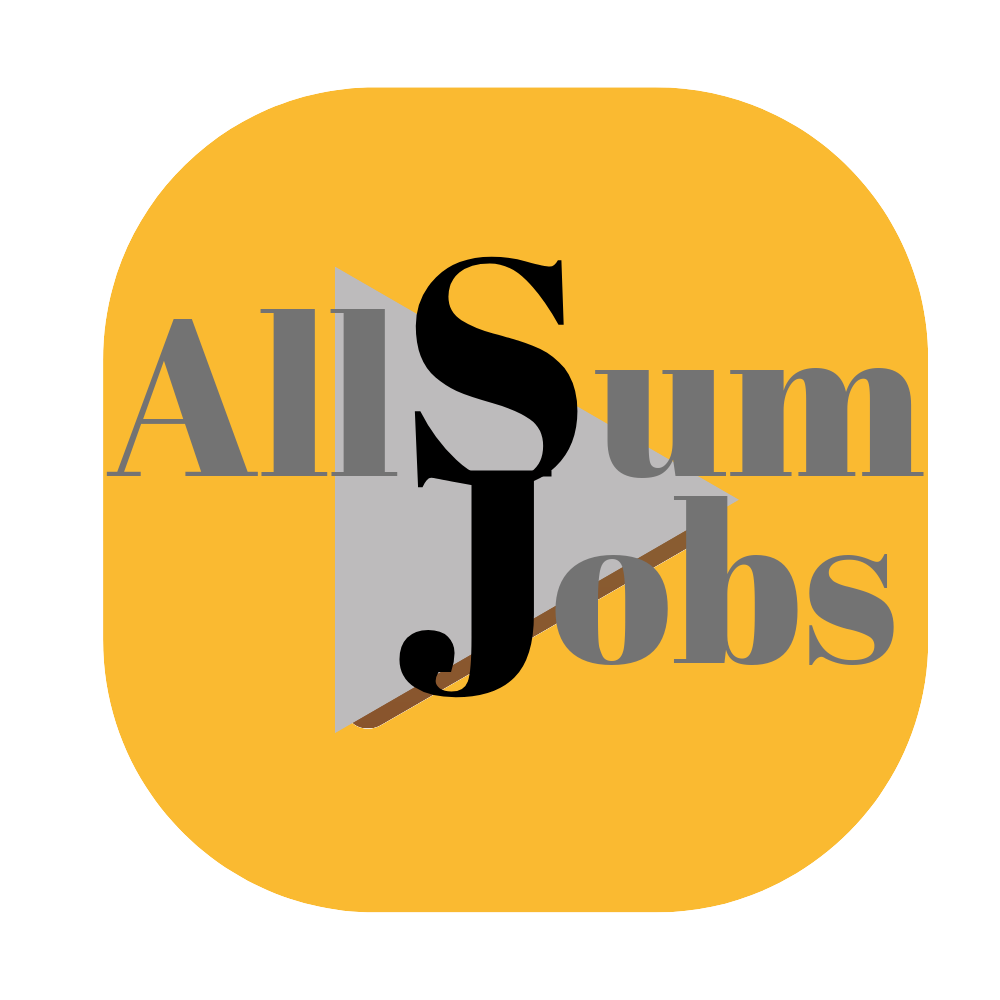 Login
Accessing this course requires a login. Please enter your credentials below!