Price
Included in Standard Subscription
Information for filing for unemployment (as of June 2020).
Information may be out of date. Ensure proper information about the filing for unemployment by following up with the official website: https://edd.ca.gov/unemployment/

Welcome to our course on unemployment. Here we provide some basic information on how the coronavirus has impacted unemployment and provide advice for handling long wait-lists and difficult-to-reach vendors. This course is meant to complement the official EDD channels of your state, so be sure to check with your state for specific guidelines.
The lessons include…
Unemployment Updates (2020) – Basic information on the state of unemployment, and the extensions to unemployment under the Trump administration.
Unemployment Access – We provide tips on how to access unemployment, especially if your state is having an overflow of applicants.
Our advice is meant to help unemployed workers get access to their much-deserved unemployment benefits by filing for unemployment, especially during the pandemic. Want to update this content? Contact us at contact@allsumjobs.com or leave us a message and we can update this page according to official guidelines and state-by-state differences.
About Instructor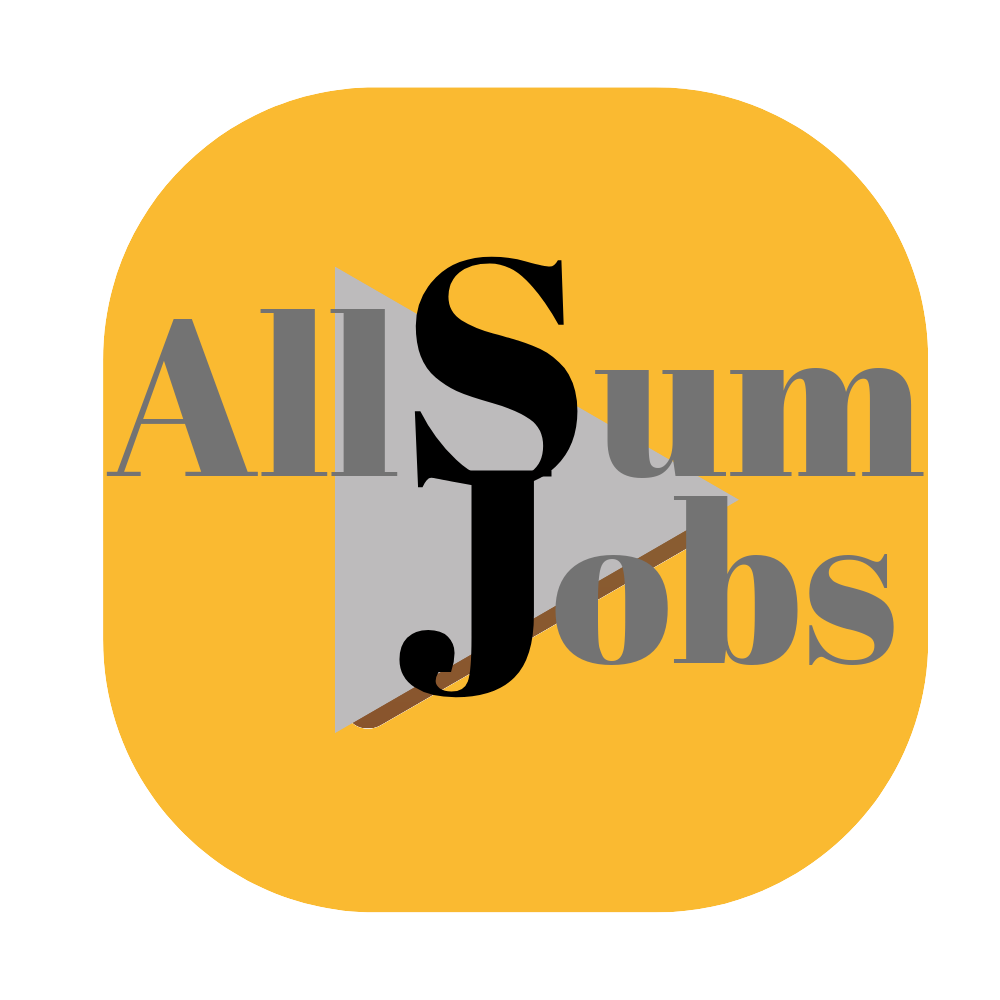 Login
Accessing this course requires a login. Please enter your credentials below!