Introduction to
Childcare
This course provides a comprehensive introduction to the field of childcare, equipping participants with the knowledge and skills necessary to provide nurturing and supportive environments for children. Recognizing the critical role that childcare plays in a child's development, the course explores various aspects of childcare, including its importance, different types of childcare, instructional strategies for children, and effective strategies for managing both challenging behaviors and interactions with parents.
The course begins by highlighting the importance of quality childcare in promoting the physical, cognitive, social, and emotional development of children. Participants will gain an understanding of the critical role caregivers play in providing a safe, stimulating, and inclusive environment that fosters children's growth and learning. Through case studies and discussions, learners will explore the impact of positive and responsive caregiving on children's overall well-being.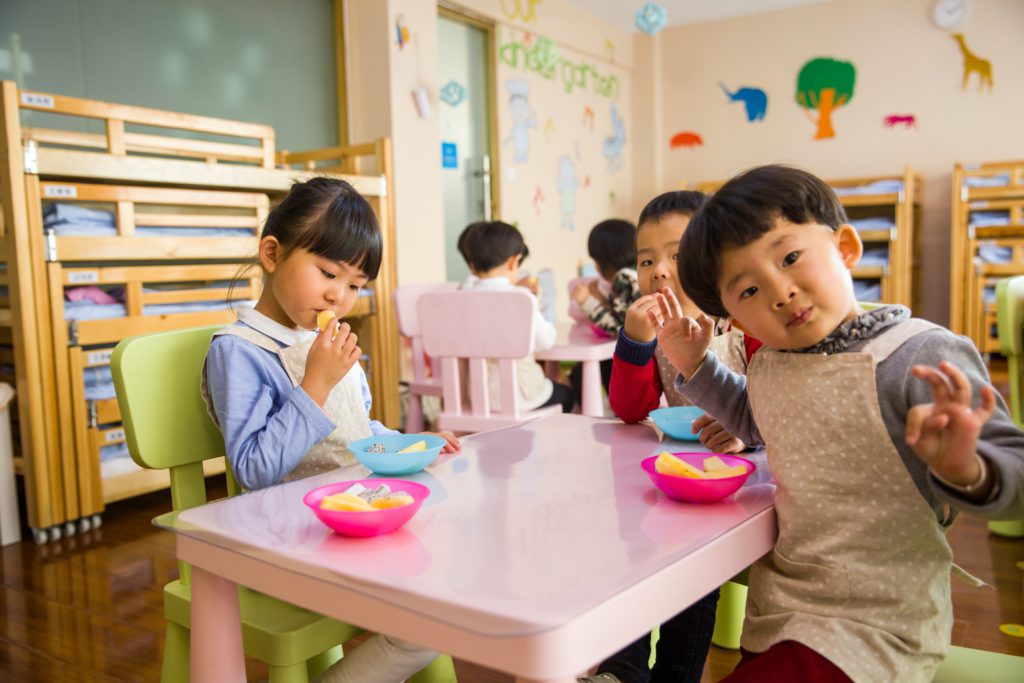 The course then focuses on effective instructional strategies for engaging children in learning experiences. Participants will explore age-appropriate techniques that promote active learning, encourage curiosity, and stimulate children's cognitive and creative abilities. Topics such as creating developmentally appropriate lesson plans, facilitating play-based learning, and incorporating sensory experiences will be covered. Through practical exercises and role-playing, learners will develop the skills to plan and implement engaging activities that support children's holistic development.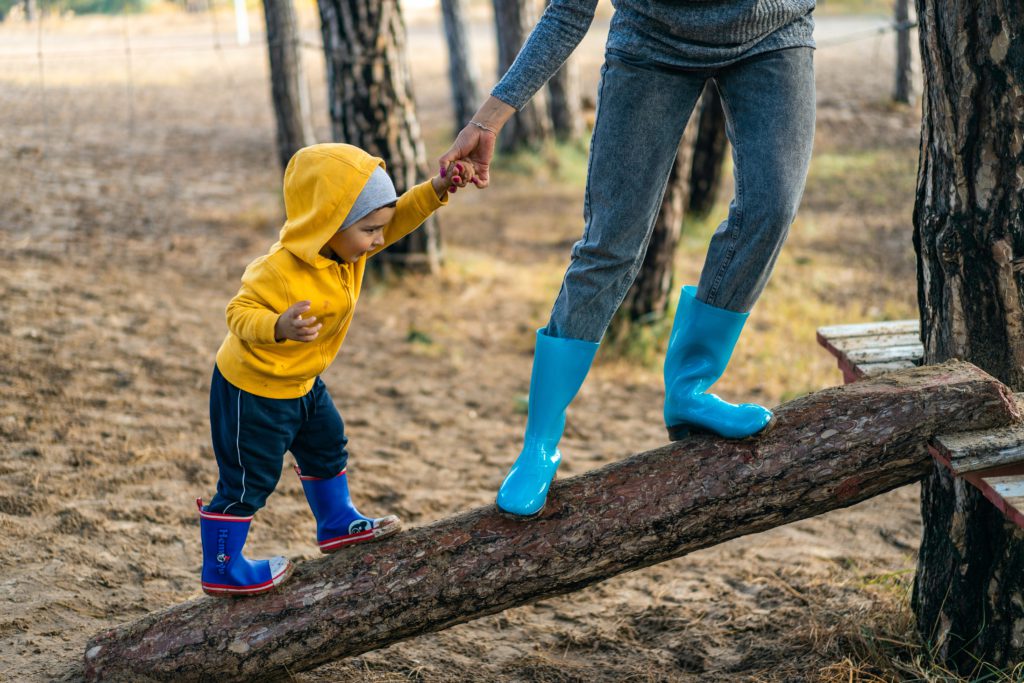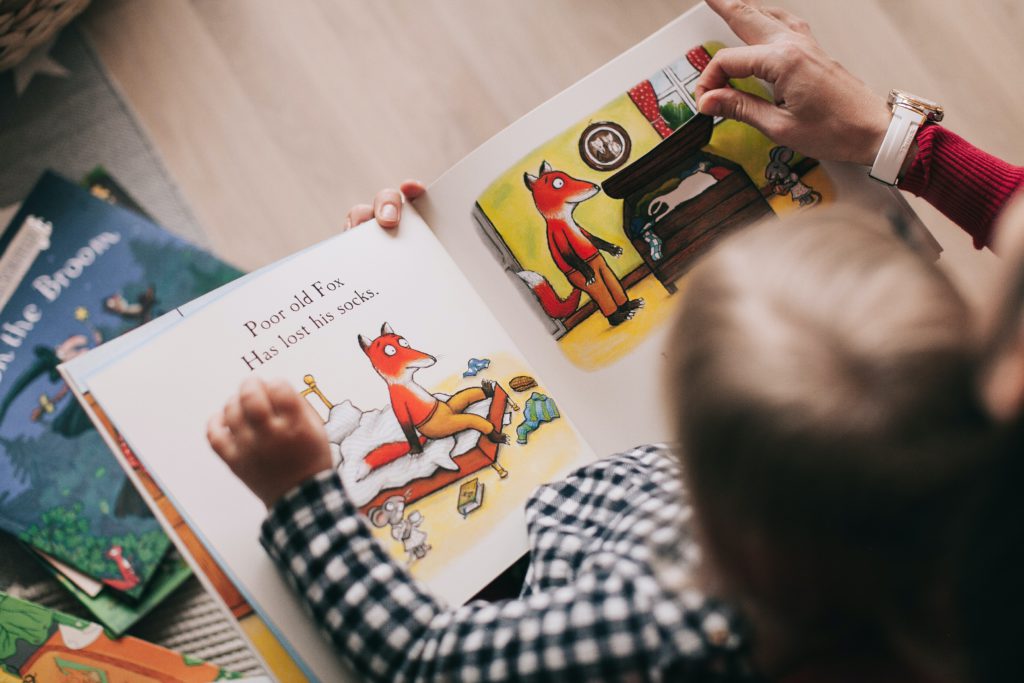 Through a combination of lectures, discussions, case studies, and hands-on activities, this course offers a comprehensive introduction to the field of childcare. By the end of the course, participants will have gained a solid understanding of the importance of quality childcare, different types of childcare, effective instructional strategies, managing challenging behaviors, and fostering positive relationships with parents. Whether you are considering a career in childcare or seeking to enhance your skills as a caregiver, this course will provide you with the necessary foundation to excel in the field of childcare.
About Instructor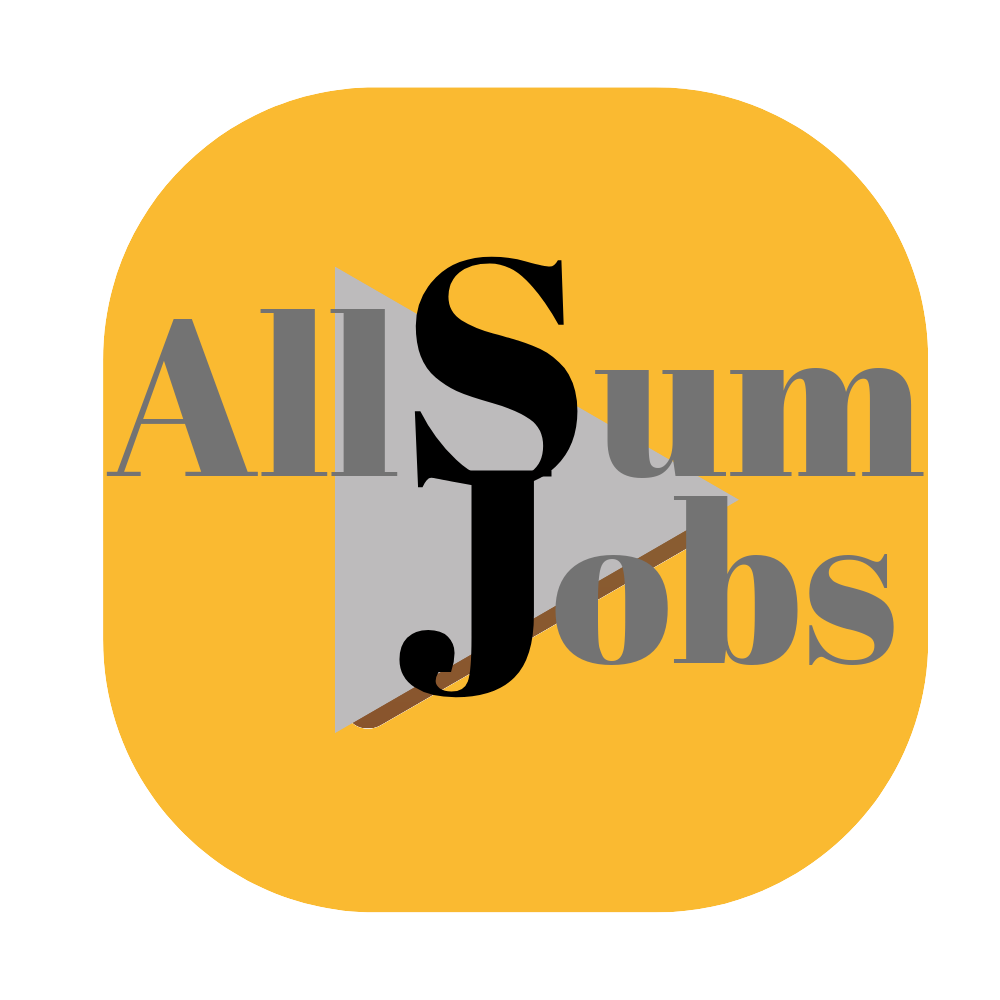 Login
Accessing this course requires a login. Please enter your credentials below!