Price
Included in Standard Subscription
You might remember the kid in school who'd keep a detailed planner, wake up early and get things done. Maybe you were that kid, or maybe you were like many of the rest of us who get distracted for hours by the slightest of distractions. Great figures in business, science, and the arts often have one thing in common: they were the organized kid.
As part of a special series, AllSumJobs took a look at several great figures across contemporary history to see how they handled time management. Did they wake up at the crack of dawn? Did they keep detailed notes and schedule all their meetings? Or did they have special shortcuts that helped them make the most of their day? Welcome to the ASJ Public Figures 2020 series.
This course covers six major names:
Benjamin Franklin – Our oldest figure in the series, Franklin is known for dozens of major inventions. Inventing major commodities like bifocal glasses, the lightning rod, and the glass harmonica, Franklin was ahead of his time— literally. Oh, and did we mention he also helped create America as we know it? Right.
Bill Gates – Our first billionaire of the series, Gates is known for Microsoft. He also helped co-develop BASIC and created MS DOS. In his later years, he remained successful but he found the time to help others with his charity, focused on impoverished nations.
Elon Musk – Still active today, Musk is the founder of Tesla, SpaceX, and several other smaller companies. Not only does he continue to lead these companies, he still finds the time for work-life balance. He even maintains a strong social media following, posting frequently.
Richard Branson – With how active Branson is in his life and society, it's hard to believe he is still the head of the Virgin empire– from Virgin records to Virgin Rail to Virgin Airlines and even Virgin Galactic. Yes, he is also into space travel, and yes, he's even made it to the edge of space on his very own spaceship.
Rihanna – Rhianna is more than just a singer, she's an entrepreneur. Leading up Fenty fashion and Fenty beauty, plus co-owner of the music streaming service Tidal, Rhianna is a master of managing her own time and reputation, a careful balance when involved with so many different ventures. 
Anna Wintour – The editorial director of Vogue magazine and artistic director of Condé Nast, Wintour is a renowned figure in the fashion world. She established a name for herself long before it was accepted for a woman to be chief editor of any major publication. 
Managing time is essential to succeeding in your career and living a fulfilling life. Contemporary advice suggests workers create to-do lists, budget their time, keep A/B notebooks, and so-forth– topics we cover in other AllSumJobs videos. Yet, how do the most successful of us make it to the top?  How can we learn from their experience?  From the historical life of Benjamin Franklin to current-day billionaire Richard Branson, we'll cover how these figures manage their time.
About Instructor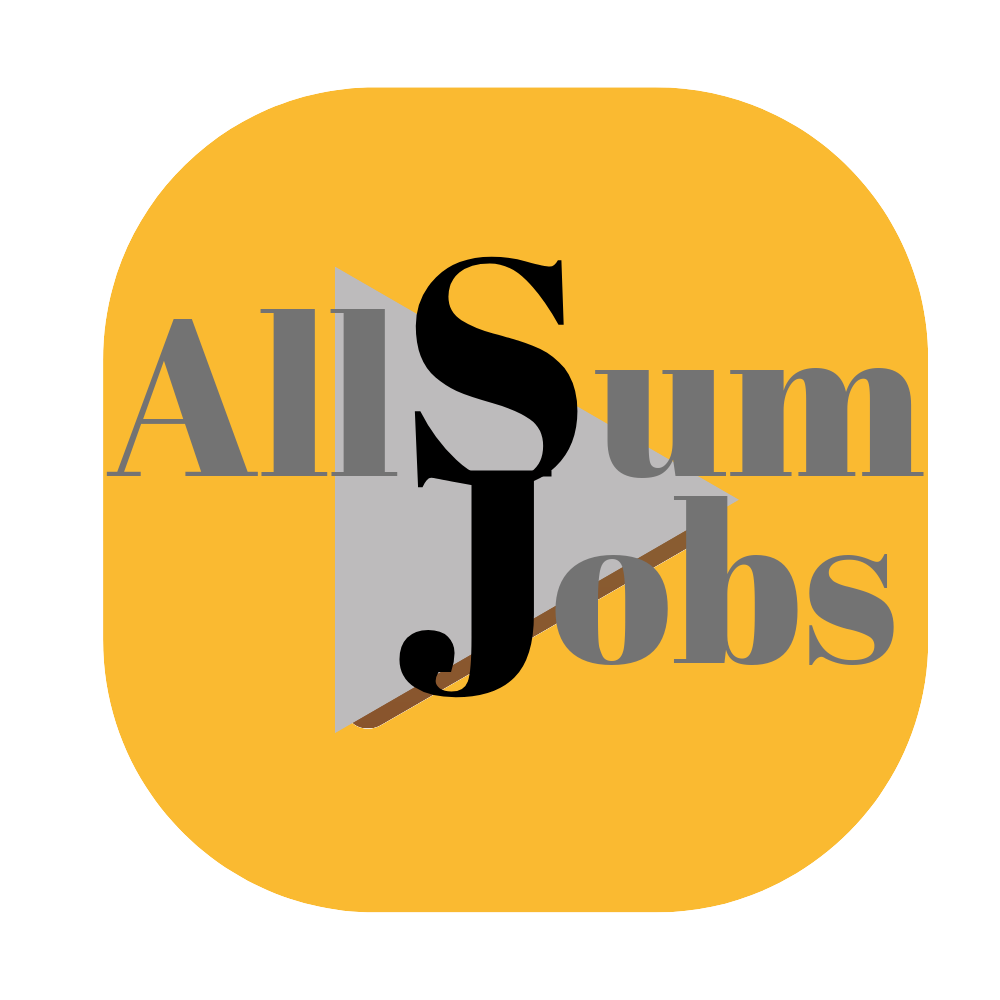 Login
Accessing this course requires a login. Please enter your credentials below!