Welcome to AllSumJobs' influencer academy courses! The influencer academy is a group of AllSumJobs users and contributors who either currently create online content or are dreamers aiming to become one. Those enrolled are welcome to join our influencer academy and share your thoughts, link your content, and cross-promote! 
Now, as for the course– this is our first of four courses curating knowledge from a variety of professional influencers across both YouTube, Twitch, and Instagram. We interviewed a few major names, checked a few sources, and compiled this course to help you get started. Even veteran influencers can learn a thing or two, as we cover professional marketing and branding strategies that many common users don't know about.
This first course teaches the following learning objectives: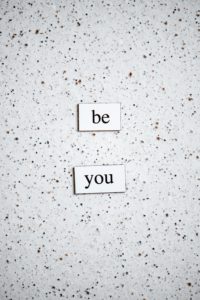 By the end of this course, you should be ready to start your website. We'll provide a few interactive activities to help you get started, so be sure to pay close attention as you'll need to apply some of what you learn at the end!
The lesson doesn't stop here, though. Feel free to contribute your own knowledge in our discussion section— we don't care if you have one follower or a hundred thousand, as we're all trying to do our best to support each other at the Influencer Academy!
This is an original AllSumJobs course, edited and written by our staff. Content is sourced from professionals from our marketing team and written by our own Dr. Nicholas Graham, who spent two years working in social media while also teaching on the side. Through this time he got to speak to several YouTube and Instagram influencers with millions of followers, curious about how they came to fame. This personal experience, along with information from our trusted primary sources, make up the bulk of information in this course!
About Instructor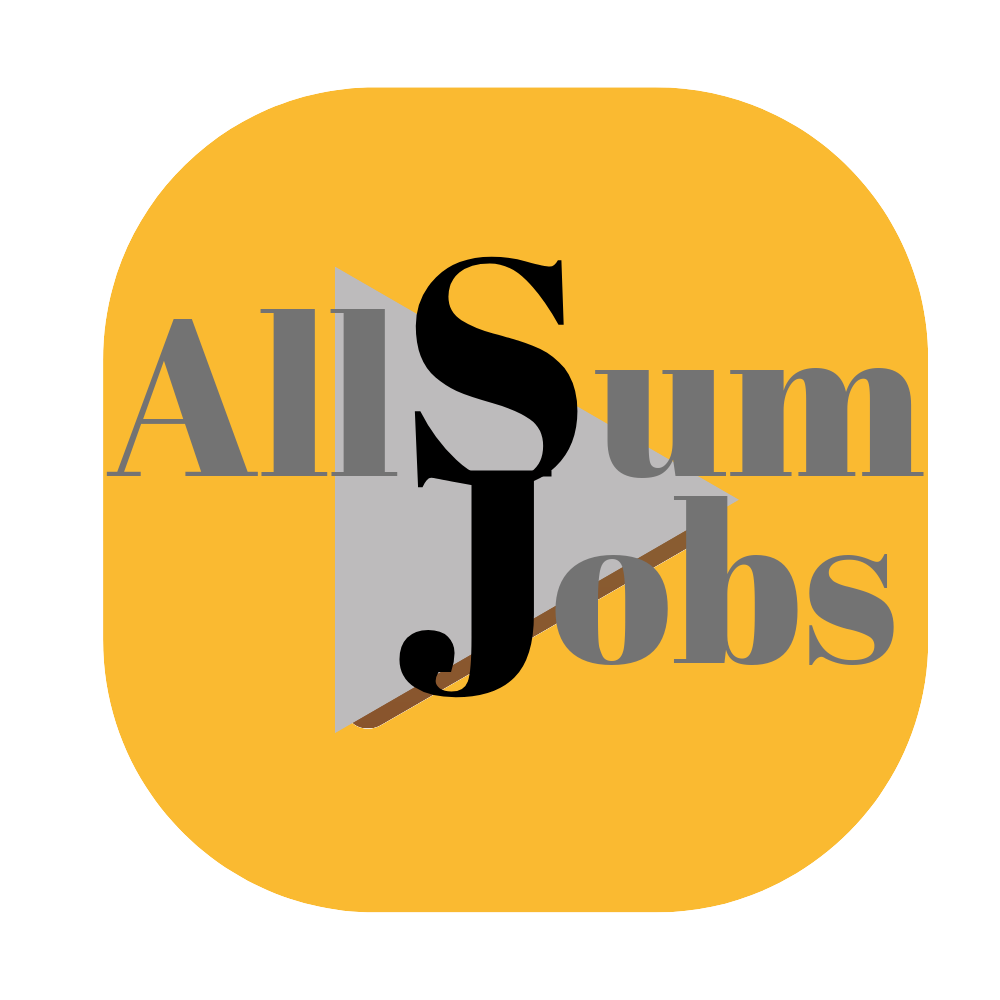 Login
Accessing this course requires a login. Please enter your credentials below!