Ace That Interview!
Microsoft
Microsoft's Job Statement
Experienced professionals
Want to make a difference? So do we. Step in to explore the wealth of career opportunities and take your career to the next level.
Students and recent graduates
We offer a variety of scholarship programs, internships, and full-time opportunities designed to empower you. Imagine the impact you can have and jumpstart your career.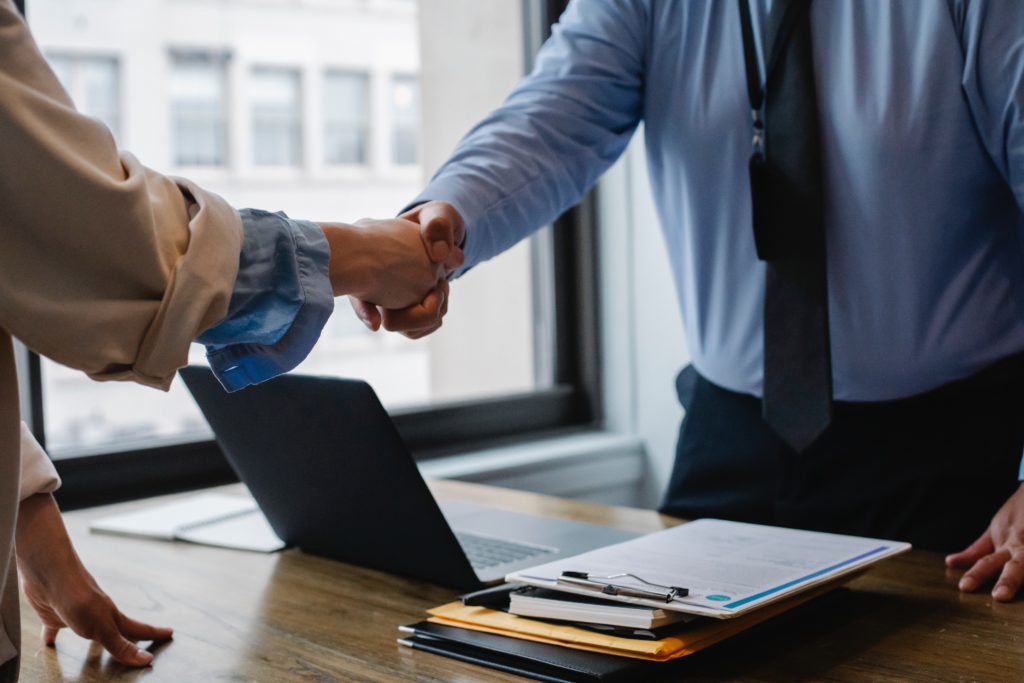 Example 1
Program Manager, YouTube Partner Experiences
Minimum qualifications:
Bachelor's degree or equivalent practical experience.
5 years of experience in project and/or program management, including defining program priorities, scheduling and meeting deadlines
Experience in event management and marketing programs
Preferred qualifications:
Ability to develop creative and non-traditional solutions for challenging and undefined problems
Excellent communication and negotiation skills
Excellent problem-solving and analytical skills
Excellent presentation skills
About the job
The YouTube Partner Experiences team leads the management of virtual and in-person experiences for the YouTube Partnerships organization. Our creative team of program managers and experience specialists use innovative tools and technologies to create high-quality and meaningful experiences that drive impact on a partner's success and engagement with YouTube.
At YouTube, we believe that everyone deserves to have a voice, and that the world is a better place when we listen, share, and build community through our stories. We work together to give everyone the power to share their story, explore what they love, and connect with one another in the process. Working at the intersection of cutting-edge technology and boundless creativity, we move at the speed of culture with a shared goal to show people the world. We explore new ideas, solve real problems, and have fun — and we do it all together.
Manage a suite of programs to support regional YouTube Partnership objectives
Partner with cross-functional teams including Partner Development, Marketing, and Partner Enablement to understand/identify work problems and program goals, obtain prioritized deliverables, and discuss cross-function program impact
Measure program effectiveness, content performance, and prioritize curriculum redesign needs
Drive risk identification, cross-functional risk assessment activities, monitor risk, and record its evolution and influence on project/program objectives
https://careers.google.com/jobs/results/143192229591032518-program-manager-youtube-partner-experiences/
Example 2
Global Business Solutions, Direct-to-Consumer Consultant
Minimum qualifications:
Bachelor's degree or equivalent practical experience.
Experience in international development, consulting, advertising sales, marketing, or media.
Ability to speak and write in English fluently.
Preferred qualifications:
Experience crafting and delivering strategic plans in collaboration with stakeholders.
Knowledge of international expansion from a merchant perspective, including localization, cross-border payments, logistics, customer experience, etc.
Understanding of the challenges D2C brands face in international expansion.
Ability to drive, prioritize multiple initiatives, present to executive leadership, and work/deliver results in a matrixed organization.
Ability to adapt messaging and present data-driven materials to technical and non-technical level audiences.
Excellent consulting, client-facing, and organizational skills.
With a rapidly growing array of sales teams, it's important to have knowledgeable, charismatic leaders to guide our client sales teams. As a Sales manager, you'll lead and coach high-performing account teams that use consultative sales skills to understand our advertisers' needs and deliver measurable solutions that grow their businesses. You will also work with the sales leadership team to set strategic objectives and run the day-to-day operations for the business. Sales managers willingly help their teams and roll up their sleeves to partner directly with clients to provide comprehensive service. You are an excellent communicator with a proven ability to train and motivate a large team, and you take an analytical approach to sales management.
In this role, you will work with a cross-functional regional business teams to design and launch a Direct-to-Customer (D2C) EMEA program to enable Google's advertisers to succeed in their growth and internationalization plans.
You will work with Sales, Hardware, gTech, Marketing, and Product teams to deliver a One Google experience to our clients. You will interact directly with customers and executive stakeholders to understand their needs, and build out the program to capture opportunities that you identify together with the business team.
Our Large Customer Sales teams partner closely with many of the world's biggest advertisers and agencies to develop digital solutions that build businesses and brands. We enjoy a bird's eye view on the massive transformation occurring as advertising shifts to mobile and online platforms. We're uniquely situated to help shape how companies grow their businesses in the digital age. We advise clients on Google's broad range of products across search, video and mobile to help them connect instantly and seamlessly with their audiences.
Lead the design and launch of a D2C EMEA program. 
Manage the program across multiple functions, manage stakeholder effectively, run Steering Committees, escalate appropriately, track results and prepare/drive key meetings.
Understand the challenges D2C brands face in their international expansion and developing/leading Global Business Solution for international expansion and D2C.
Develop industry knowledge and relationships, both internal and external, to help develop the program in order to better support customer needs.
Be an active promoter for service offerings, engaging directly with clients to understand their international expansion/optimization needs and identify how Google can support. Share subject-matter expertise on operational best practices including local market insights, managing operations, and external industry leading providers. Help clients resolve concerns and blockers in optimizing their international strategy.
About Instructor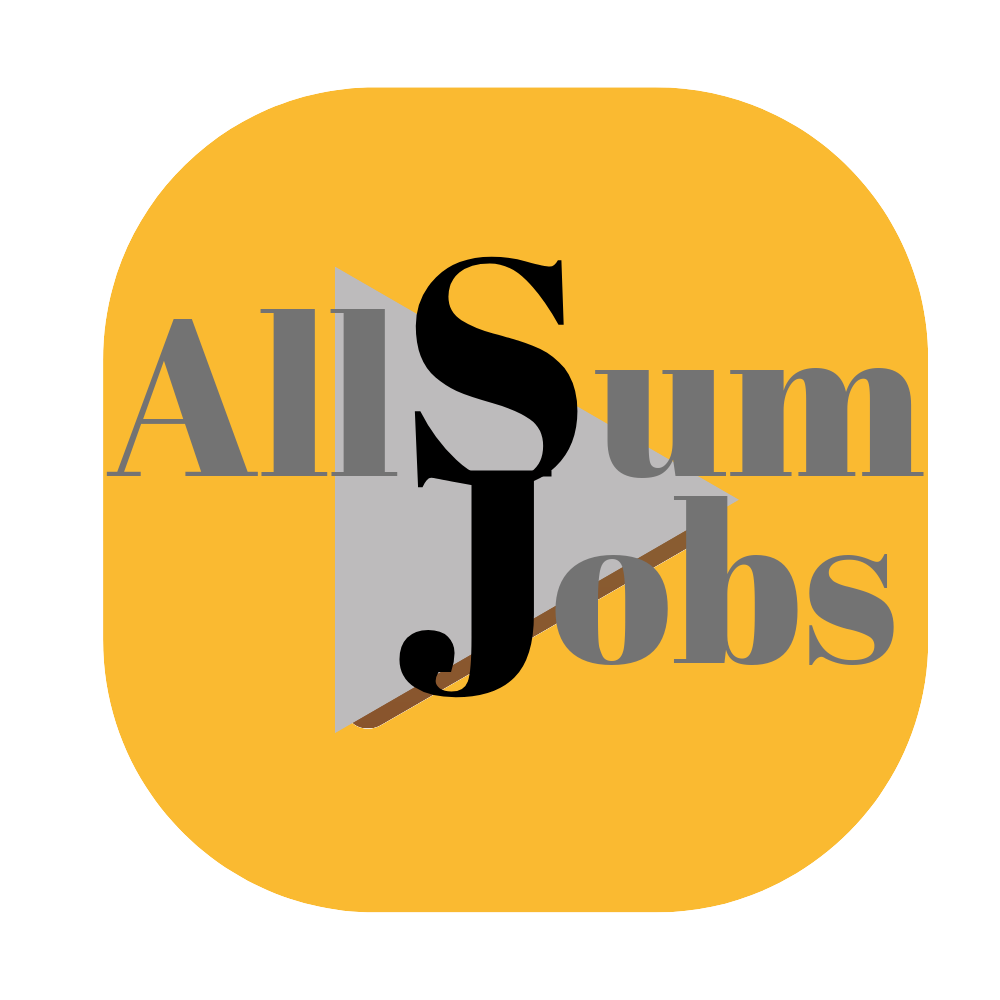 Login
Accessing this course requires a login. Please enter your credentials below!