Ace That Interview!
Amazon
There's a reason Amazon has been ranked among the best workplaces in the world. It's a commitment to our employees, our customers, our communities, the environment, and the world. Everyday we strive to be Earth's Best (and Safest) Employer. What does that mean for you, someone considering not just a job, but a career at Amazon? We hope it is everything you're expecting – and more.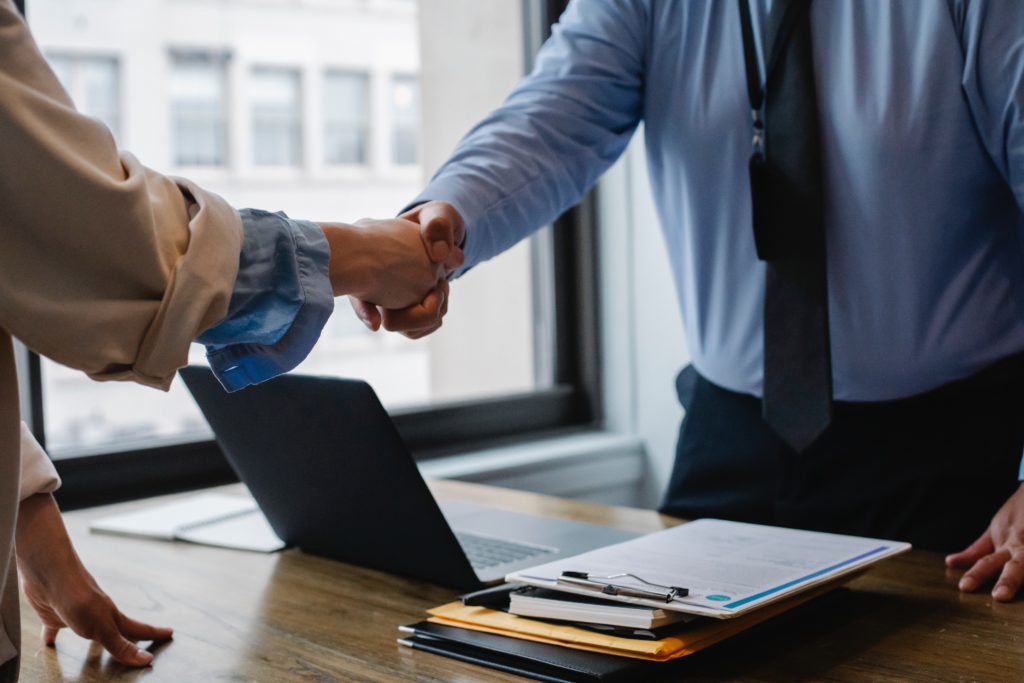 Example 1
Senior Customer Solutions Manager
Job Summary:
As an Amazon Web Services (AWS) Sr. Customer Solutions Manager you will be responsible for helping to guide the largest and most complex AWS Benelux customers along their multi-year journey to the cloud. In this new, highly visible position you will ensure that all AWS teams are working together effectively and efficiently to deliver outcomes for the customer.

In the role, you will be a critical partner to our Benelux customers, leveraging your delivery experience with large scale transformations and helping shepherd them through their stages of AWS adoption. Guiding the customer through the operational, educational and governance aspects of a successful AWS cloud journey.

You will interface with customer and AWS leadership, driving collaboration between the other core account groups (Sales, Support, Solutions Architecture and Professional Services), product/engineering teams, and customer teams, planning and supporting major workload migrations. You will translate strategic initiatives in the account plan into executable actions, working backwards from our customers key milestones. The execution of education plans, roadmap to business outcome alignments, Executive Briefing Sessions, and go-live events and transitions are a few items owned by the CSM that are critical to the success of our customer's cloud journey.

At AWS, you are encouraged to think big, invent and take ownership on customer challenges. You will not only bring the best of AWS/ Amazon to our customers, you will proactively help solve the customer's challenges through new ideas, tools and mechanisms.

Successful candidates will have a strong delivery and change management background, be detail oriented, have excellent problem-solving abilities, and be exemplary communicators both at the executive and project team level. You will be a peer leader, have the ability to gain stakeholder buy-in, negotiate and lead virtual teams. Your enterprise experience and operational excellence will influence the team's decisions, provide insight, and help drive secure and robust solutions.

You will evangelize AWS services and influence customers for adopting them. You should be passionate about delivering a great customer experience by deploying AWS solutions and inspiring innovation. You will be obsessed with contributing to the day-to-day management of your customers successful adoption of AWS.

Do you look around corners for ways to engage and service customers? Are you passionate about using technology to solve business problems that have big customer impact?

Come build the future with us.
Key job responsibilities:
· Experience leading complex, large scale. IT/digital/business transformation programs
· Experience in a senior customer facing role
· Superior written and verbal communication skills, including a demonstrated ability to effectively deliver information to c-suite/VP level
· Strong organizational and troubleshooting skills with precise attention to detail.
Click for complete full job description
https://www.amazon.jobs/zh/jobs/1179777/senior-customer-solutions-manager
Example 2
Software Development Manager
Job summary
Our vision is to be an inclusive, ubiquitous, and secure platform for authors to store, share, collaborate and enrich their digital assets. As remote work becomes more pervasive, we are seeing increased adoption from enterprises and individuals alike. We are looking for a leader who is passionate about identity, authentication and authorization constructs and leads their teams with an API-first mindset.
In this role, you will be responsible for building the core identity, authentication components that will seamlessly connect millions of users and customers across front-end and back-end services in a Tier-1 environment. We are looking for someone who is technically fearless, willing to dive into the details and able to take on bold challenges to reduce user friction in adopting and using WorkDocs on a daily basis.
Key job responsibilities
As a Software Development Manager on the Identity and Control Plane team at WorkDocs, you would:
(a) Bring a relentless passion for developing a culture of excellence and innovation
(b) Be a cheerleader for your team and bring on folks who raise the bar in partnership with your recruiting team
(c) Deliver on internal and external promises and constantly iterate on our mechanisms through thoughtful improvements to our internal processes and team productivity.
(d) Be a role model and mentor for your team by actively investing in their careers. You coach the team on functional and leadership skills.
(e) Define success metrics for your team, including effectiveness of team velocity, code quality, operational effectiveness, and customer success.
(f) Communicate proactively and effectively to various audiences, including executives, customers and non-technical stakeholders alike.
Click for complete full job description
https://www.amazon.jobs/zh/jobs/1820702/software-development-manager-identity-and-control-plane-amazon-workdocs
About Instructor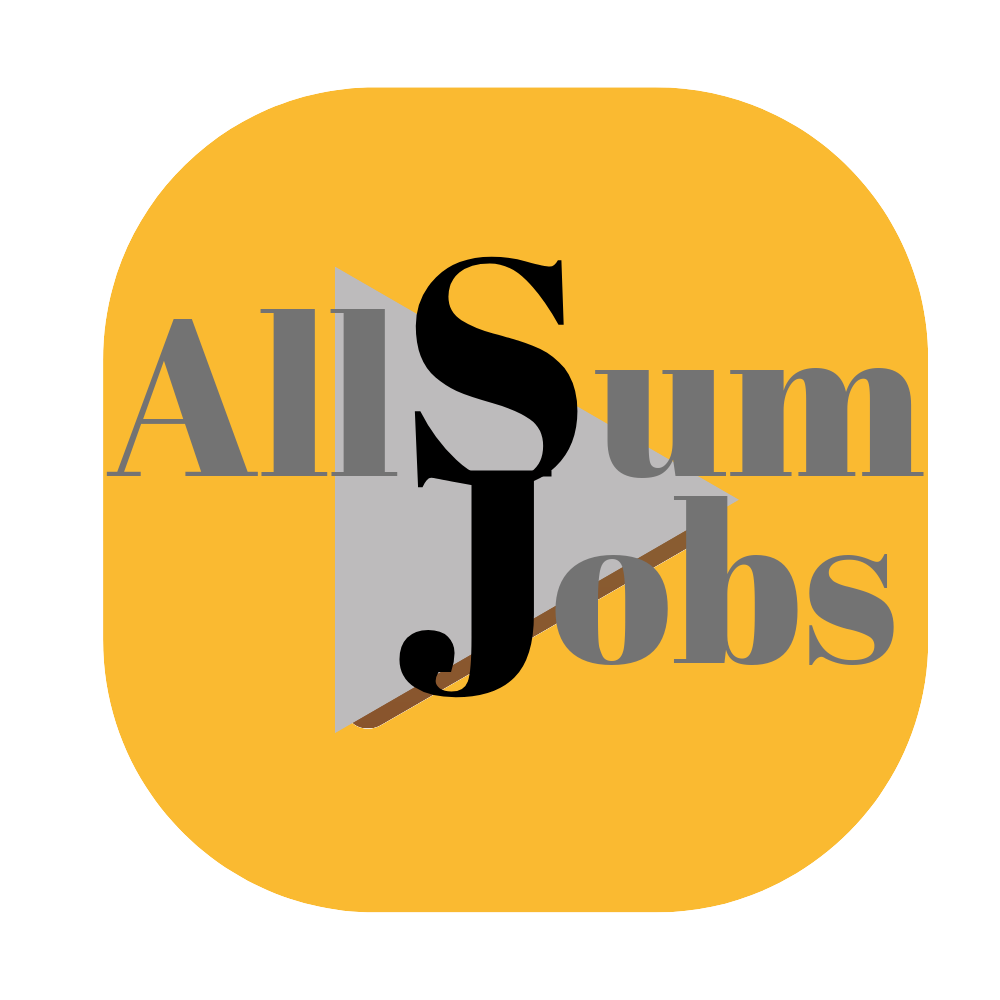 Login
Accessing this course requires a login. Please enter your credentials below!