Senior Caregiving Tips by
Greg Becker
The course designed to provide caregivers with the essential skills and knowledge needed to provide effective care to seniors. The course is taught by Greg Becker, the Executive Director for Northstar senior living, who brings over 20 years of experience in senior care to the table. On the other hands, the course covers a range of topics related to senior caregiving, including higher level soft skills necessary for working in a caregiving team, as well as tips for communicating effectively with seniors.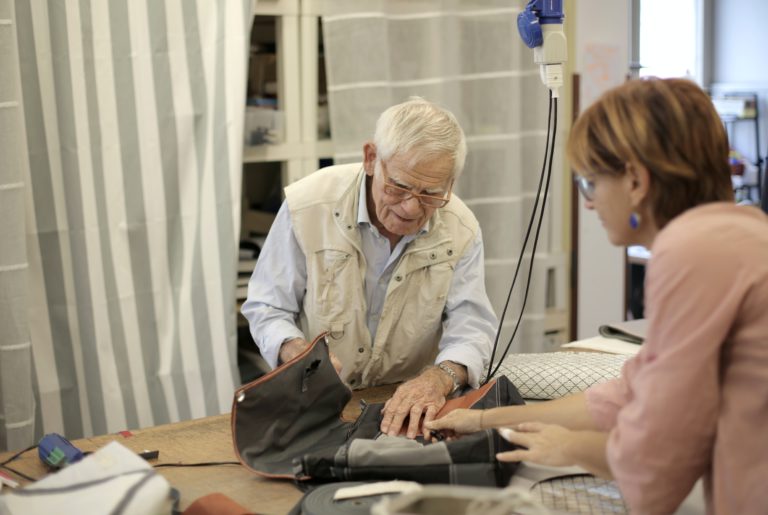 As the Executive Director at Northstar Senior Living, Greg leads the team in providing compassionate care and services to seniors in a warm and welcoming environment. He is committed to building a strong community that promotes the physical, emotional, and social well-being of the residents
Greg's tips emphasize the importance of compassion, patience, and understanding when working with seniors, as well as the importance of clear and effective communication. By the end of the course, students will feel confident managing many of the problems that may arise while caring for seniors, and will have developed a deeper appreciation for the unique challenges and rewards of working in senior care.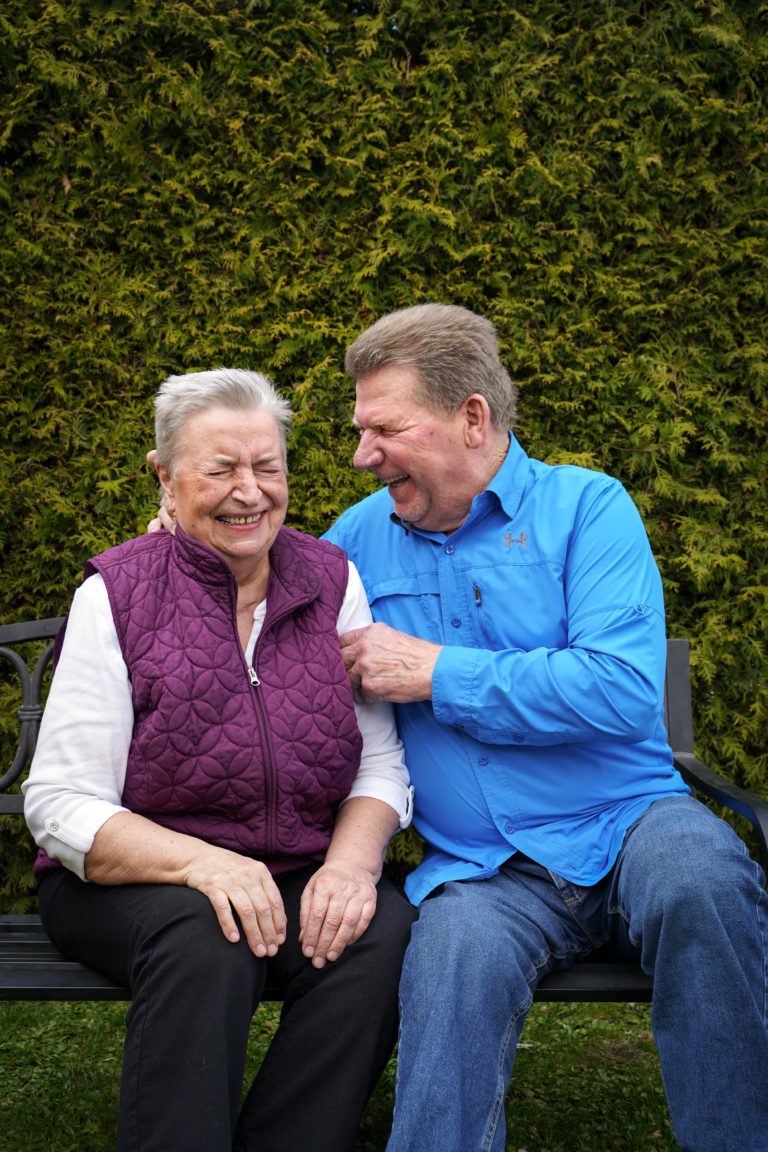 By the end of this course, you will be able to:
About Instructor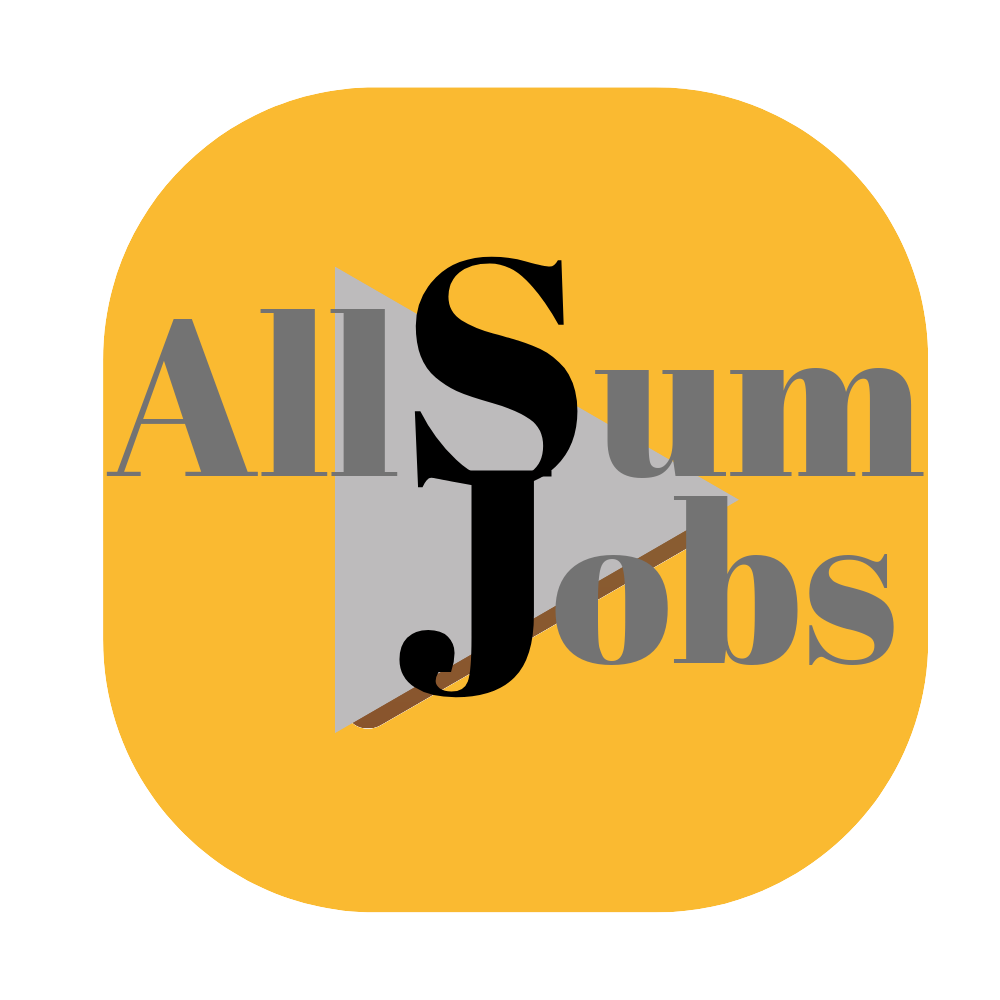 Login
Accessing this course requires a login. Please enter your credentials below!