Career Counseling with
Anthony Baird
Welcome to the course series featuring Doctor Anthony M. Baird, an expert in the field of career centers and higher education. In this series, Doctor Baird delves into the inner workings of a career center and the challenges that come with running one. Now, Let's discusses the challenges that students face when navigating the job market and offers practical solutions for connecting employers with students.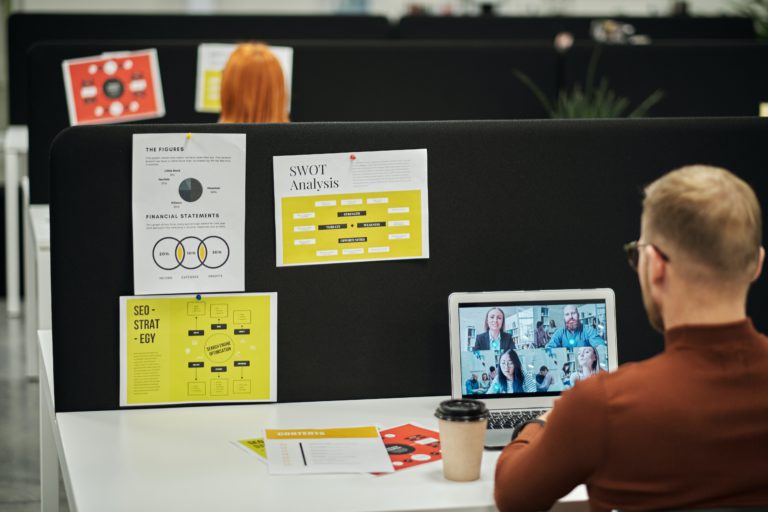 Doctor Baird is a highly-regarded professional in the field and has a wealth of experience working with career centers and universities. He is an expert in D.E.I. (diversity, equity, and inclusion) training strategies for schools and has helped many institutions create inclusive and equitable environments. In this series, he shares his knowledge and insights, giving viewers an inside look at the world of career centers and higher education.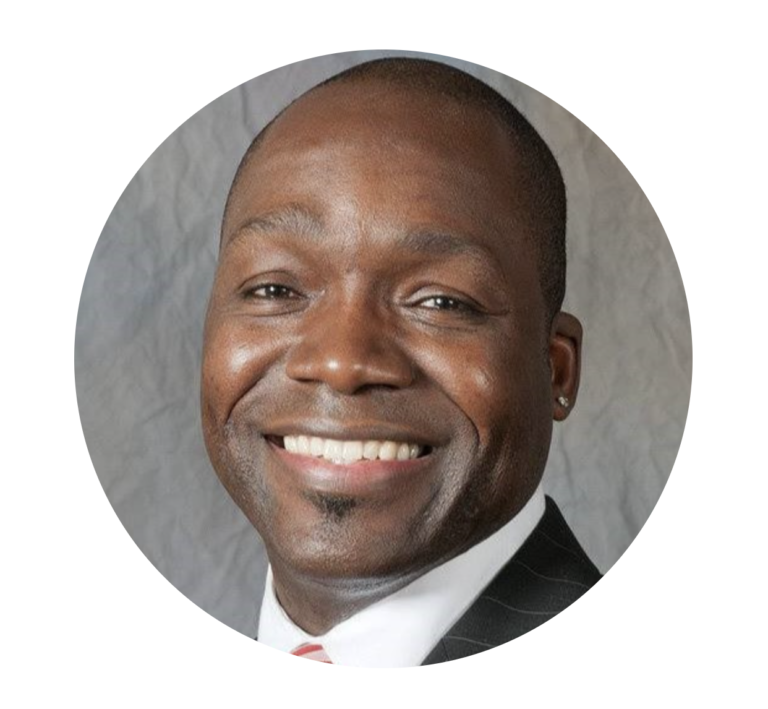 Doctor Baird is here to provide valuable information that will help you understand the complexities of the job market and how to best position yourself for success.
About Instructor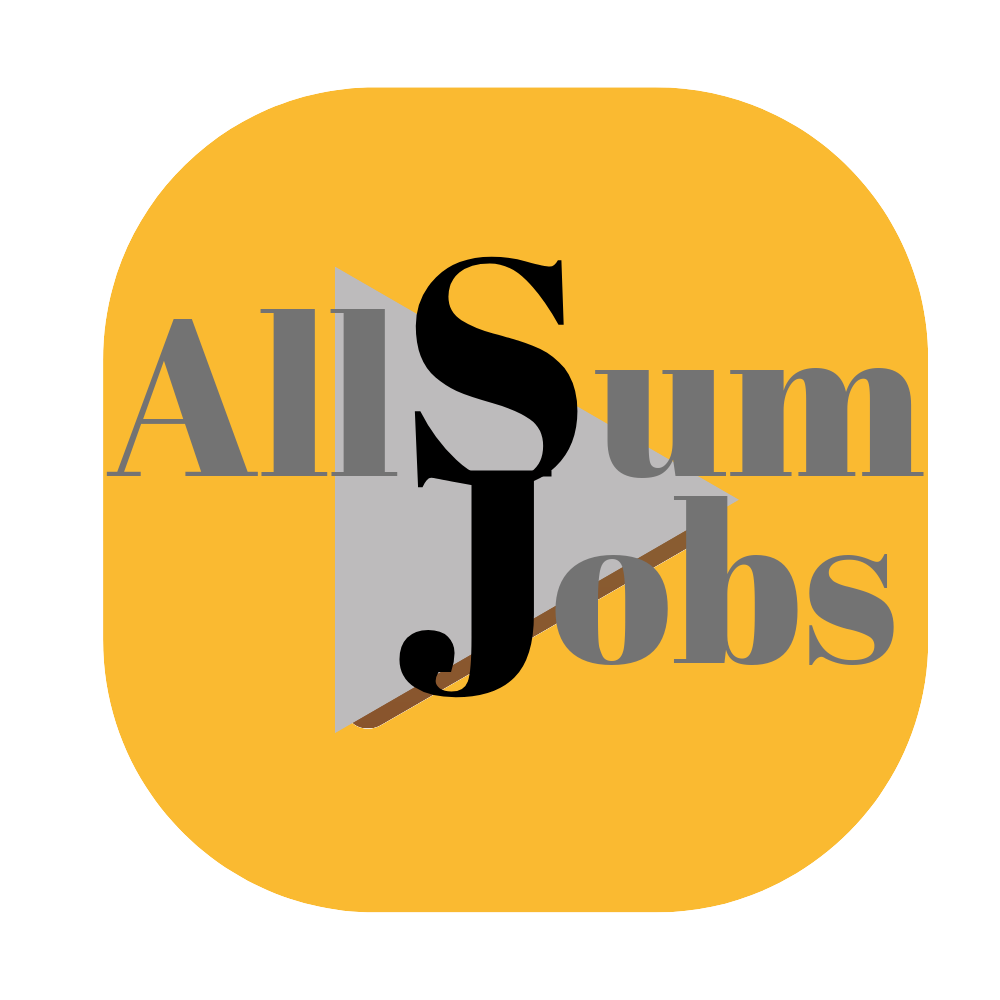 Login
Accessing this course requires a login. Please enter your credentials below!