Do you feel drained after working a few hours? Do you have a hard time keeping track of all the meetings and contacts you manage every day? Have a hard time dealing with your boss or your coworkers? Wish you could take lead of the team?
Efficiency in the workplace is more than just knowing what you're doing on the job. It's about working together with others and managing your time efficiently to reduce your stress and your burden. By mastering teamwork, negotiation, and motivation, you can take control of your working environment.
We've curated a list of some of our best AllSumJobs soft skill videos we've produced over the past few years. This short anthology of videos is designed to give some quick tips for how to survive your work day. Plus, we've even added a few bits of interactive content to help you practice!
Lessons include…
Leading a Team to Success – Approach tasks as a team, not as an individual. Efficiency in the workplace requires someone you can rely on or you can find yourself easily overwhelmed!
Mastering Speech – Being able to express yourself in a group is essential to effectively working with others. Expect to get noticed by the higher-ups, a real game-changer.
Negotiation Tips and Tricks – It doesn't matter if its a sale at the market or a executive business deal. These tips will give you the higher ground!
Energy Lifehack – None of these skills will work if you feel drained throughout your work day. These tips will help motivate you to take care of everything life throws at you!
Mastering Time Management – It's easy to lose track of time when everything is there to overwhelm you. By mastering time management, you will be much better at getting work done and staying calm.
Each of these lessons could, of course, be their own course– and many are! But, if you're just after some quick tips, this is the course for you.
About Instructor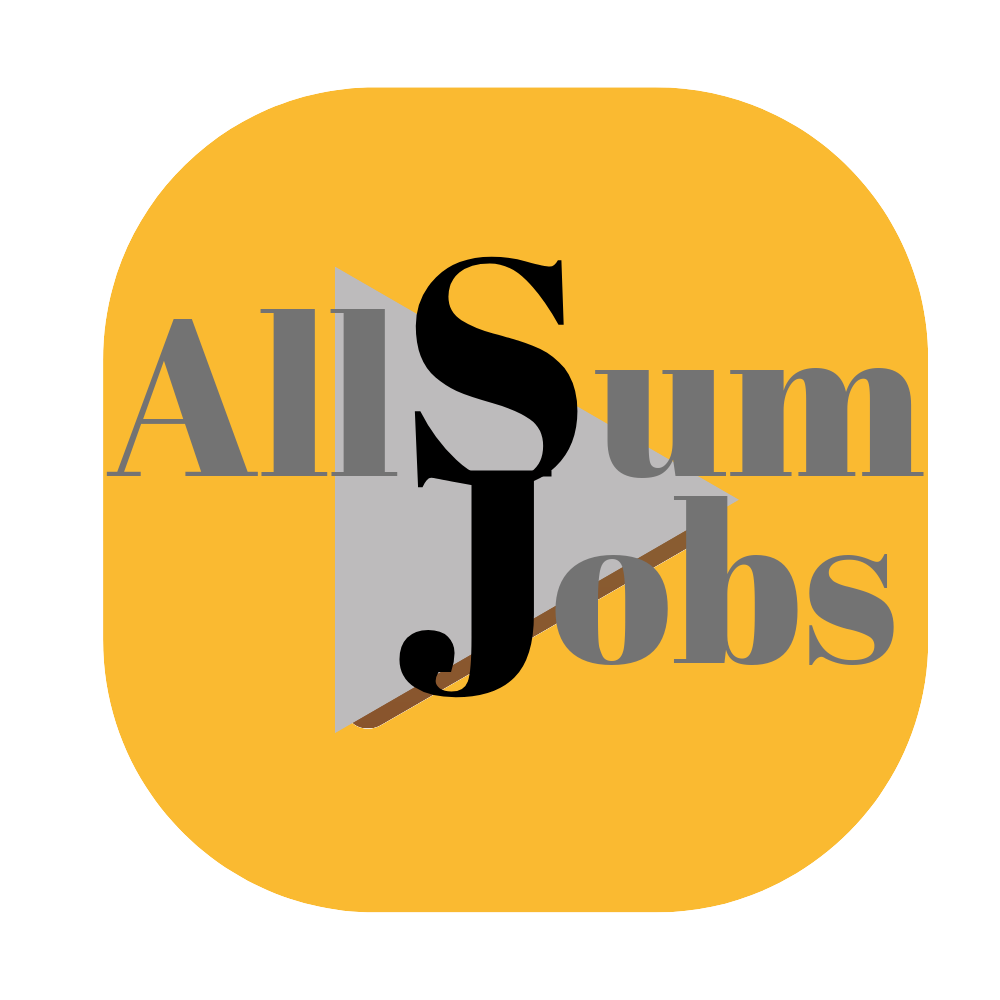 Login
Accessing this course requires a login. Please enter your credentials below!