Get Started
This course is currently closed
Get ready to start
speaking in public!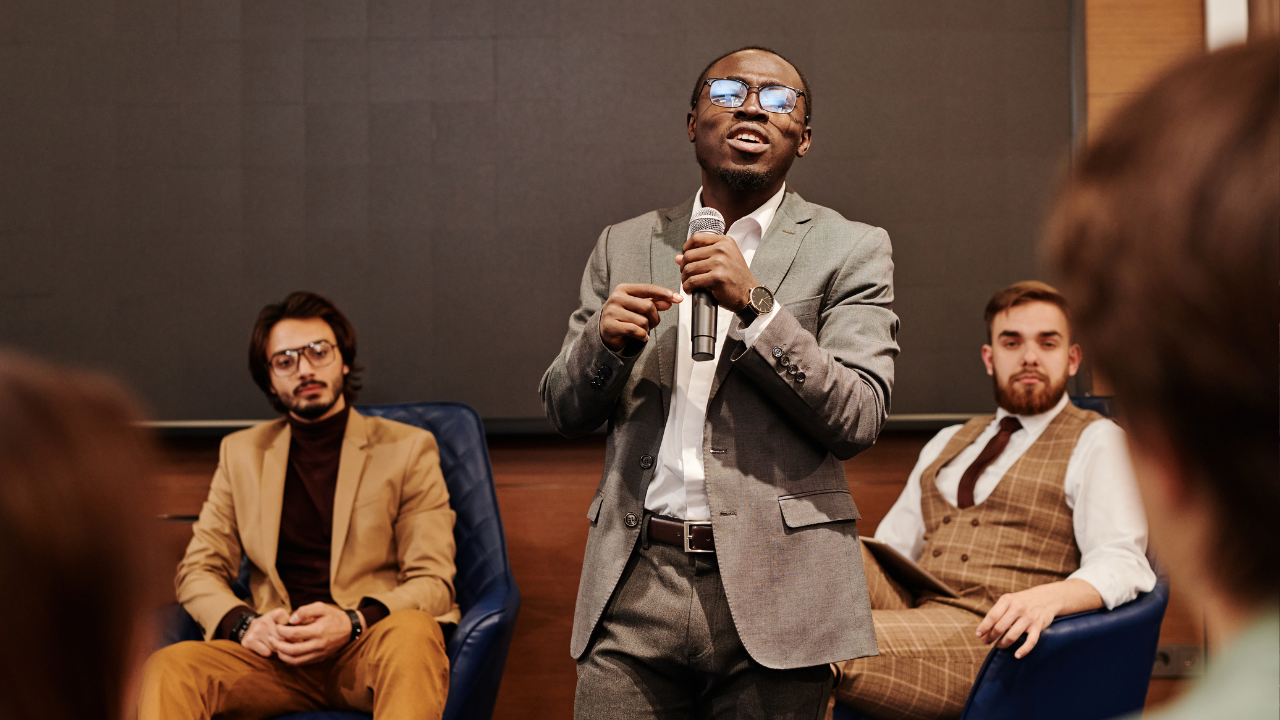 Welcome to the public speaking course. This course is all about speaking in front of other people. Believe it or not, all of us have to speak in front of others publically eventually. Typically this will happen at work or at school. You might be asked to present your work to your boss or coworkers. Or, perhaps you need to present a project at school in front of your class. In both situations your public speaking skills will be critical!

You will find the course useful whether you are speaking in front of your classmates, or speaking at a big event in front of hundreds of people. Remember that everybody gets nervous when speaking in public. You can learn to be a good speaker by understanding this reality – that everybody gets nervous. By using some tricks in this course you will be able to turn those nerves into strengths. This way the next time you speak in public, you will be ready for it! 
After completing this course, you will be able to:
Know that it is normal to get nervous
Learn to scan the audience and read their vibe
Understand when a speech should be adapted to the audience
Classify the different forms of public speaking
Discover your inner voice and speak confidently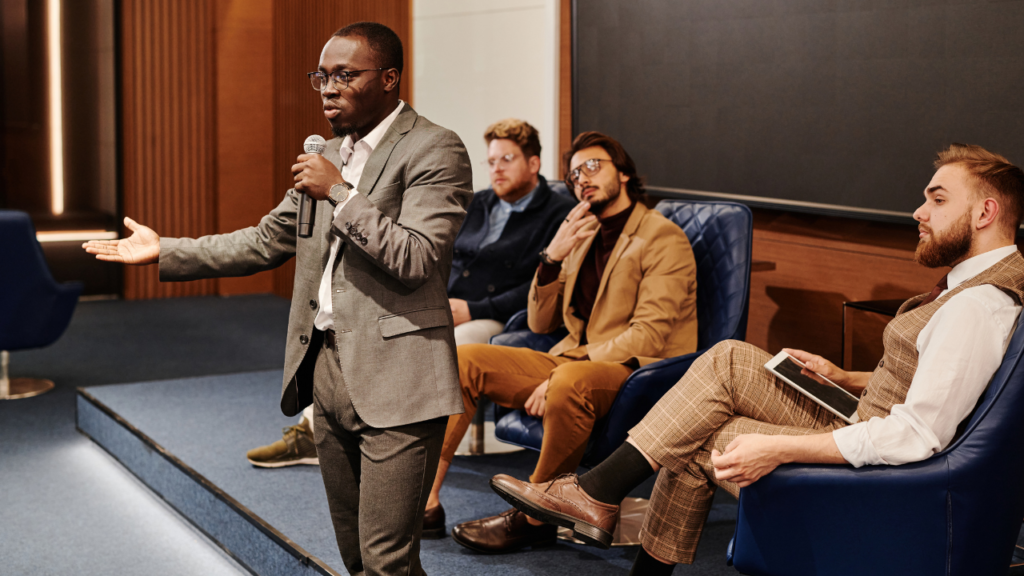 Join us to discover more on public speaking!
About Instructor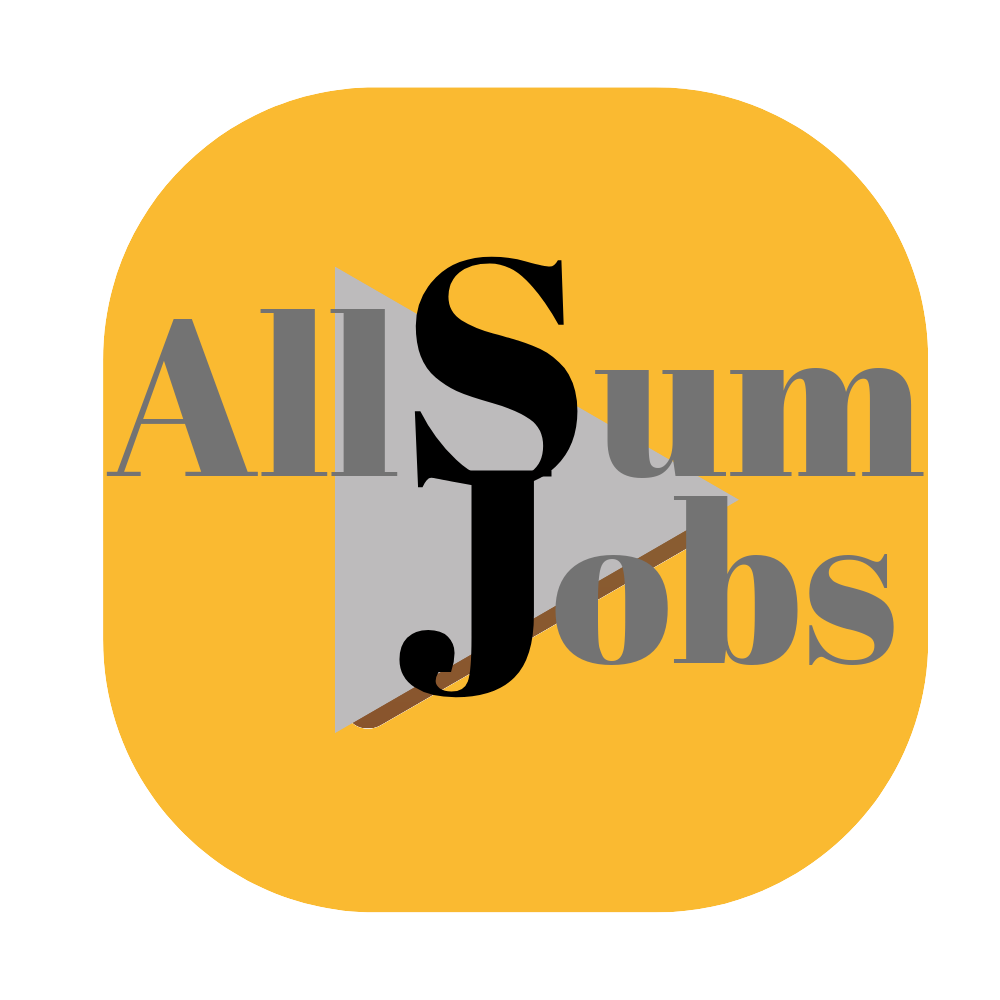 Login
Accessing this course requires a login. Please enter your credentials below!