Price
Included in Standard Subscription
Welcome to our course on remote work!
Since 2020, many businesses have switched from traditional office work to a fully remote or hybrid work approach. Yet, not everyone is comfortable keeping their own hours and disciplining themselves through an at-home work day. This course provides advice for how to keep that strict schedule, motivate yourself in the absence of management, and strike a perfect work-life balance that keeps you from feeling like you're always on the clock.
The lessons include…
Professionalism – While it's tempting to join meetings in your pajamas, it's not a good idea! Of course, there's also a lot of finer points in making yourself look professional that we cover in this lesson.
Distractions – Most people don't live alone, and that can really drag a person down during remote work. We offer advice for counteracting these distractions!
Networking – Not seeing coworkers can make it hard to network and promote yourself in the workplace. We provide advice for alternatives that help people get noticed even when they never step foot in the office.
With our advice, you should be able to stay in touch with your workplace while enjoying the comfort of your home, even if you have family to take care of during work hours. At the end of this course, you'll also get a chance to provide your own thoughts on achieving a zen at-home workspace!
About Instructor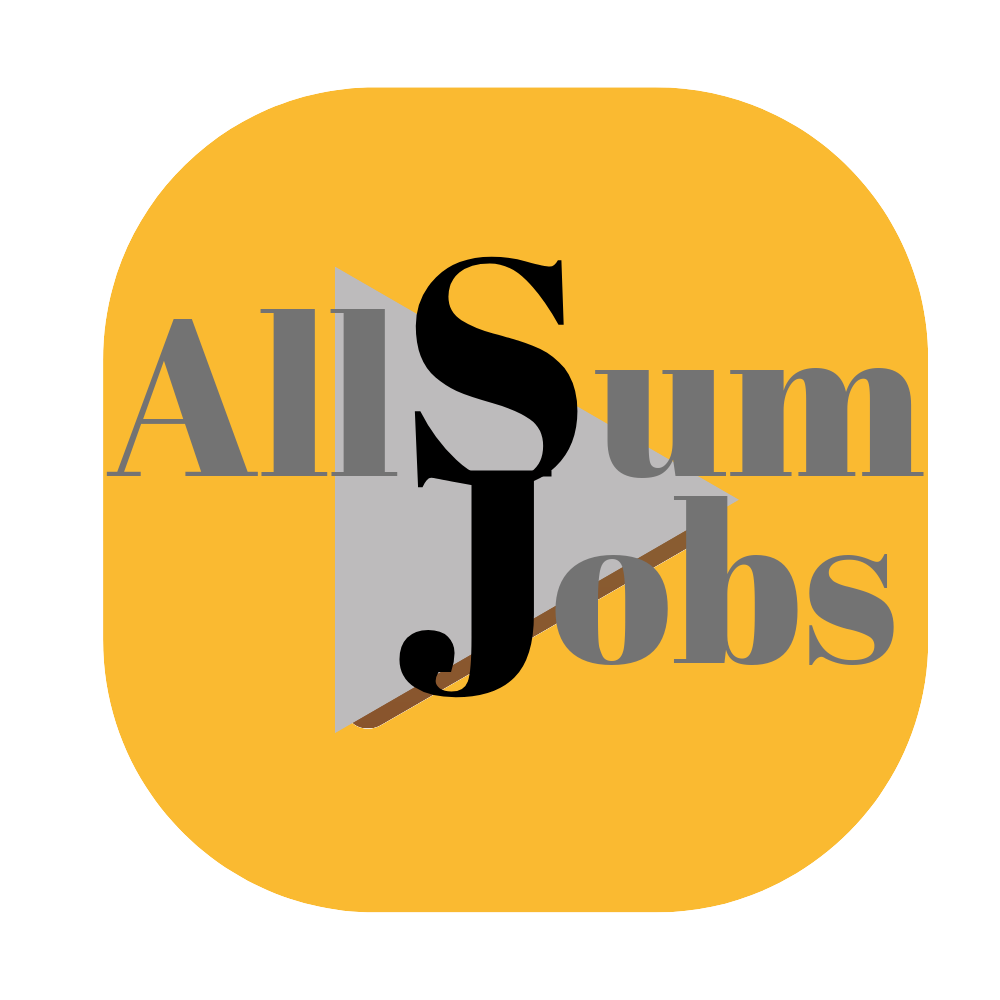 Login
Accessing this course requires a login. Please enter your credentials below!