Get ready to
care for the elderly!
Welcome to the Senior Care Essentials Course by AllSumJobs! Are you passionate about providing compassionate care to seniors and making a positive difference in their lives? Our Senior Care Essentials Course is designed to equip you with the fundamental knowledge and practical skills needed to excel in the field of senior care. Whether you are a dedicated caregiver seeking to enhance your expertise or someone new to the profession, this course will empower you to create a nurturing and supportive environment for elderly residents. 
Throughout the course, we will explore a wide range of topics that are vital to providing exceptional care to seniors. From understanding their unique needs to creating a comfortable and safe atmosphere, you will gain invaluable insights and practical strategies to enhance the well-being and quality of life for every resident under your care.
In the first lesson, Welcome The Residents, you will learn the basics of welcoming the resident warmy and affectionately. 
In the second lesson, Comfort The Residents, you will dive into the world of personal preferences; learning how to get to know the resident and keep them comfortable
In the third lesson, Handling Stressful Situations, you will learn about the stressful situations that come up while taking care of the elderly and some strategies to deal with these situations effectively.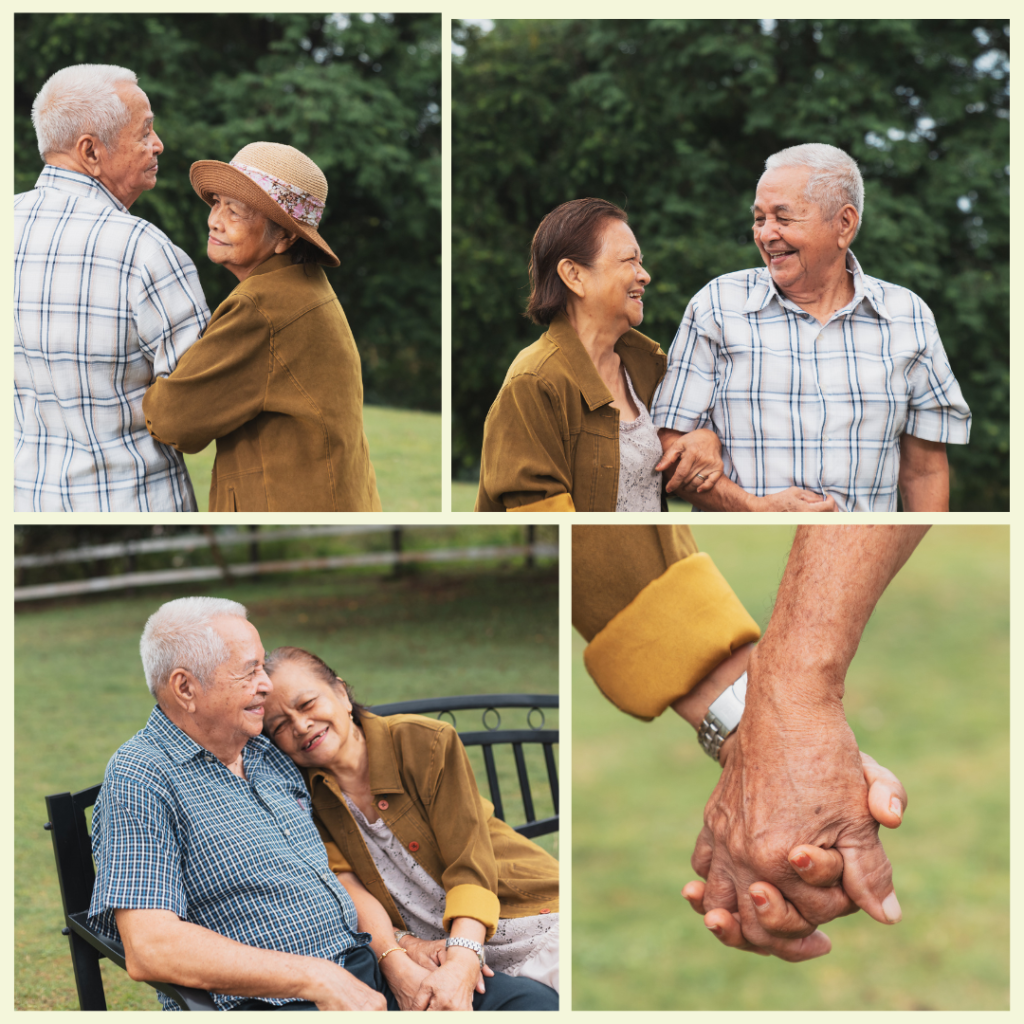 By completing the Senior Care Essentials Course, you will gain the knowledge and skills necessary to provide exceptional care for senior residents. Join us on this transformative journey, and together, let's create a nurturing and fulfilling environment for our beloved seniors. Enroll today and embark on a path of compassion and excellence in senior care.
About Instructor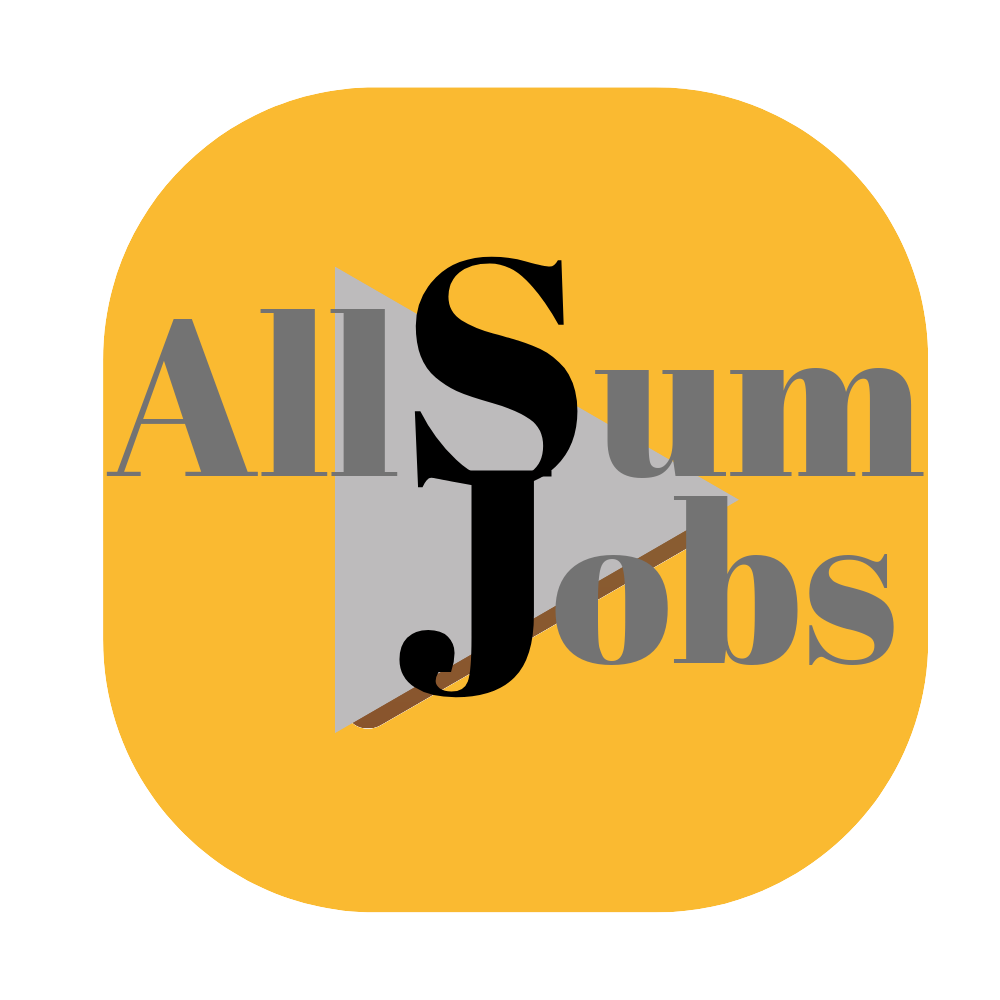 Login
Accessing this course requires a login. Please enter your credentials below!